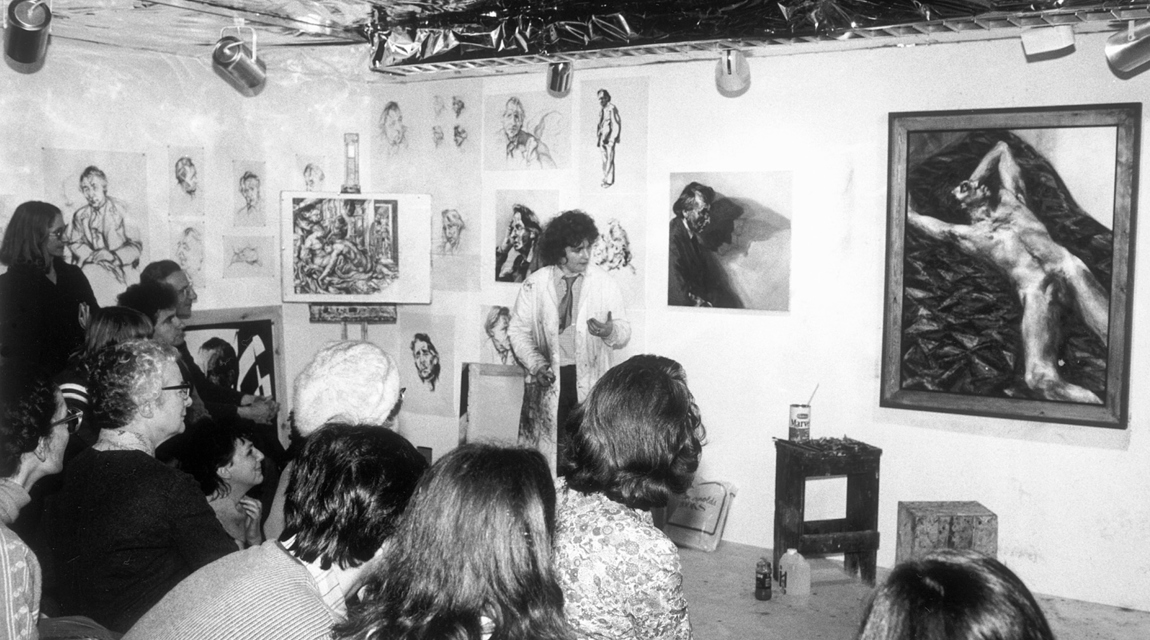 Past artist residencies
Celebrating a long tradition of artists working in the Gallery
An integral part of our programme since the 1980s, our past residency programmes have included the Artists-in-Residence (1981–89) and the Associate Artist scheme (1990–2016).
Over the course of the residencies, artists have taken inspiration from specific paintings in the collection, including Ingres's Madame Moitessier and Titian's The Death of Actaeon, as well as broader themes such as Michael Landy's fascination with paintings of saints.
Artist-in-Residence (1980–9)
The Artist-in-Residence programme was established in 1980, inviting artists to work in the National Gallery's artist studio and to run workshops for students in the gallery. Occupying the studio for one year, the nine artists also donated a work from their residency to the National Gallery's History Collection.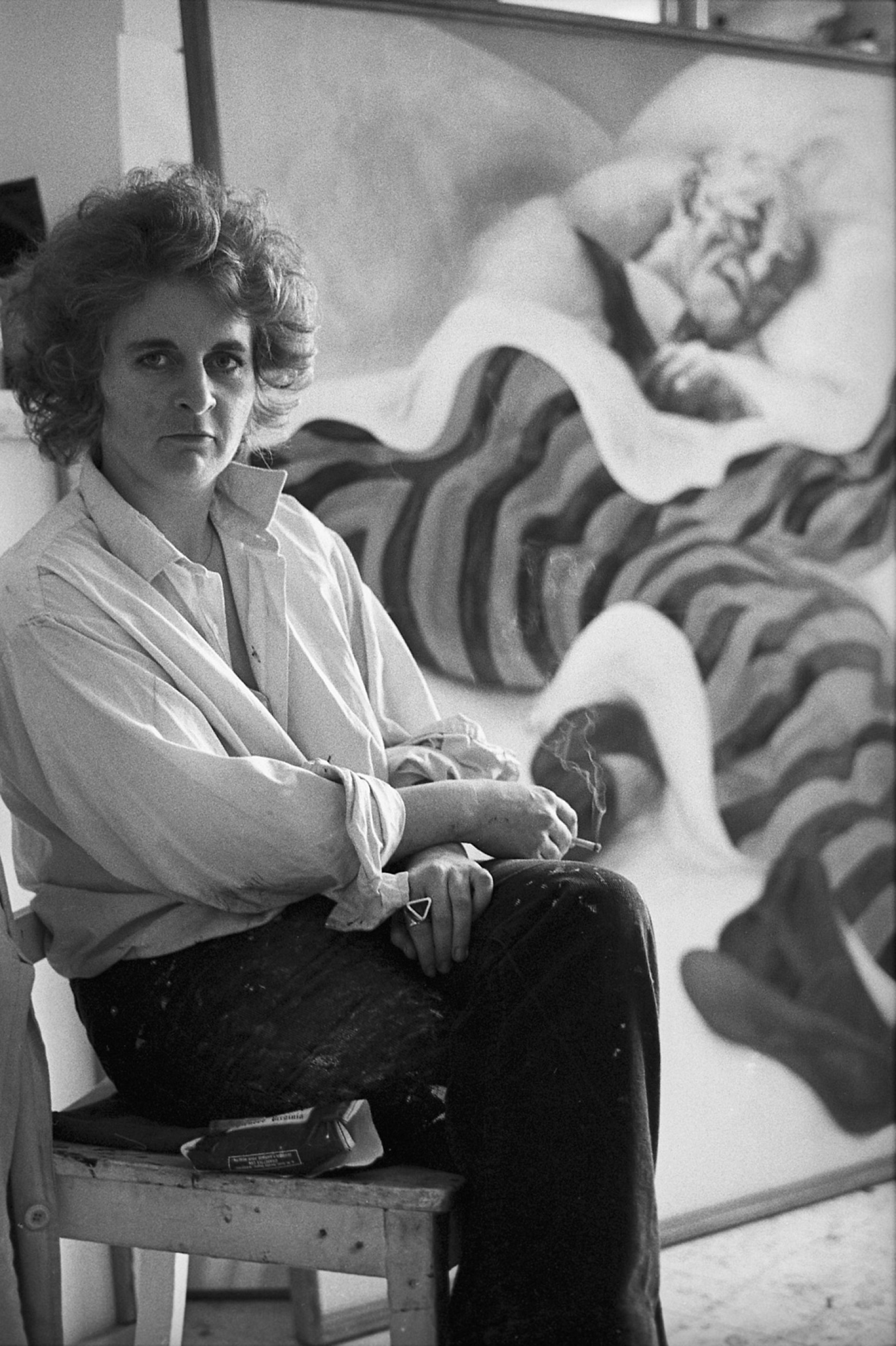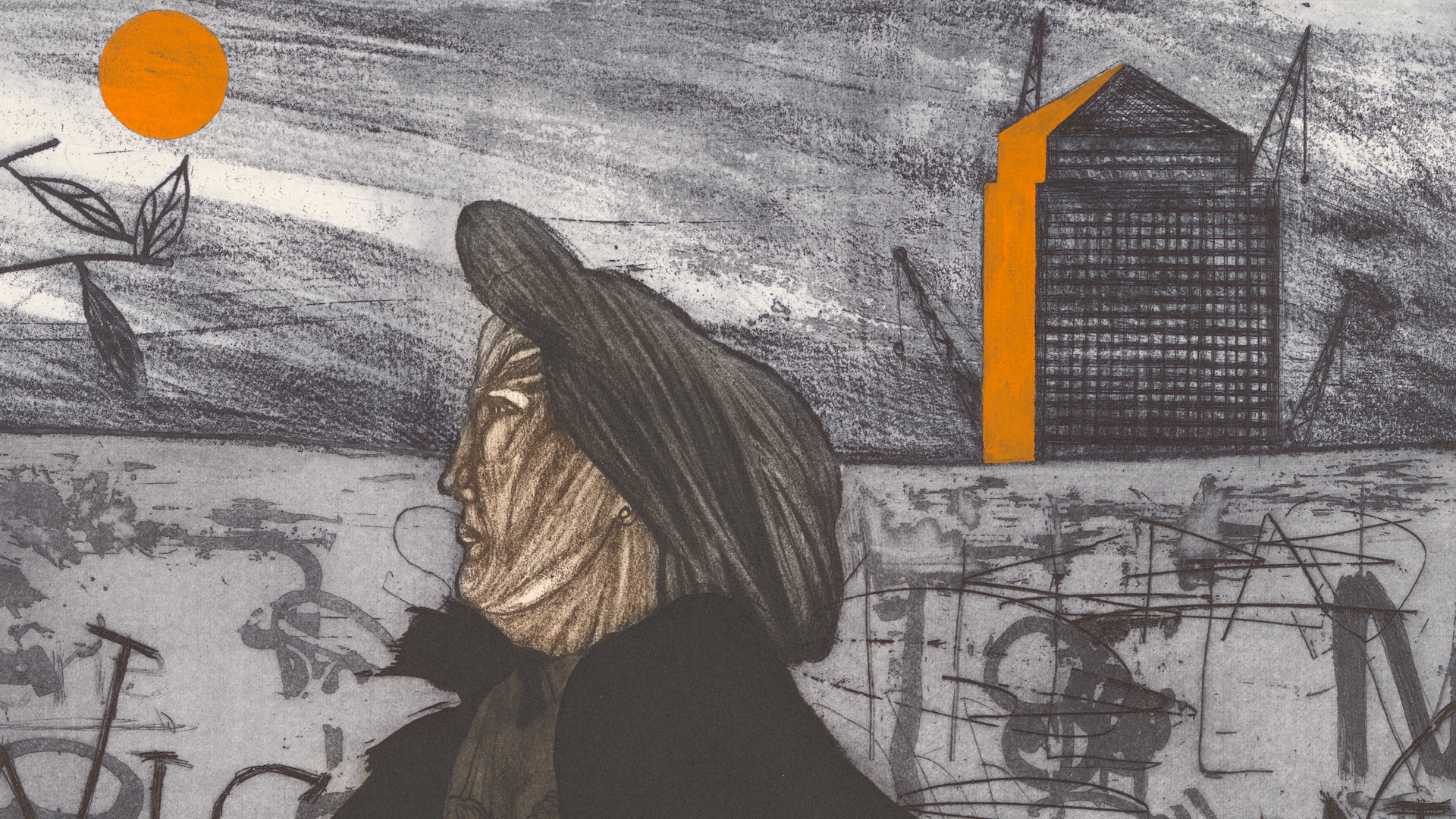 Image: 'Canary' (detail), 1991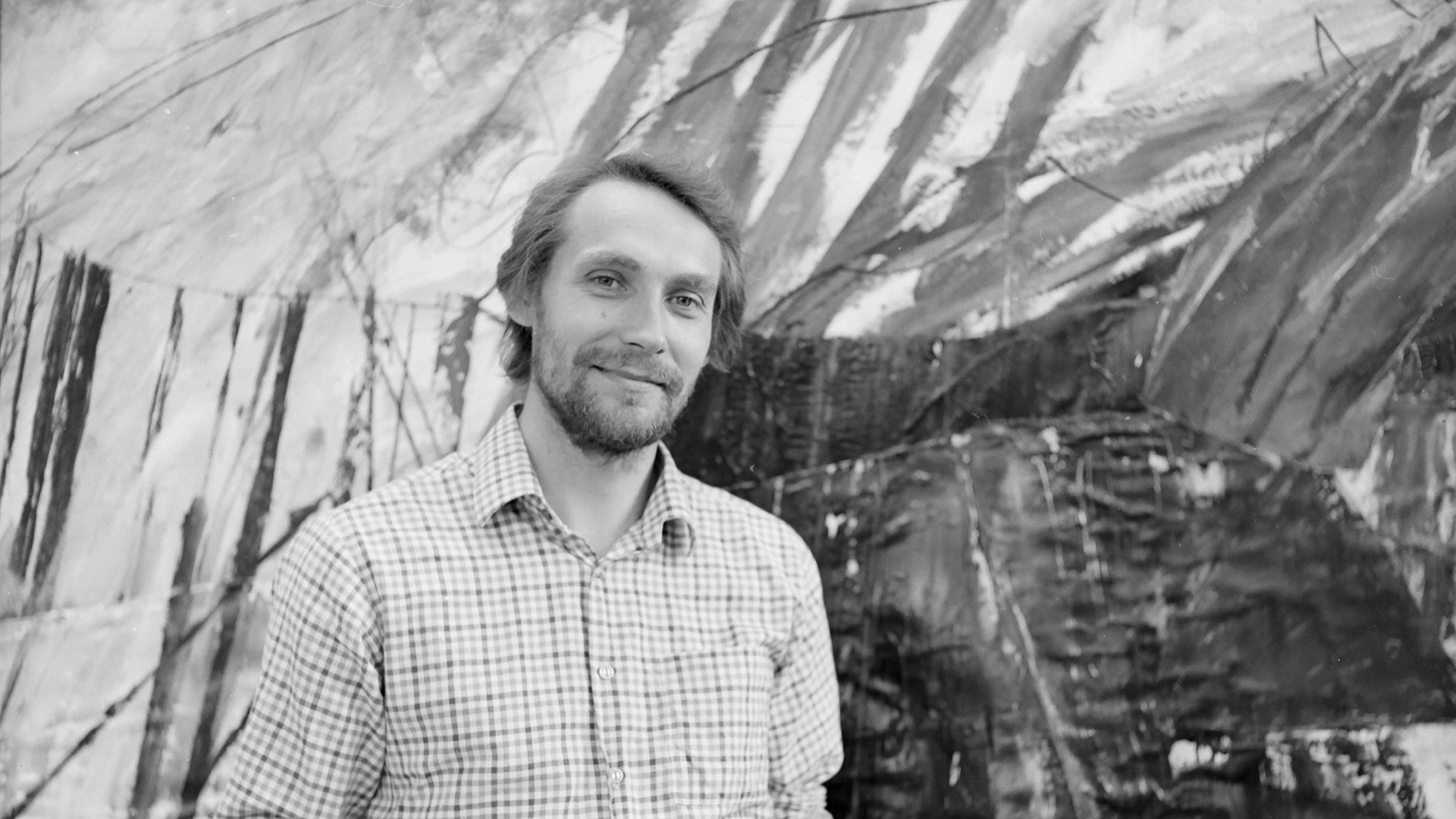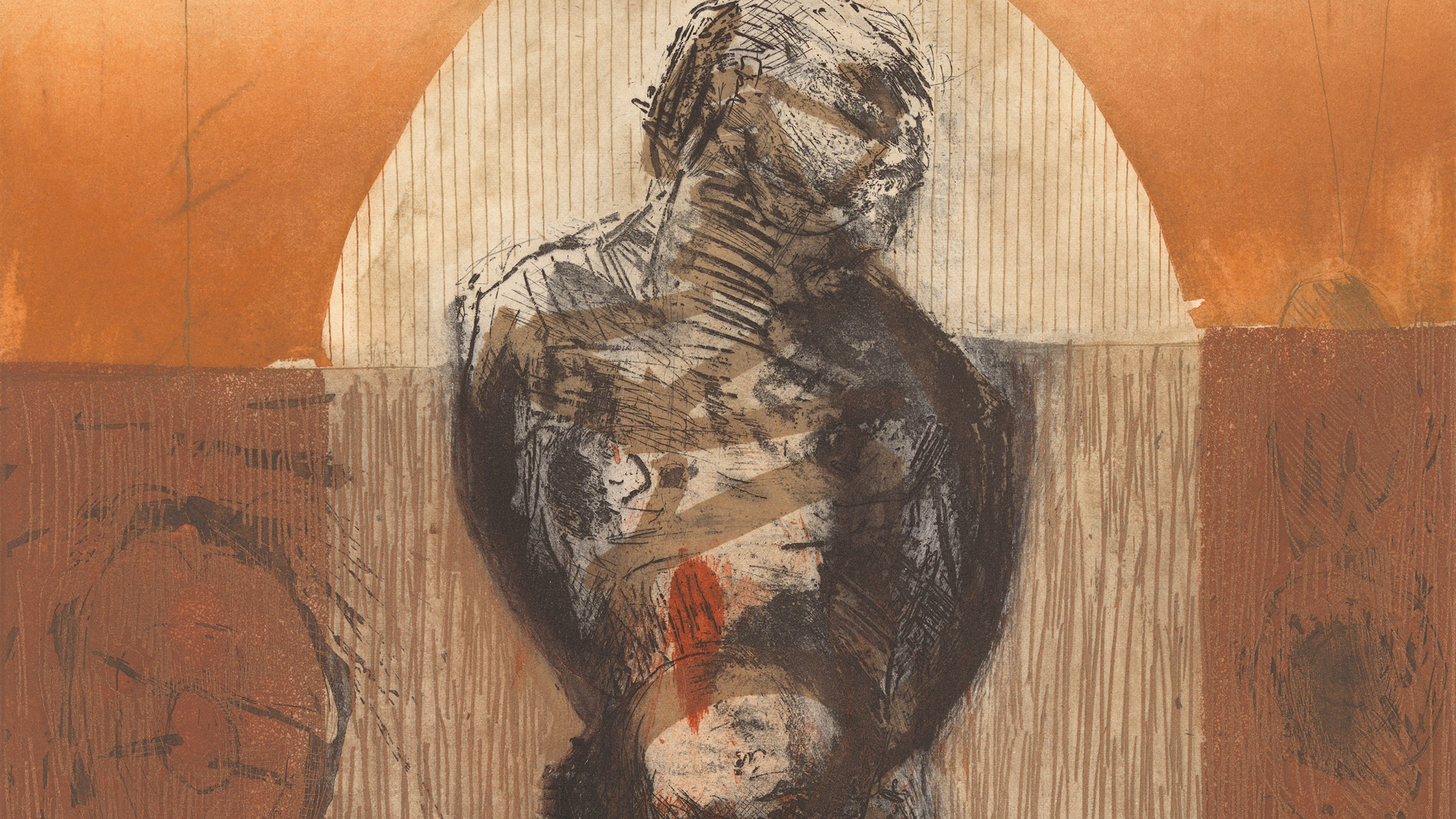 Image: 'Sebastian' (detail), 1991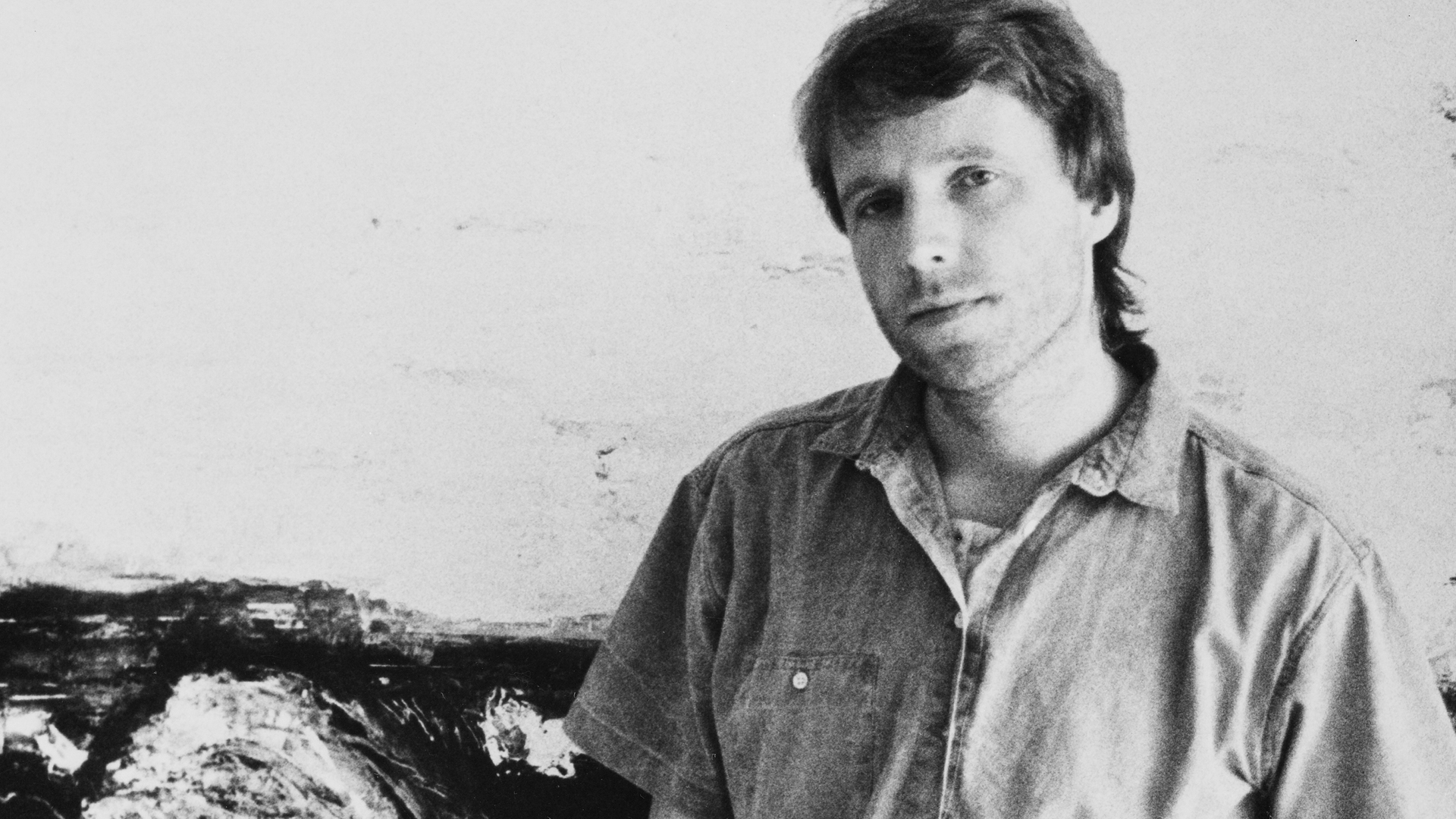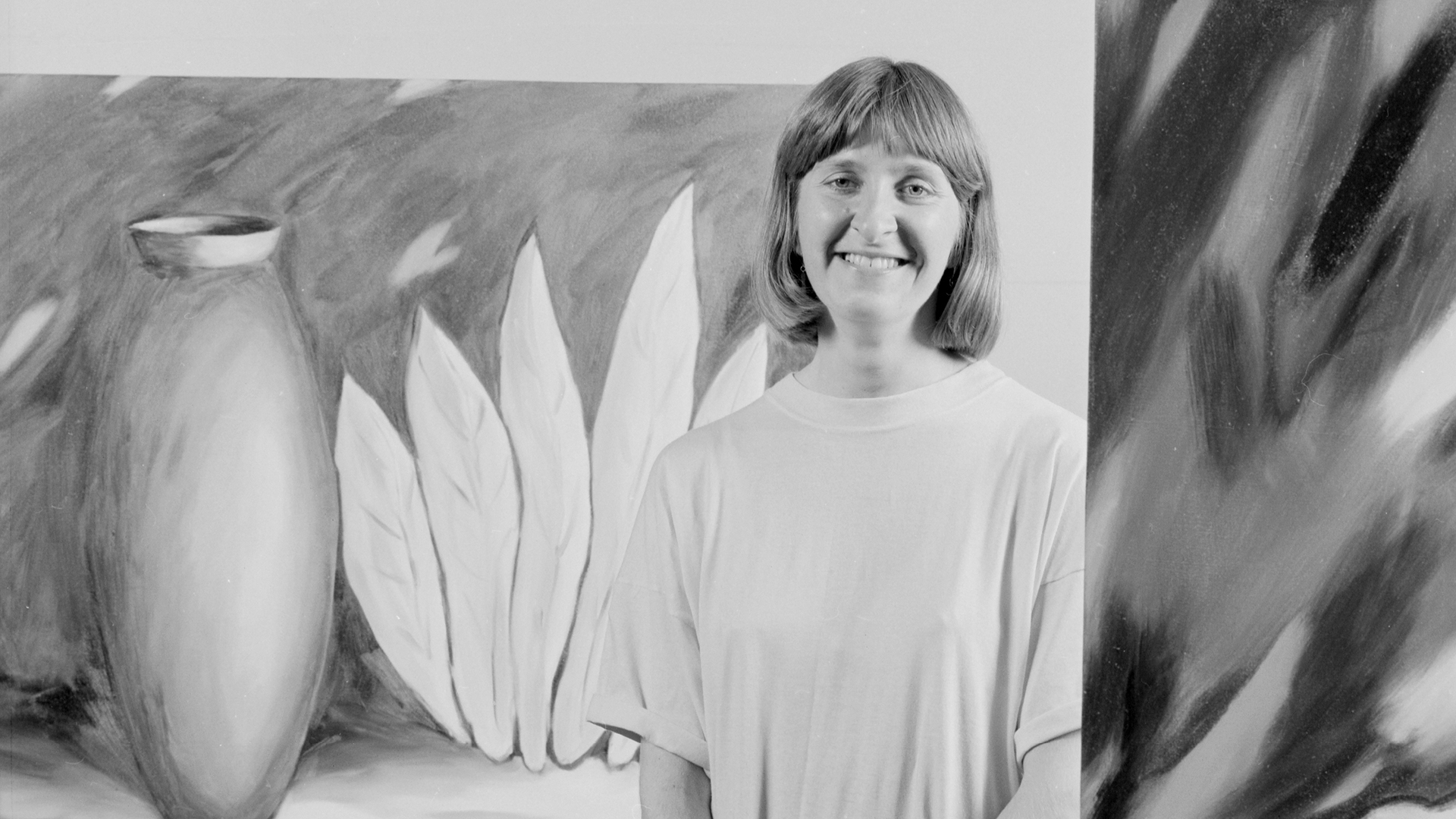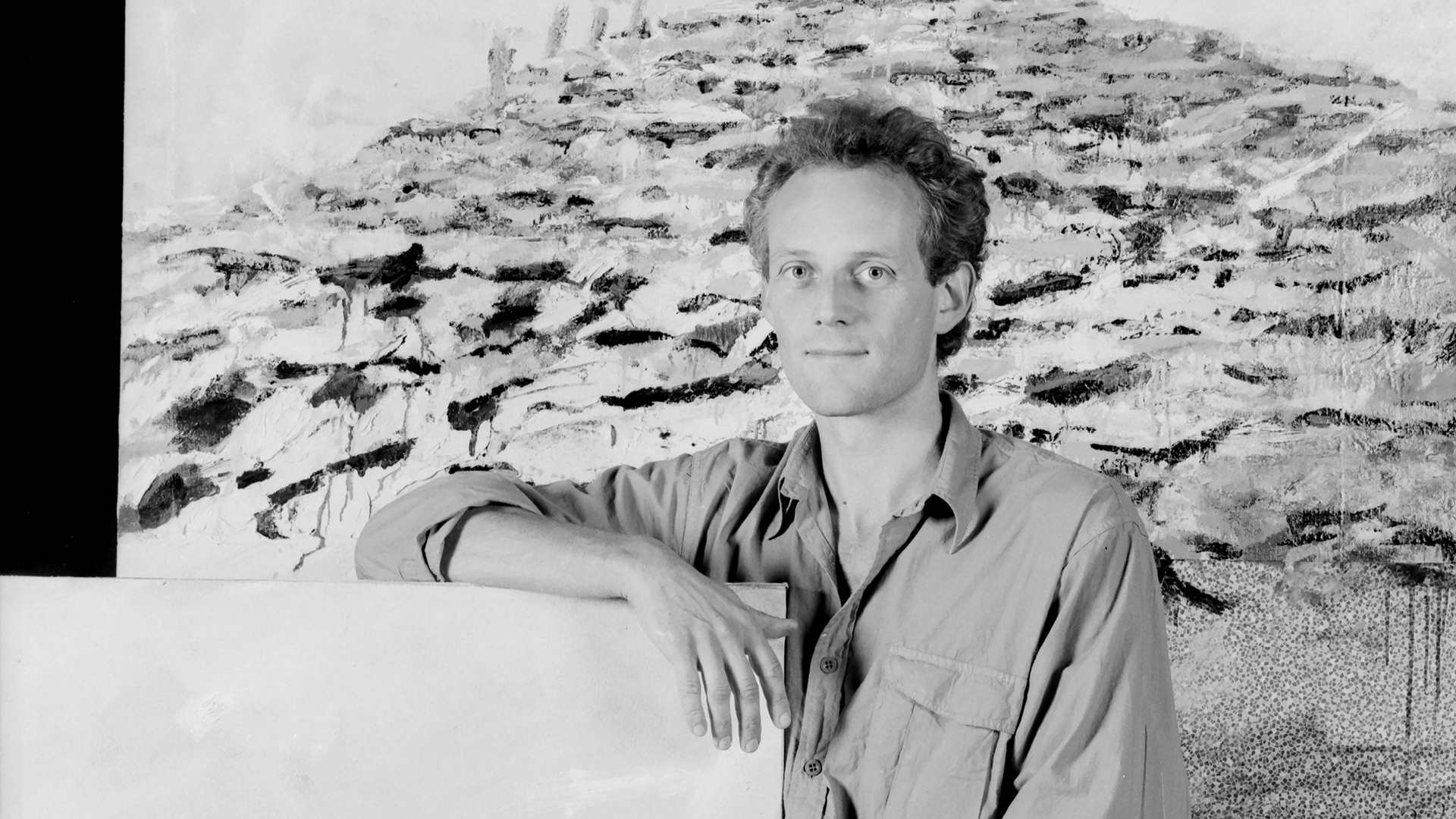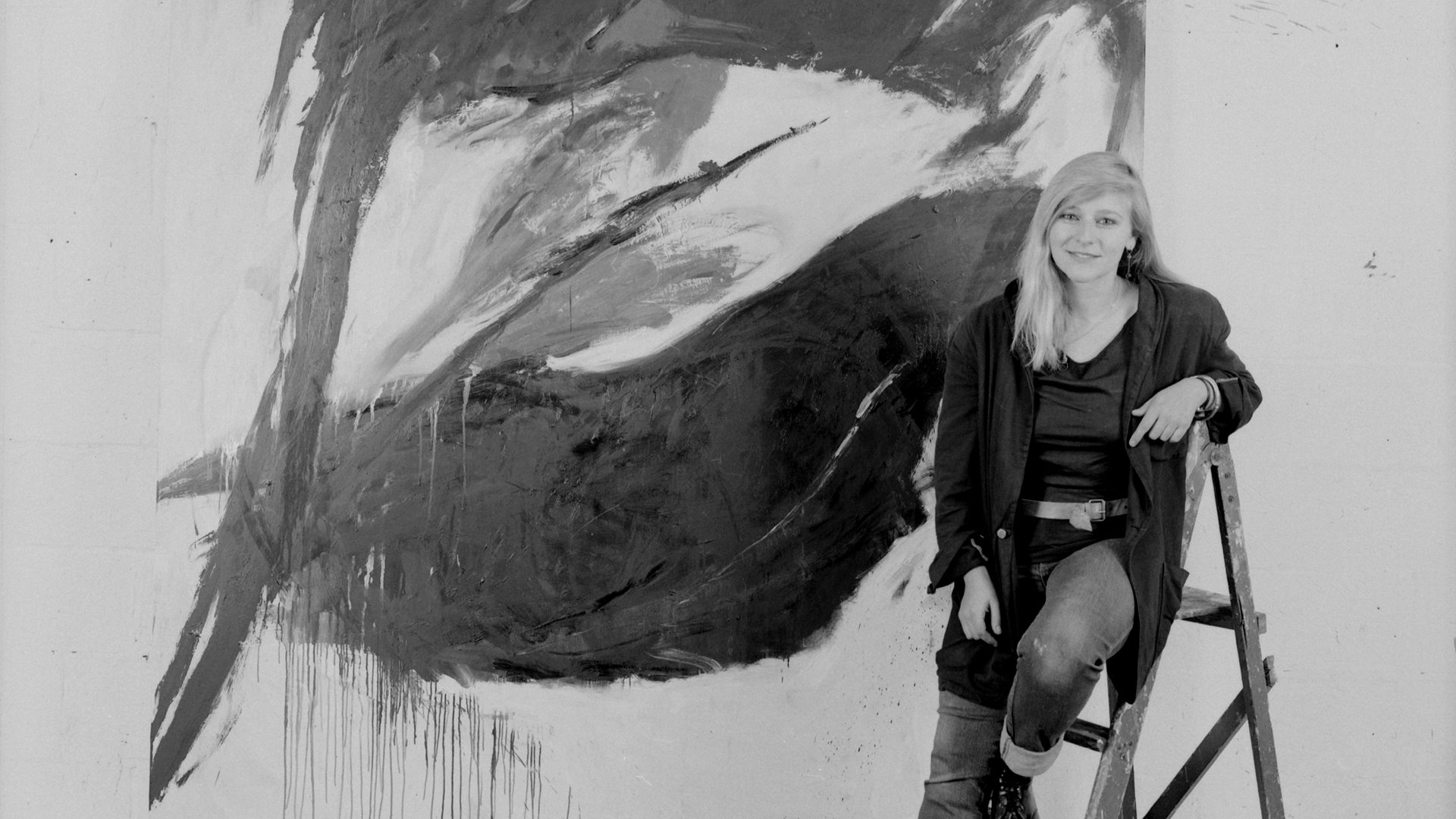 Associate Artist Scheme (1990–2016)
The Rootstein Hopkins Foundation Associate Artist Scheme enabled leading contemporary artists to work with the National Gallery's collection. The appointment was by invitation from the Trustees of the gallery. The artist was given a studio for two year in which to make new work that in some way connected to the National Gallery Collection. The programme was designed to demonstrate the continuing inspiration of the Old Master tradition on today's artists.