Latest stories
Our latest films and features
Sign up to our newsletter to be the first to see our new stories
Find out what happens behind closed doors in this series of films that look at how we care for and conserve our paintings.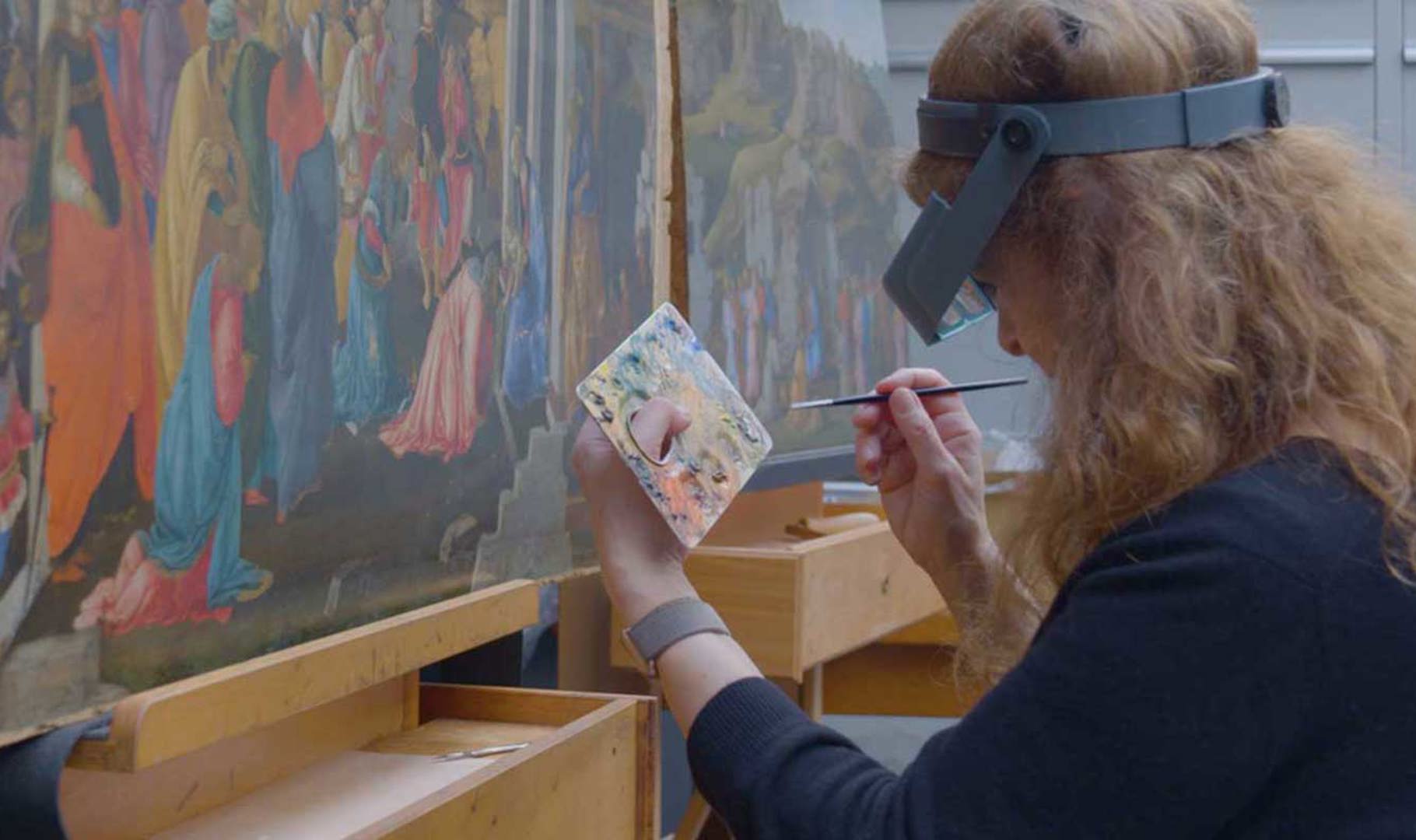 Dance to the Music of Our Time
Watch performances by contemporary artists exploring the power of storytelling through dance and movement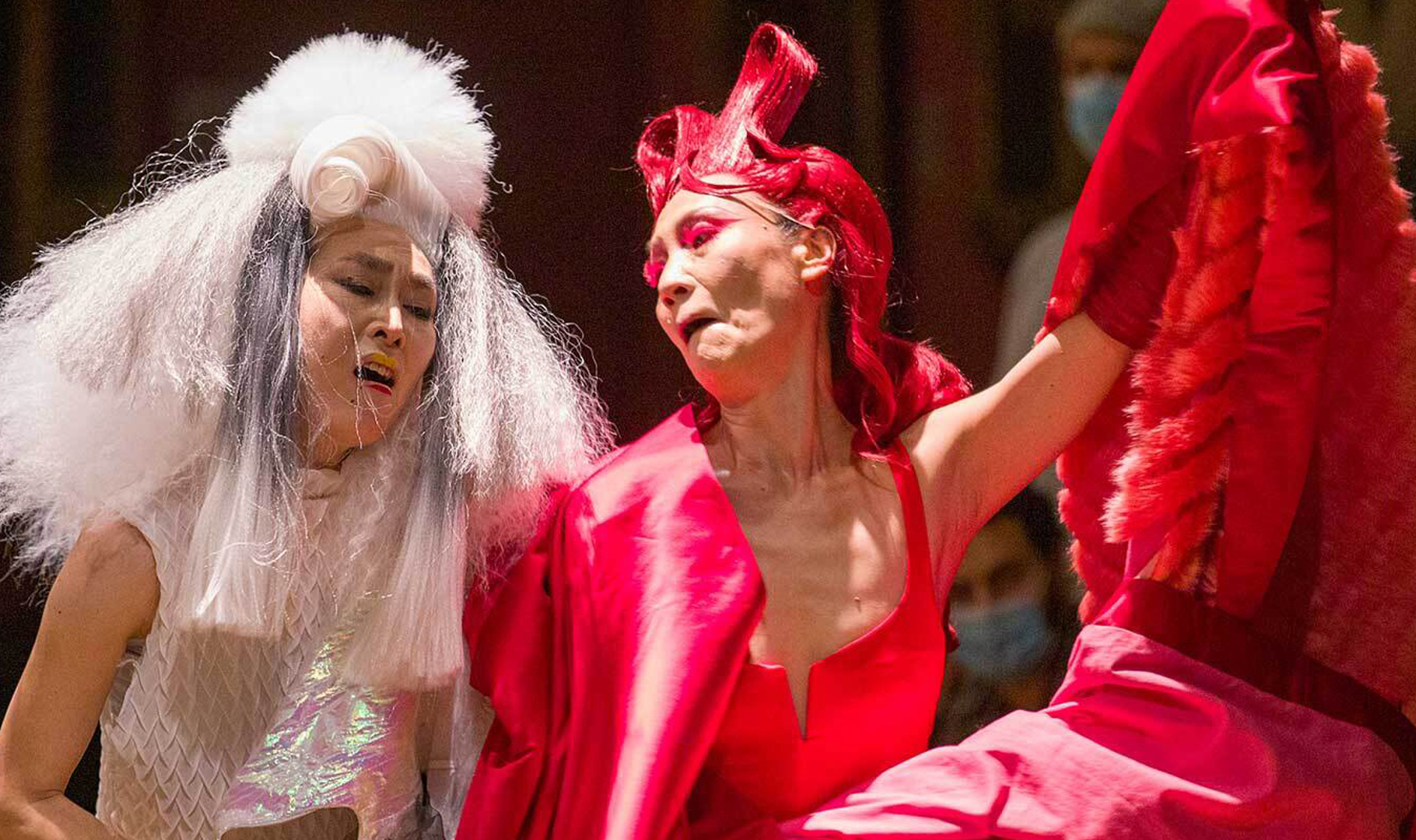 Women artists in the collection
Trailblazers and rule-breakers; discover some of the female artists in the collection including Artemisia Gentileschi, Elisabeth Louise Vigée Le Brun and Rosa Bonheur.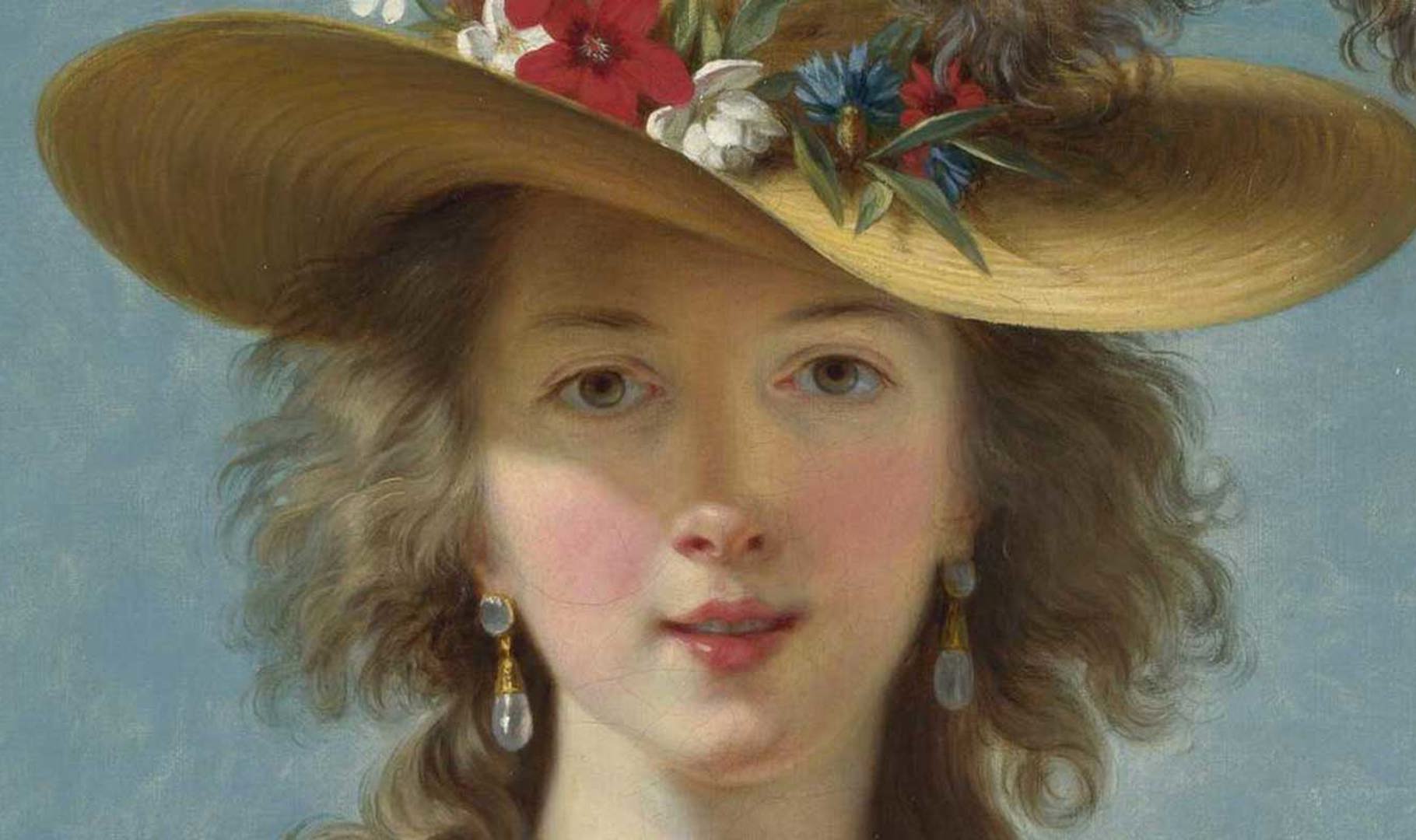 'Flowers in a Terracotta Vase'
Jan van Huysum's 'Flowers in a Terracotta Vase' travelled across the UK to a series of unexpected locations, including a food bank, walled garden and covered market. See how people responded to the painting in our short films.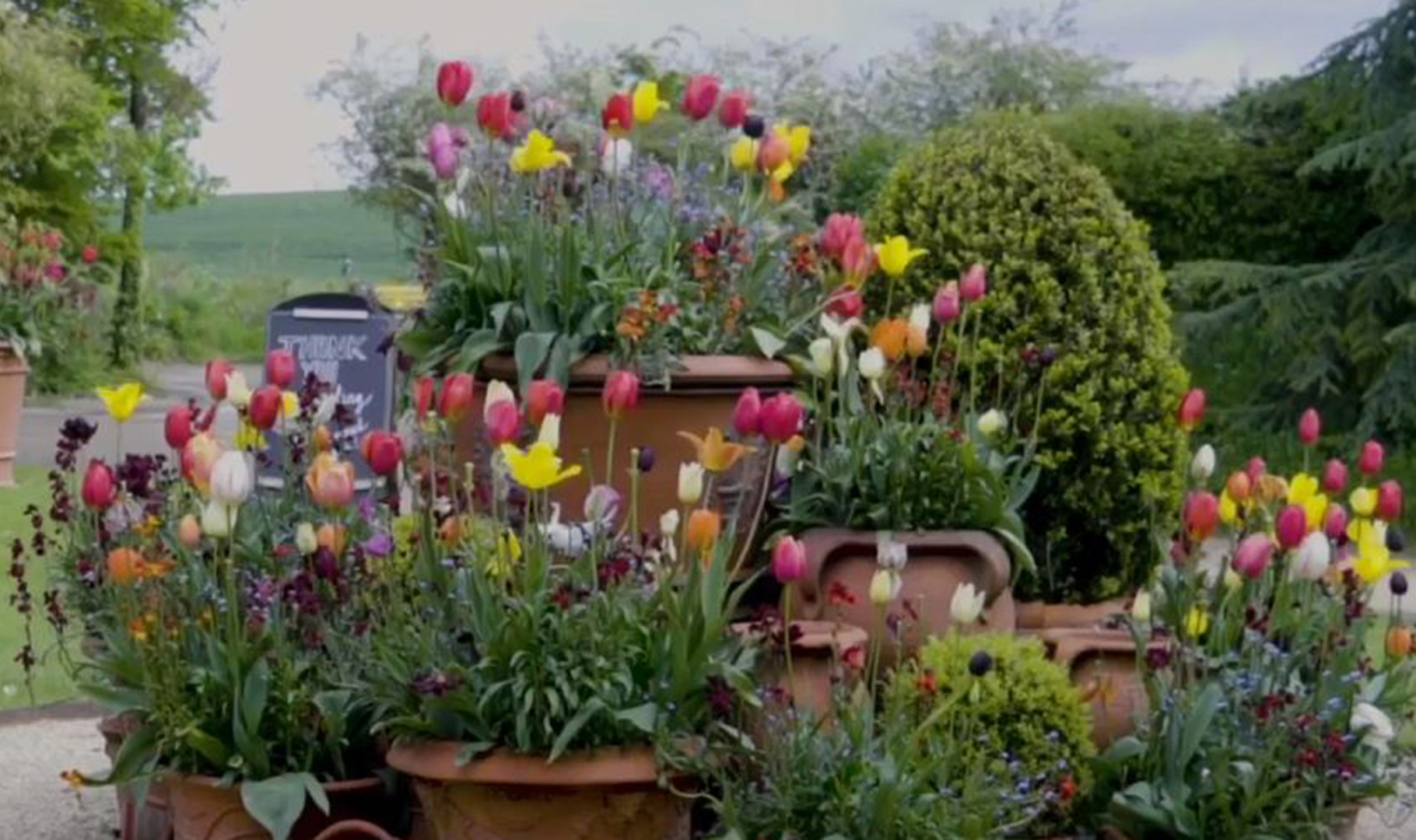 One painting, many voices
From recreating 'Mr and Mrs Andrews' for a wedding invitation to adapting a Titian for the cover of a top-selling album, find out how one painting can mean very different things to different people.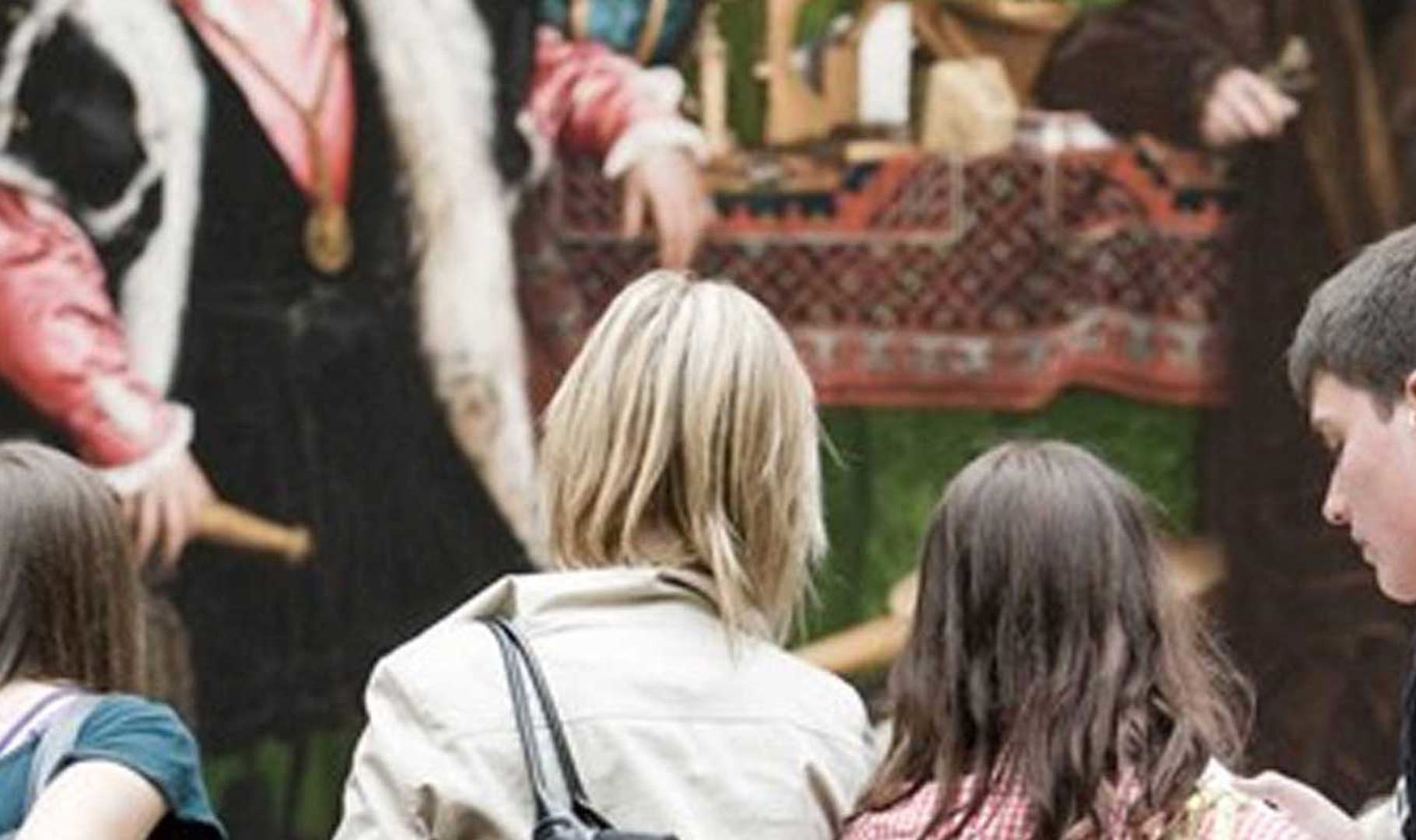 This is a YouTube video player. Below the video are the title, view time and description. Below that is a carousel of video thumbnails. Clicking a thumbnail will load and play that video.
16 videos
Restorer Paul Ackroyd removes the aged, discoloured varnish from Frans Hals' 'Portrait of a Middle-Aged Woman with Hands Folded'.
Daniel Sobrino Ralston, our CEEH Curatorial Fellow in Spanish Paintings, goes behind the frame of Murillo's 'Self Portrait' and asks what could be on Murillo's mind as he paints himself? https://www.nationalgallery.org.uk/stories/10-minute-talks-muri...
Paul Ackroyd, restorer, is cleaning 'The Red Boy', an iconic painting by Sir Thomas Lawrence. It was so popular it was the first-ever painting to feature on a British postage stamp.
Associate Curator Laura Llewellyn discusses 'Portrait of a Young Man' by Sandro Botticelli, and explores how he revolutionised portraits.
Britta New and Nelly von Aderkas discuss the cleaning of a Renaissance altarpiece that was hidden in an Italian wood store for many years.
Emma Capron, Associate Curator of Renaissance Painting, explores what made Jan van Eyck such an extraordinary painter.
A five-minute slow-looking exercise to enjoy the details of Van Gogh's 'Wheatfield, with Cypresses'.
Find out what Larry Keith discovered when he removed 75 years' worth of discoloured varnish from Rubens's 'Het Steen': https://www.nationalgallery.org.uk/behind-the-scenes/cleaning-rubens-het-steen
Kristina Mandy shows the steps involved in restoring a painting that is over 750-years-old.
Grandiose. Monumental. Chas and Dave? Find out what people had to say about Holbein's 'The Ambassadors'.
We've really missed what is our largest room and one of the Gallery's major thoroughfares. It's been out of bounds to most of us and so we're excited about the big reveal.
This content was filmed in 2019.
Watch along as Bethan, one of our Educators, creates a jungle-inspired work of art using just materials you can find at home.
A look at paintings that depict interiors and people at home, presented by Francesca Whitlum-Cooper, the Myojin-Nadar Associate Curator of Paintings, 1600–1800, at the National Gallery, London.
Cleavers, poison and snakes, oh my! But what do they have to do with saints?
Fiona Alderton takes a tour of some of the paintings painted by women in the National Gallery collection, including:
Subscribe to our YouTube channel for our latest films