Latest stories
Our latest films and features
Sign up to our newsletter to be the first to see our new stories
Find out what happens behind closed doors in this series of films that look at how we care for and conserve our paintings.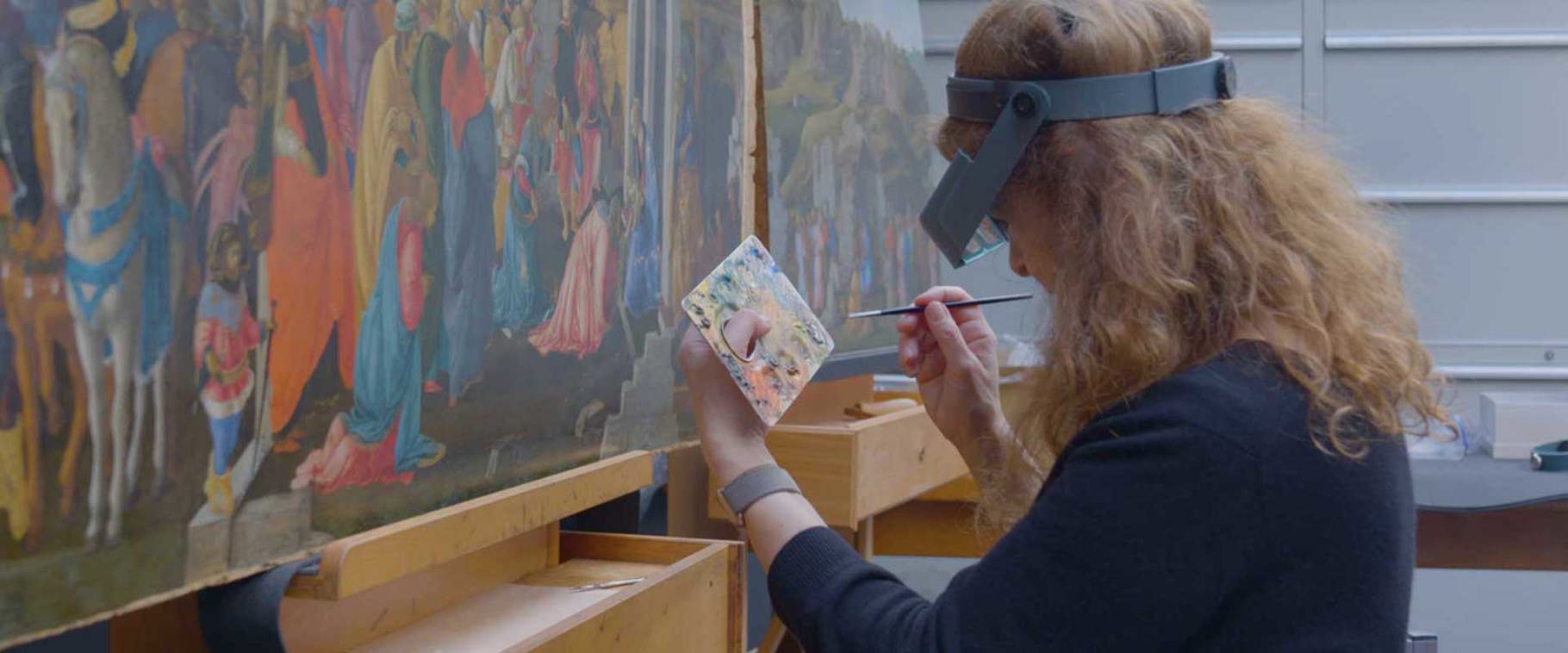 Dance to the Music of Our Time
Watch performances by contemporary artists exploring the power of storytelling through dance and movement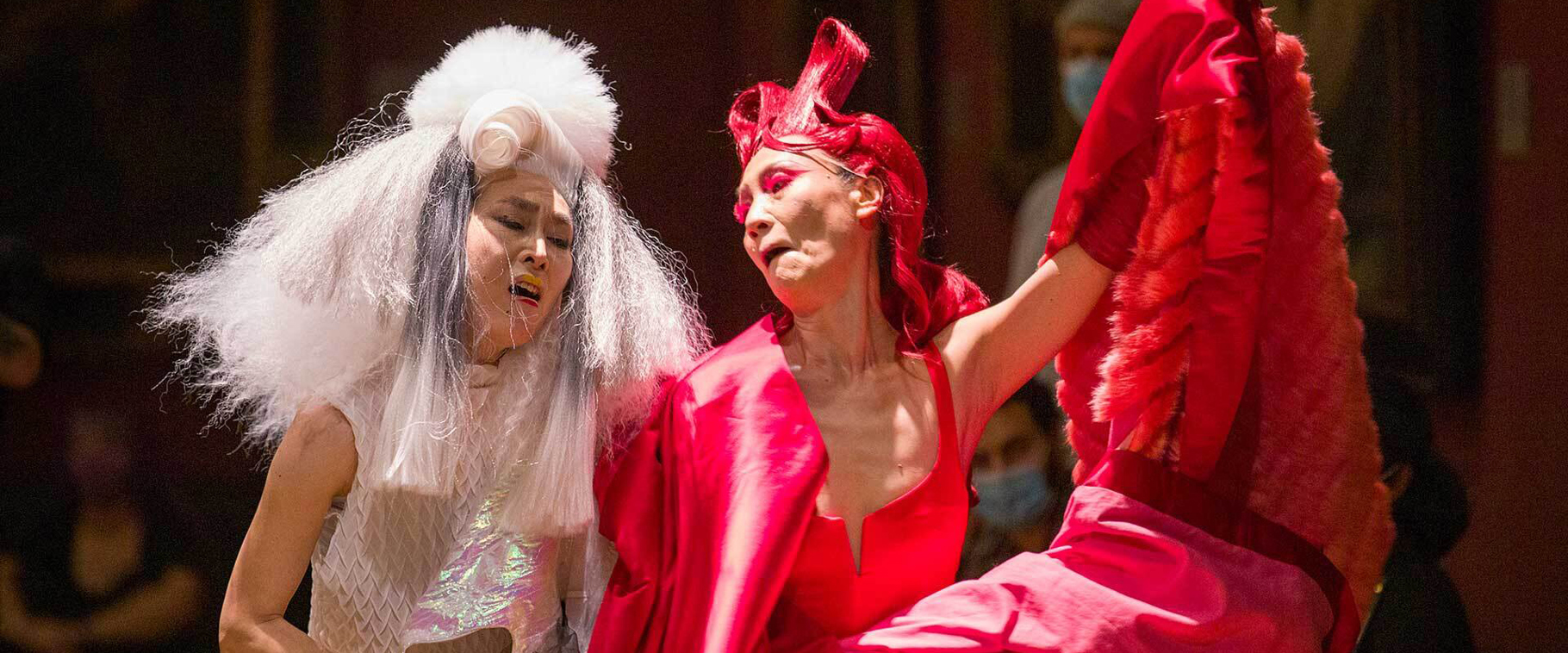 Women artists in the collection
Trailblazers and rule-breakers; discover some of the female artists in the collection including Artemisia Gentileschi, Elisabeth Louise Vigée Le Brun and Rosa Bonheur.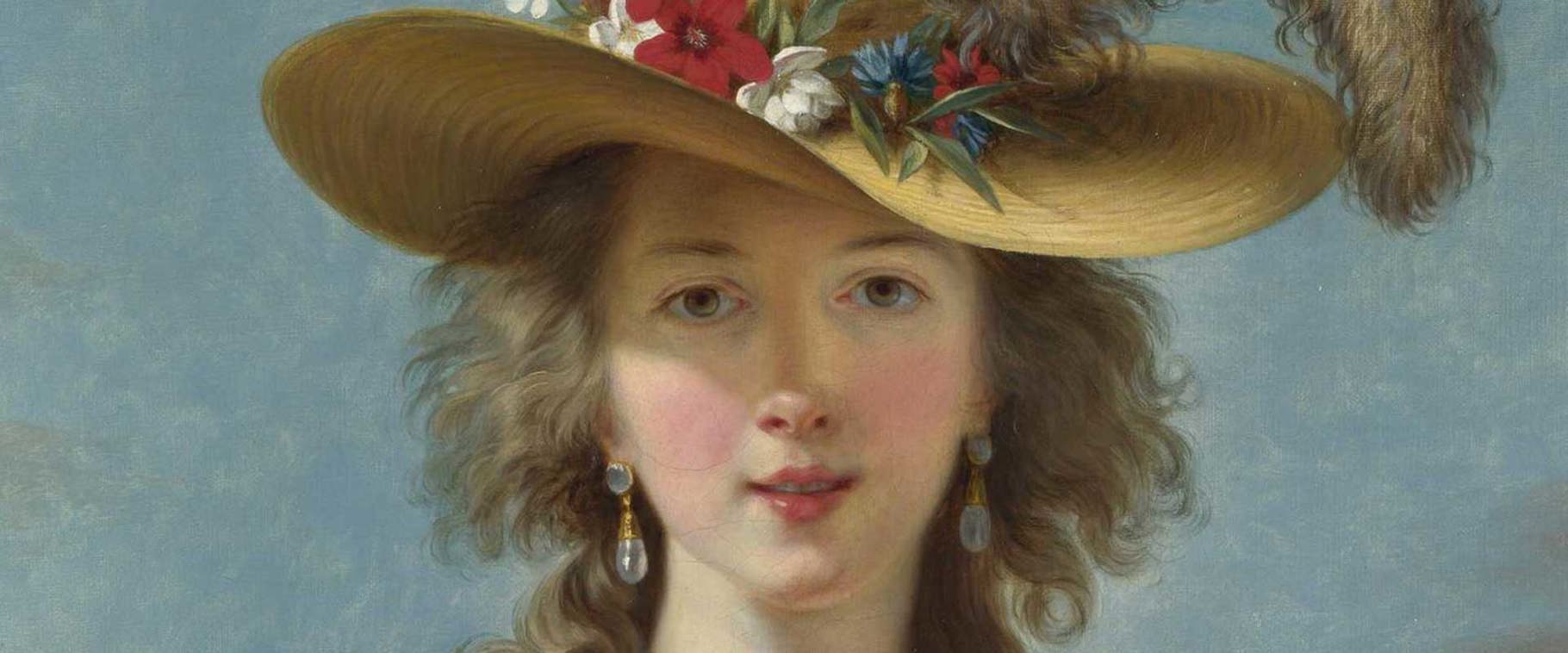 'Flowers in a Terracotta Vase'
Jan van Huysum's 'Flowers in a Terracotta Vase' travelled across the UK to a series of unexpected locations, including a food bank, walled garden and covered market. See how people responded to the painting in our short films.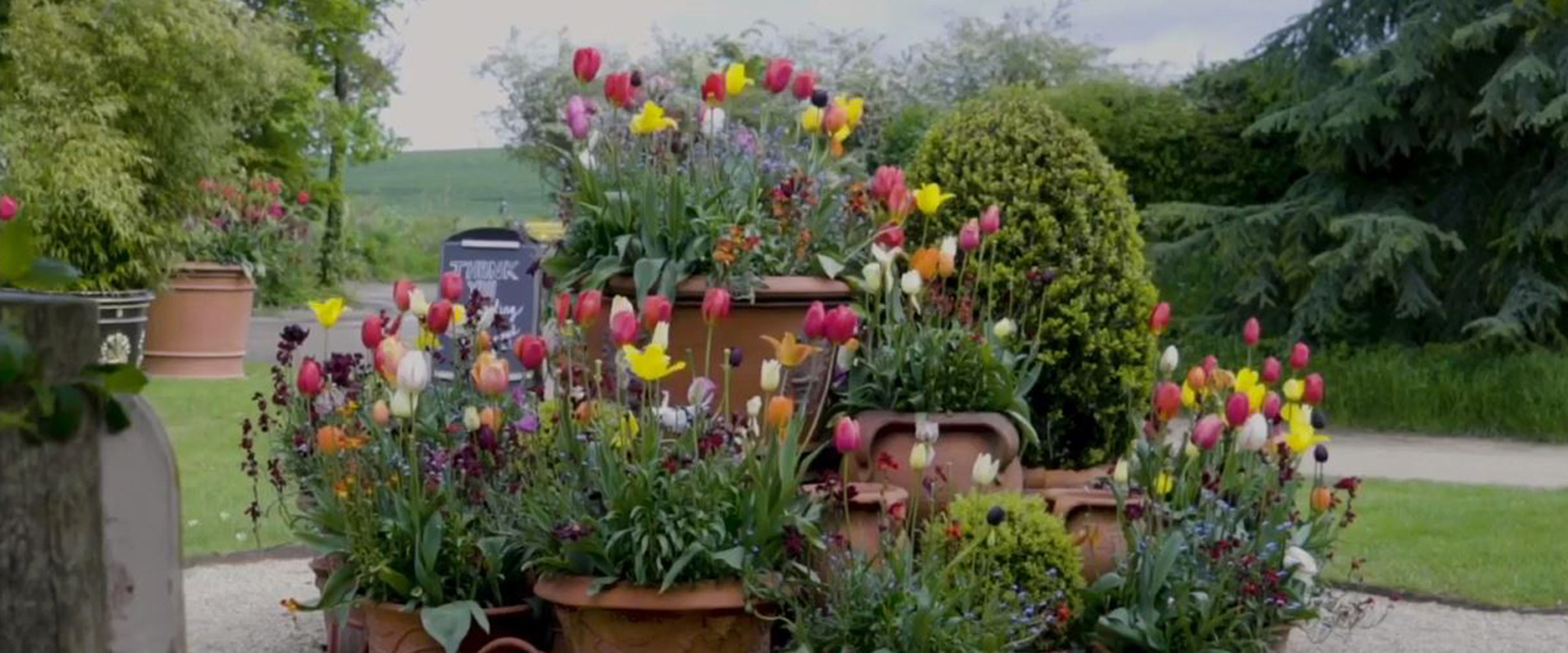 One painting, many voices
From recreating 'Mr and Mrs Andrews' for a wedding invitation to adapting a Titian for the cover of a top-selling album, find out how one painting can mean very different things to different people.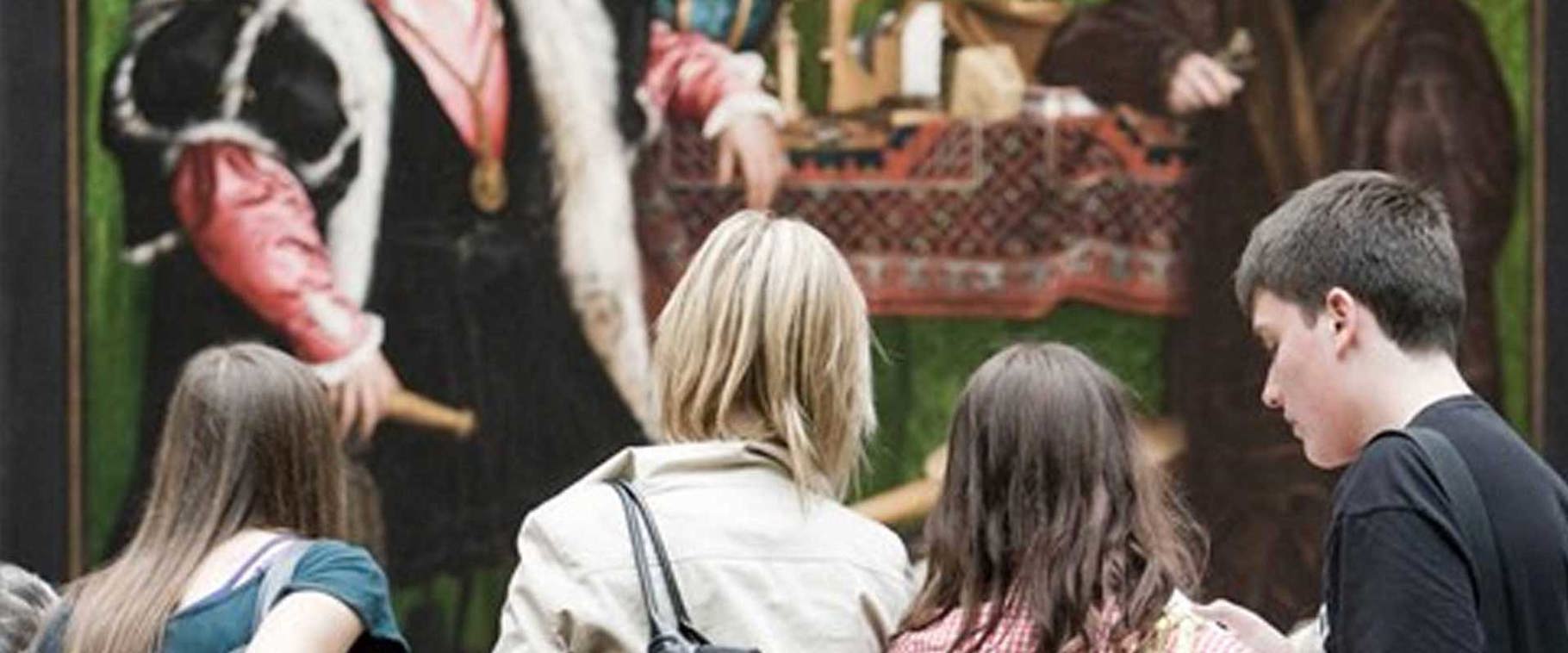 This is a YouTube video player. Below the video are the title, view time and description. Below that is a carousel of video thumbnails. Clicking a thumbnail will load and play that video.
Subscribe to our YouTube channel for our latest films