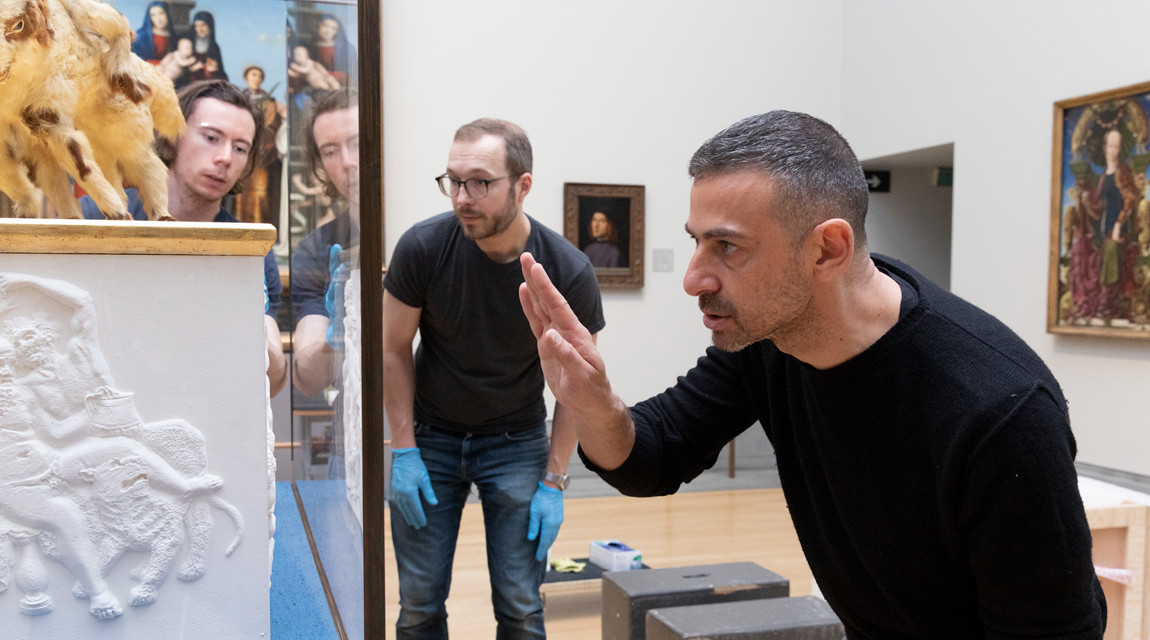 Contemporary residencies
Connecting the world's most innovative artists with the nation's iconic collection
Practicing artists have always held a central position at the National Gallery. The collection has been a source of inspiration to artists from all over the world, including modern masters from Francis Bacon, Richard Hamilton, Michael Landy, Chris Ofili or Paula Rego to Bridget Riley, Alison Watt and many others. 
Artist residencies and their resulting exhibitions have been a vibrant and integral part of our programme since the 1980s. As one of only a few museums across the world with an on-site artist's studio, we give artists the opportunity to use our resources and expertise to develop their work within the context of the nation's iconic collection. 
We're continuing this tradition and expanding its ambitions with our new residency programmes. The new programmes work with artists at different stages of their careers, these are: the National Gallery Contemporary Fellowship and the National Gallery Artist in Residence.  
For each of these programmes, artists are nominated by a jury which convenes to decide which artist is given awarded the residency. Presided over by the National Gallery, the juries include major representatives of the international art world, including artists and curators at partnering institutions, to assure quality and diversity of the selection.
Sponsored by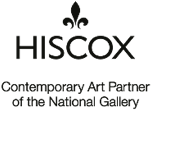 Find out more about the programmes