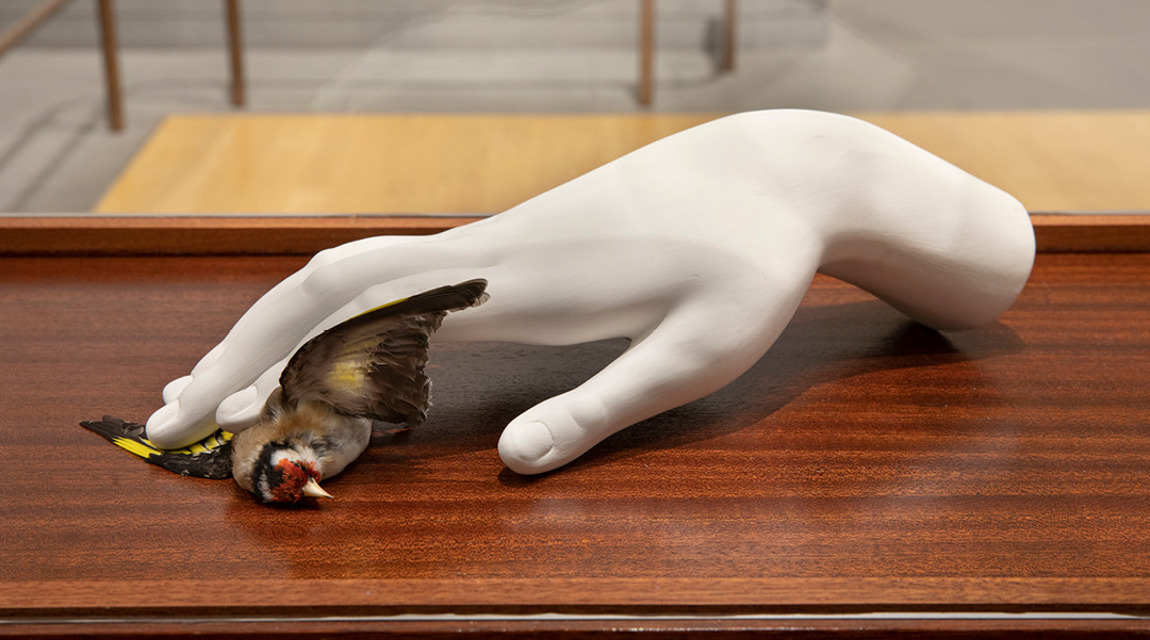 Artist in Residence
Supporting the production of

new art within the walls of the Gallery
Building on the legacy of artists creating new work in the National Gallery, this ground-breaking new residence programme is aimed at mid-career artists with an international reputation, who will benefit from unparalleled access to the Gallery's collection, research and teams.   
The Artist in Residence occupies the National Gallery's onsite studio for one year, produces a publication and displays new artwork inspired by the residency in dialogue with the collection. The programme partners up with a UK-based collecting institution who will acquire an artwork made during the year by the resident artist supported by the Contemporary Art Society. This permanent legacy for the residency pioneers an acquisition model that benefits public collections across the UK.  
In addition to providing the Artist in Residence with a substantial fee, the award explicitly considers family caring responsibilities that an artist may have. Whoever has been chosen by the jury can be supported throughout the year-long residency, regardless of circumstance.  
The artists for this programme are nominated by a jury. Presided over by the National Gallery, the jury includes major representatives of the international art world, including artists and curators at partnering institutions, to assure quality and diversity of the selection.
The National Gallery Artist in Residence is a collaboration with the Contemporary Art Society, generously supported by Anna Yang and Joseph Schull, who will acquire a work from the Residency for the National Gallery's project partner each year.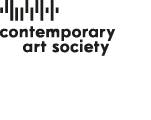 The National Gallery Modern and Contemporary Programme is supported by