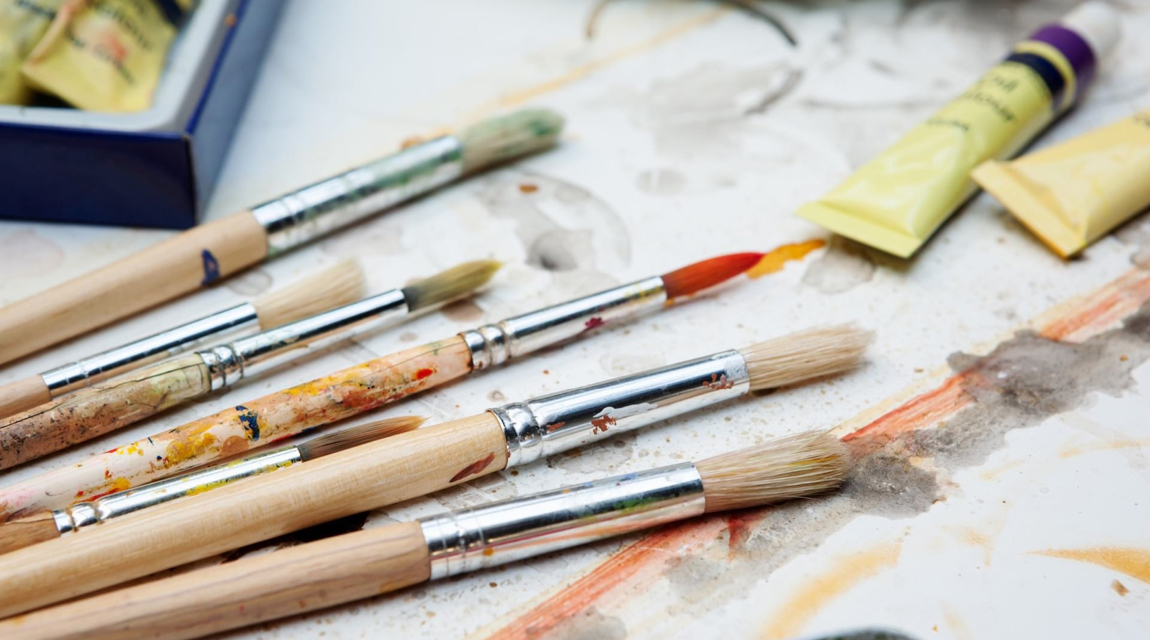 National Gallery Contemporary Fellowship with Art Fund
A

 

unique

 

collaboration with an artist of

 

international significance for the 21st century.
About the Contemporary Fellowship with Art Fund
Awarded to an artist of international standing and renown with a major body of work that has significantly contributed to 20th- and 21st-century art, the National Gallery Contemporary Fellowship with Art Fund is a two-year programme to research, develop and exhibit new artworks.
The Fellowship is a partnership with a UK collecting institution outside London. It results in an exhibition and catalogue that includes the new work inspired by the National Gallery Collection and that of its partner. This exhibition will travel internationally, as well as be exhibited at the partner institution. 
The artists for the fellowship are nominated by a jury who convene to decide which artist is awarded the residency. Presided over by the National Gallery, the jury includes major representatives of the international art world, including artists and curators at partnering institutions, to assure quality and diversity of the selection. 
The inaugural 2022 programme is a collaboration with The Holburne Museum, Bath, which was selected after an open call for applications to public museums in the UK. The first artist to be awarded the Fellowship is Mumbai-based Nalini Malani. 
The National Gallery's Contemporary Fellowship is supported by Art Fund

The National Gallery's Contemporary Programme is sponsored by Hiscox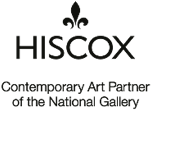 Contemporary Fellowship Artists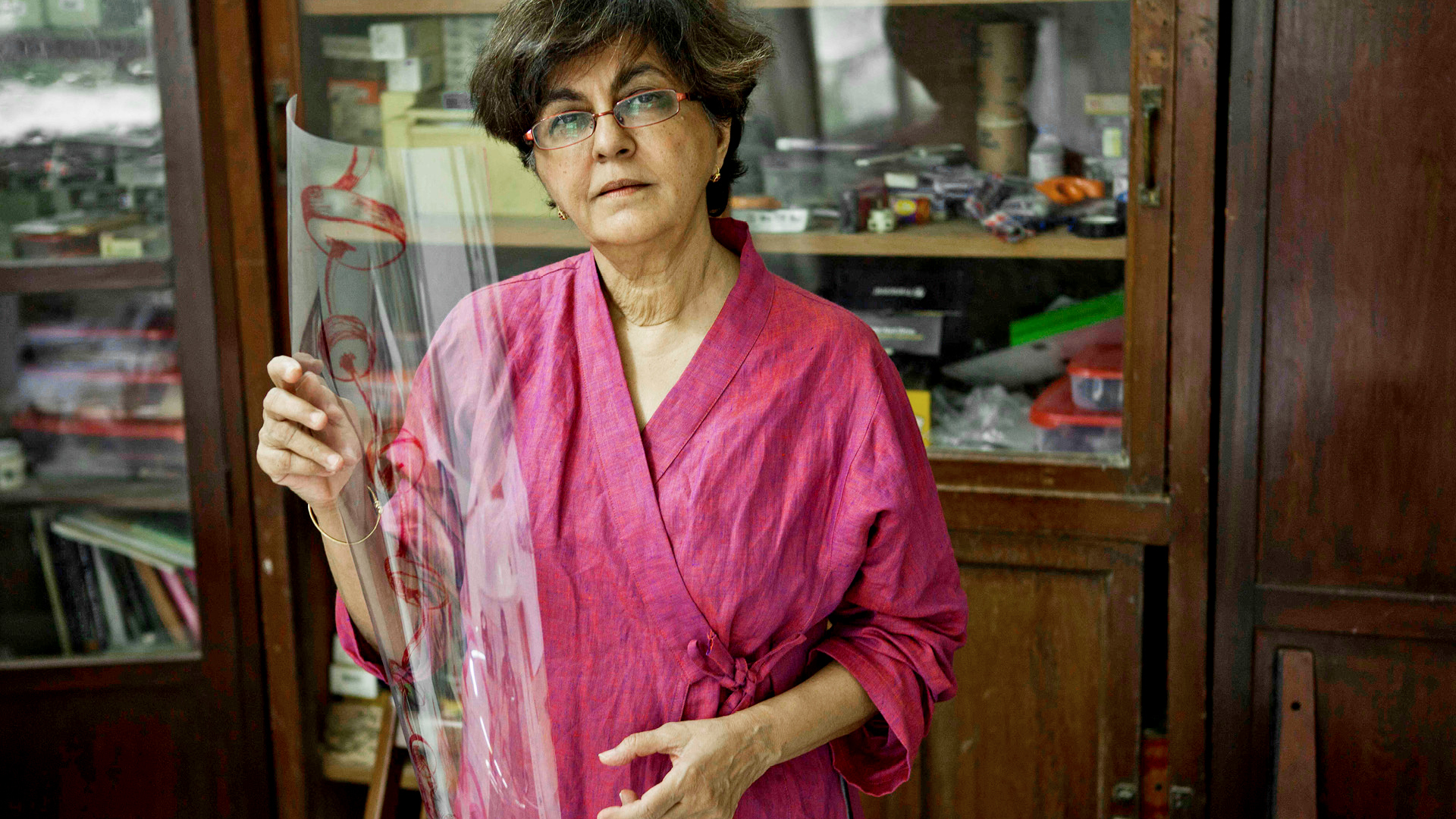 Contemporary Fellowship Artist 2020–22