Secondary school sessions
Educator-led sessions for schools, offered onsite in the Gallery or online:
For secondary school teachers
CPD sessions, cultural placements, and inspiring ways to engage with art.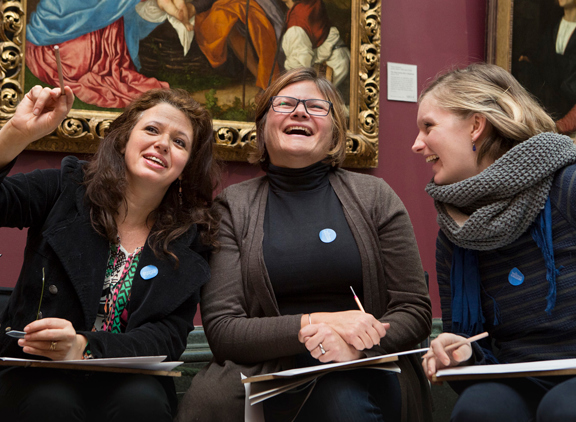 Continuing Professional Development (CPD) sessions for teachers.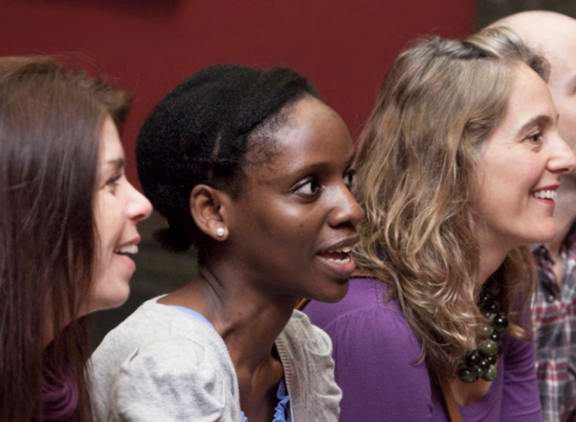 Initial Teacher Education
Sessions for trainee teachers training as part of a higher education course or in school-based training.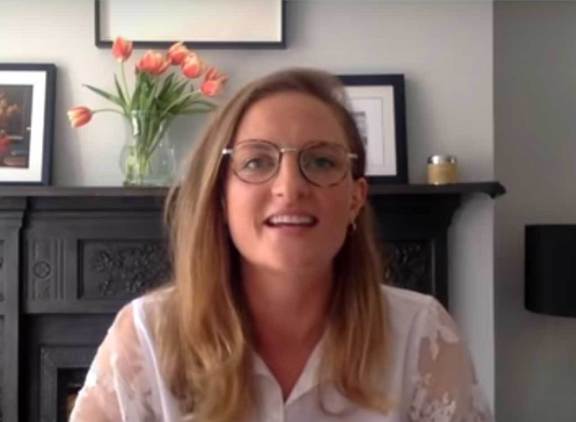 Inspiring ways students can engage with the collection, from 5-minute meditations to 10-minute talks.
The National Gallery Schools Programme is supported by the GRP Charitable Trust