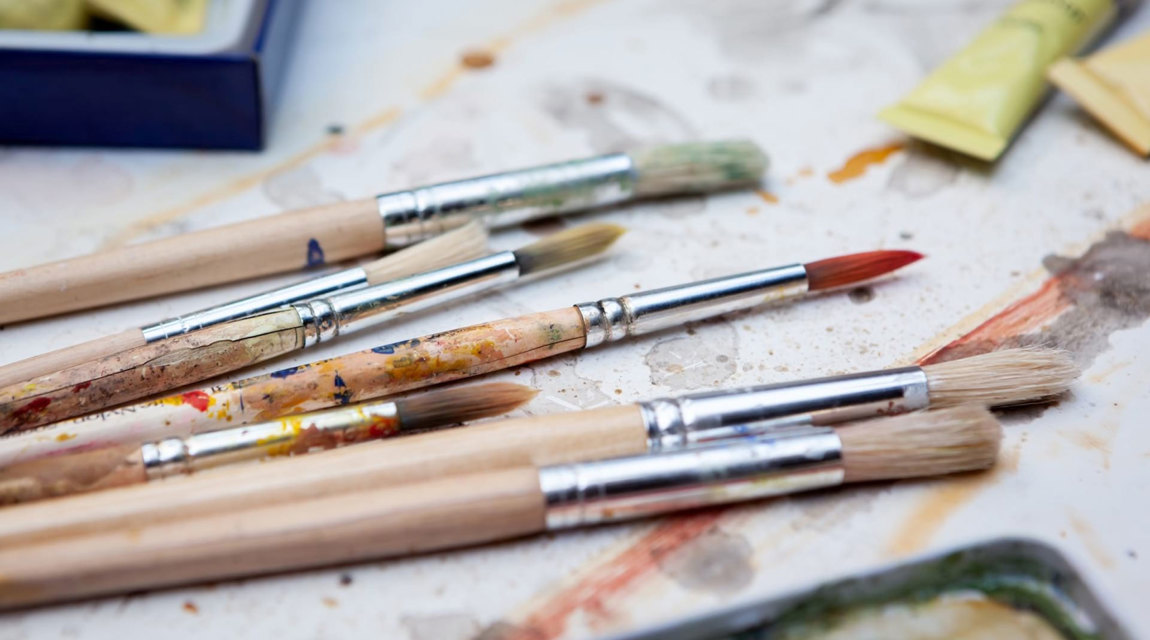 We are looking forward to welcoming you back to the Gallery. You can now book ahead for onsite visits from September 2021.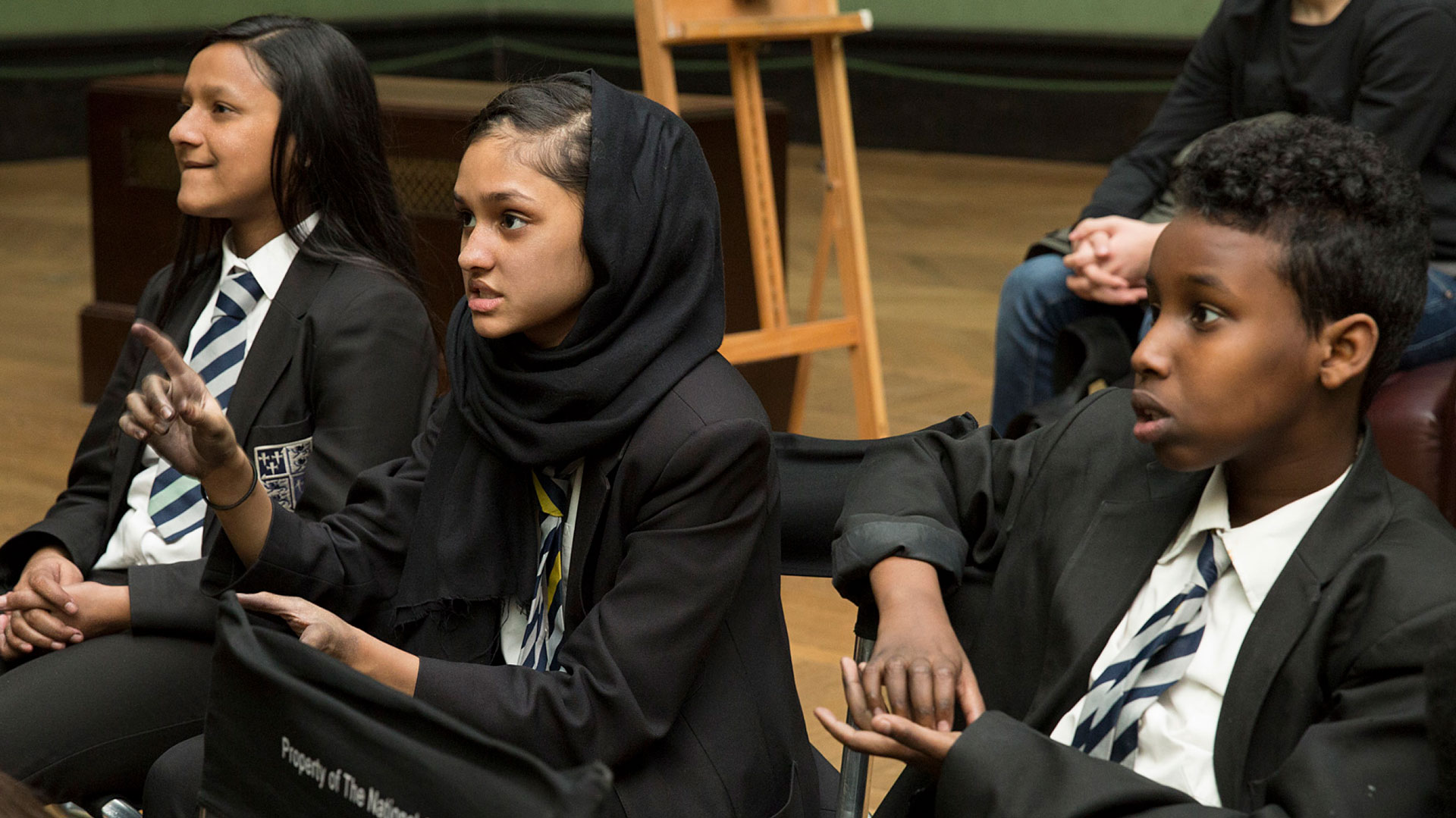 Led by Gallery Educators, our interactive 'Talking Painting' tours bring National Gallery paintings to life.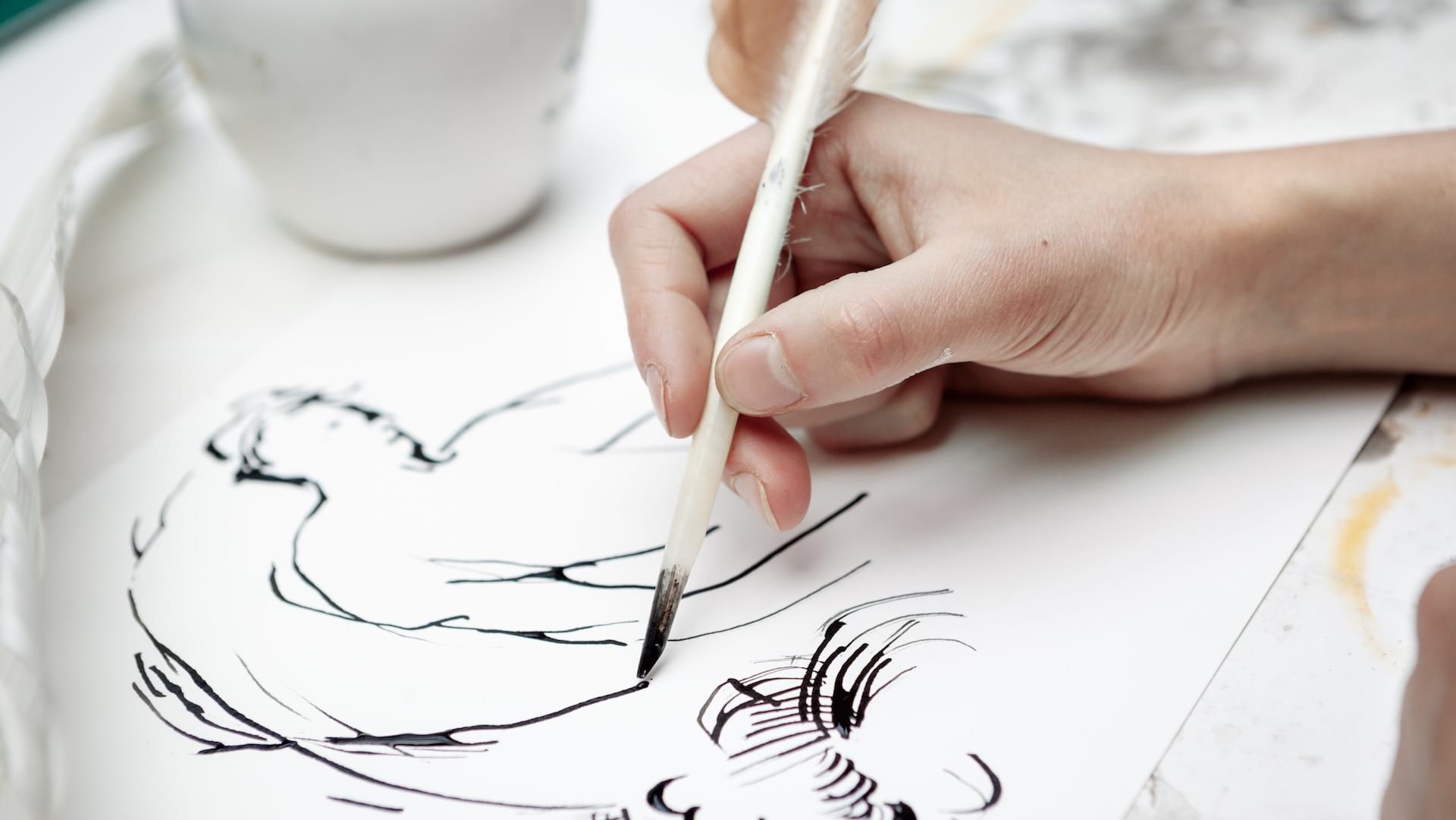 From life drawing to handling egg tempera and gold leaf, our artist-led workshops develop students' practical skills.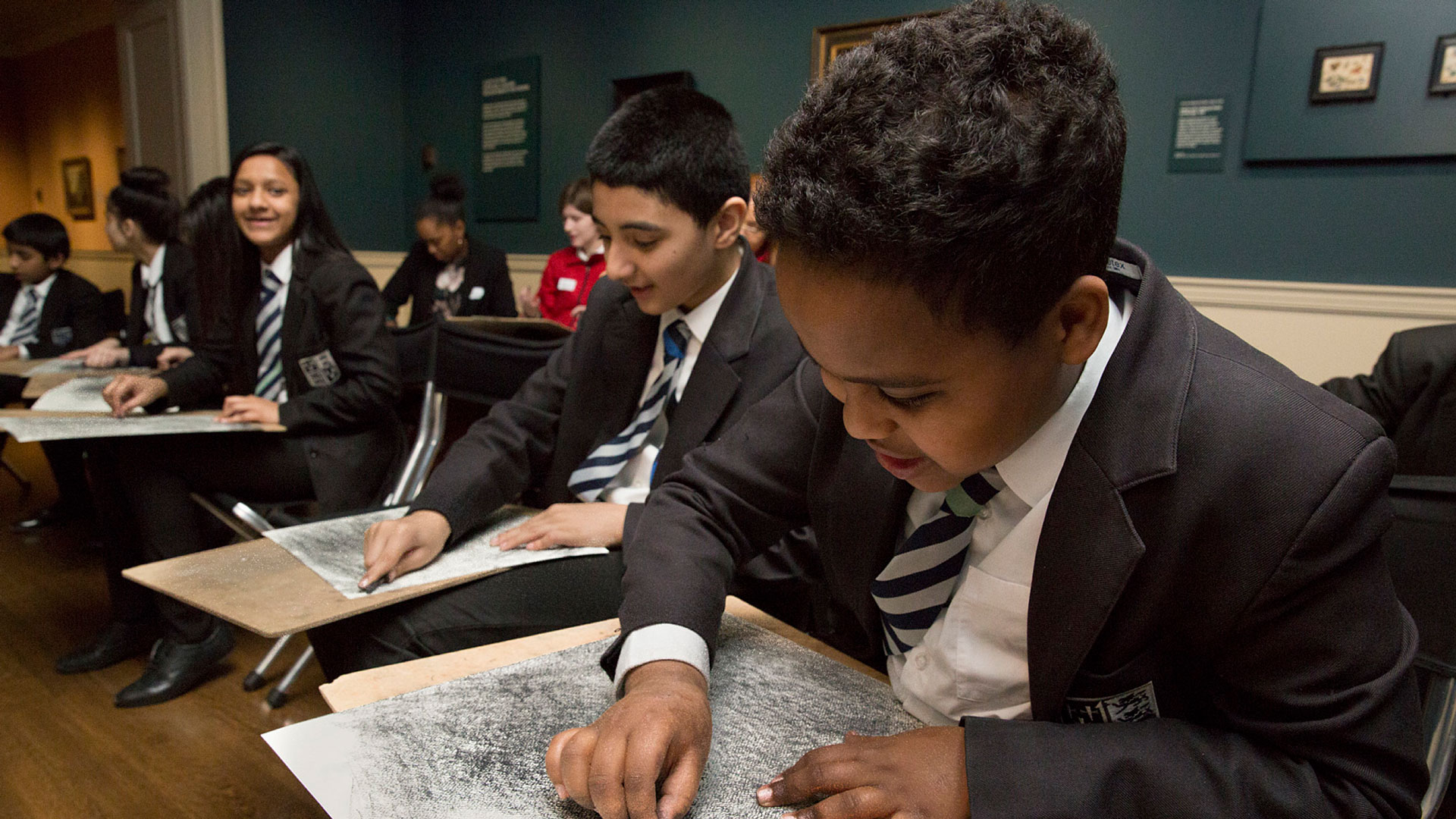 Make the most of your time at the Gallery with our visiting information and tips. 
Bring the Gallery to your classroom or home in an online talk or workshop.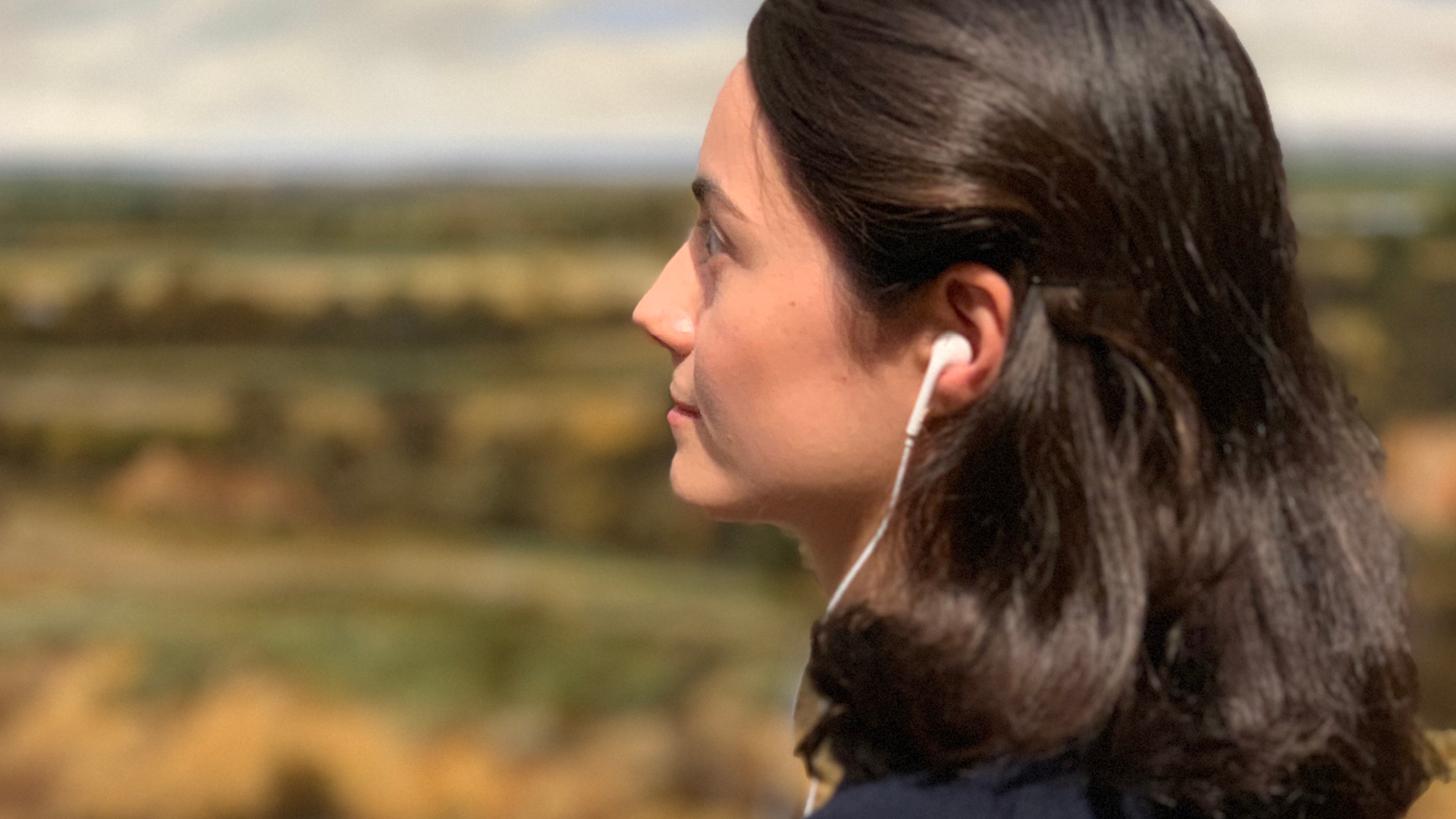 Students are encouraged to interact and ask questions in these lively talks led by Gallery Educators over Zoom (or similar).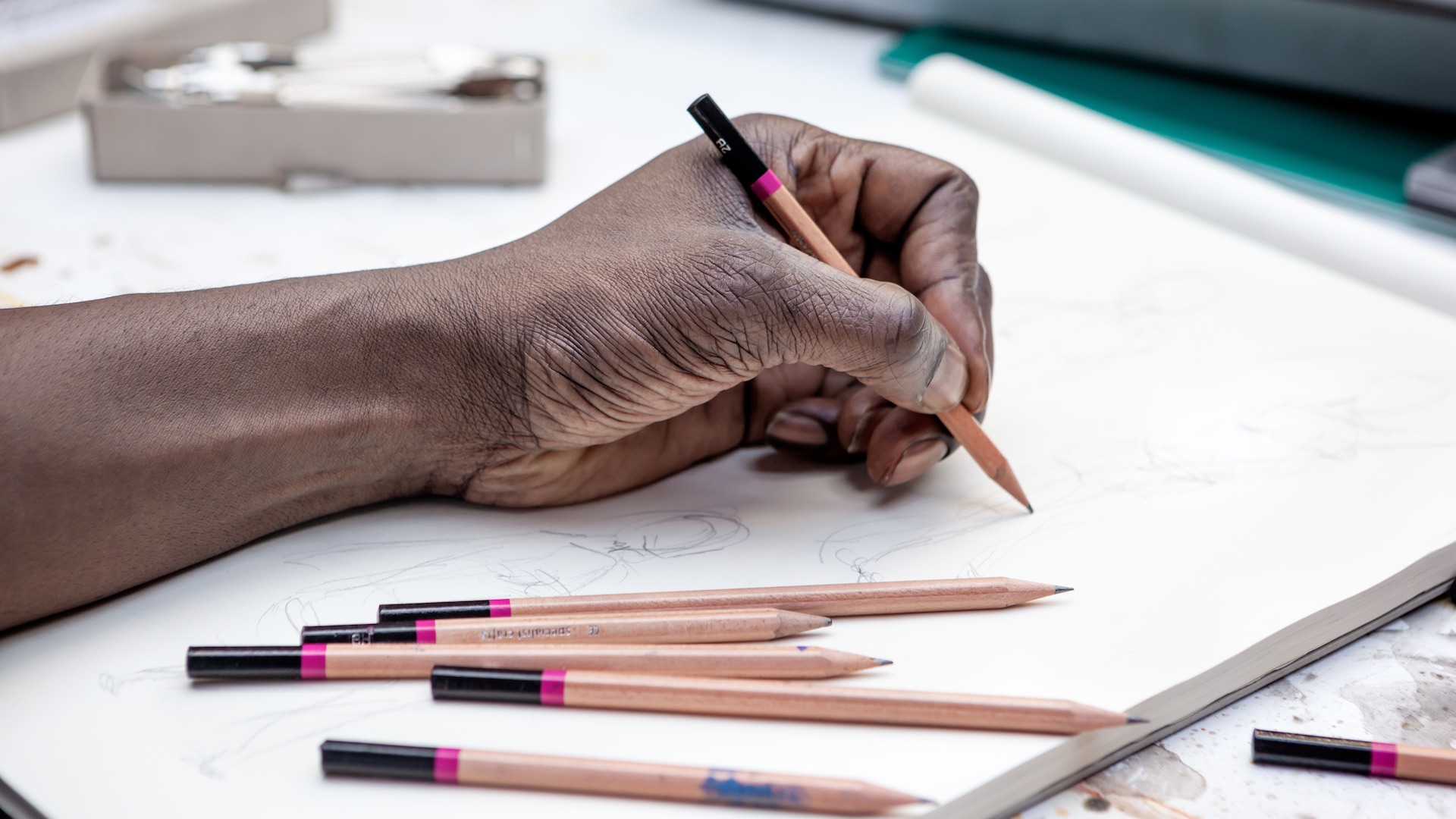 Online practical workshops
Our artist-led workshops on Zoom (or similar) develop students' practical skills using basic materials agreed with your school in advance.
For secondary school teachers
CPD sessions, cultural placements, and inspiring ways to engage with art.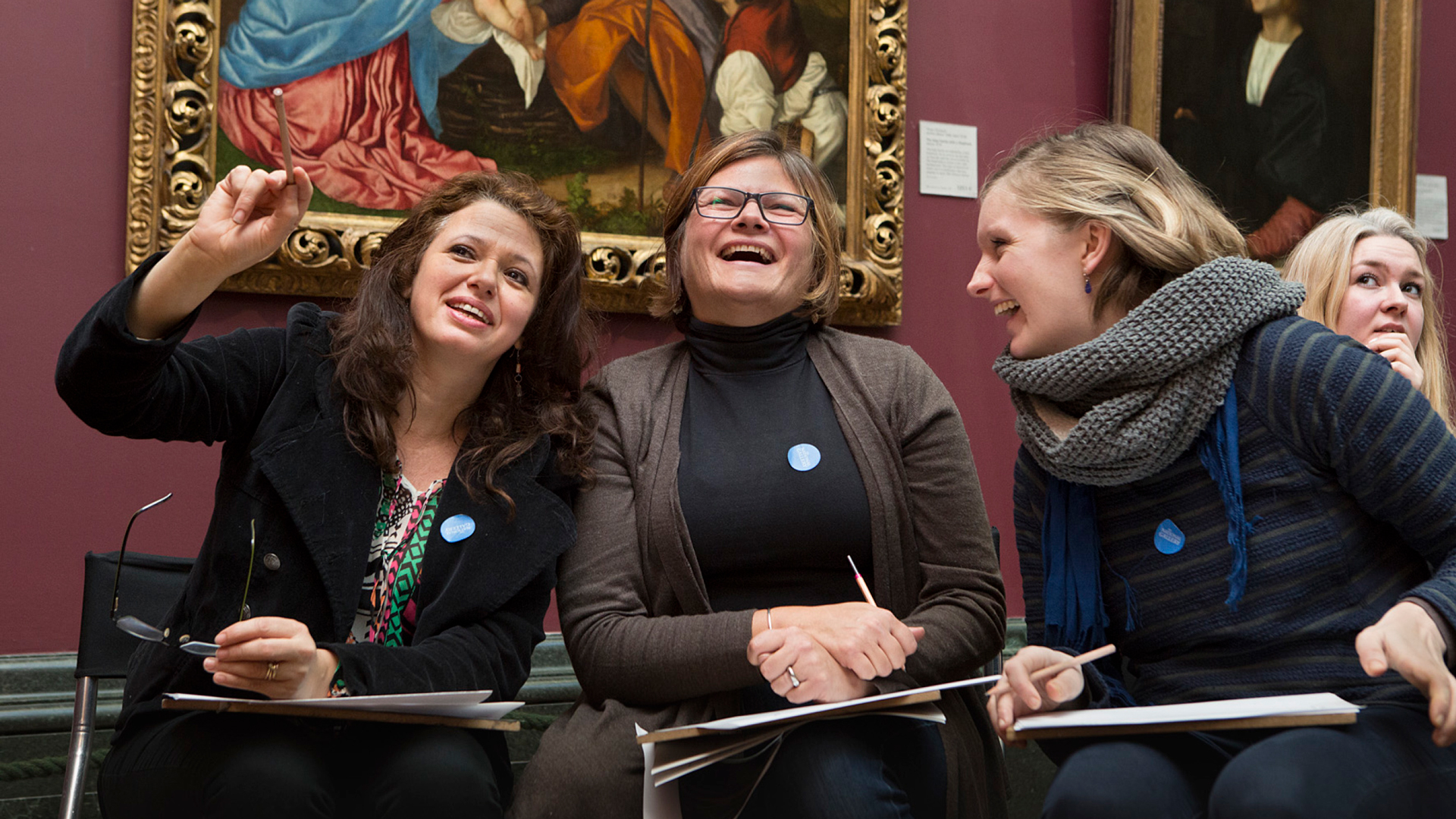 Continuing Professional Development (CPD) sessions for teachers.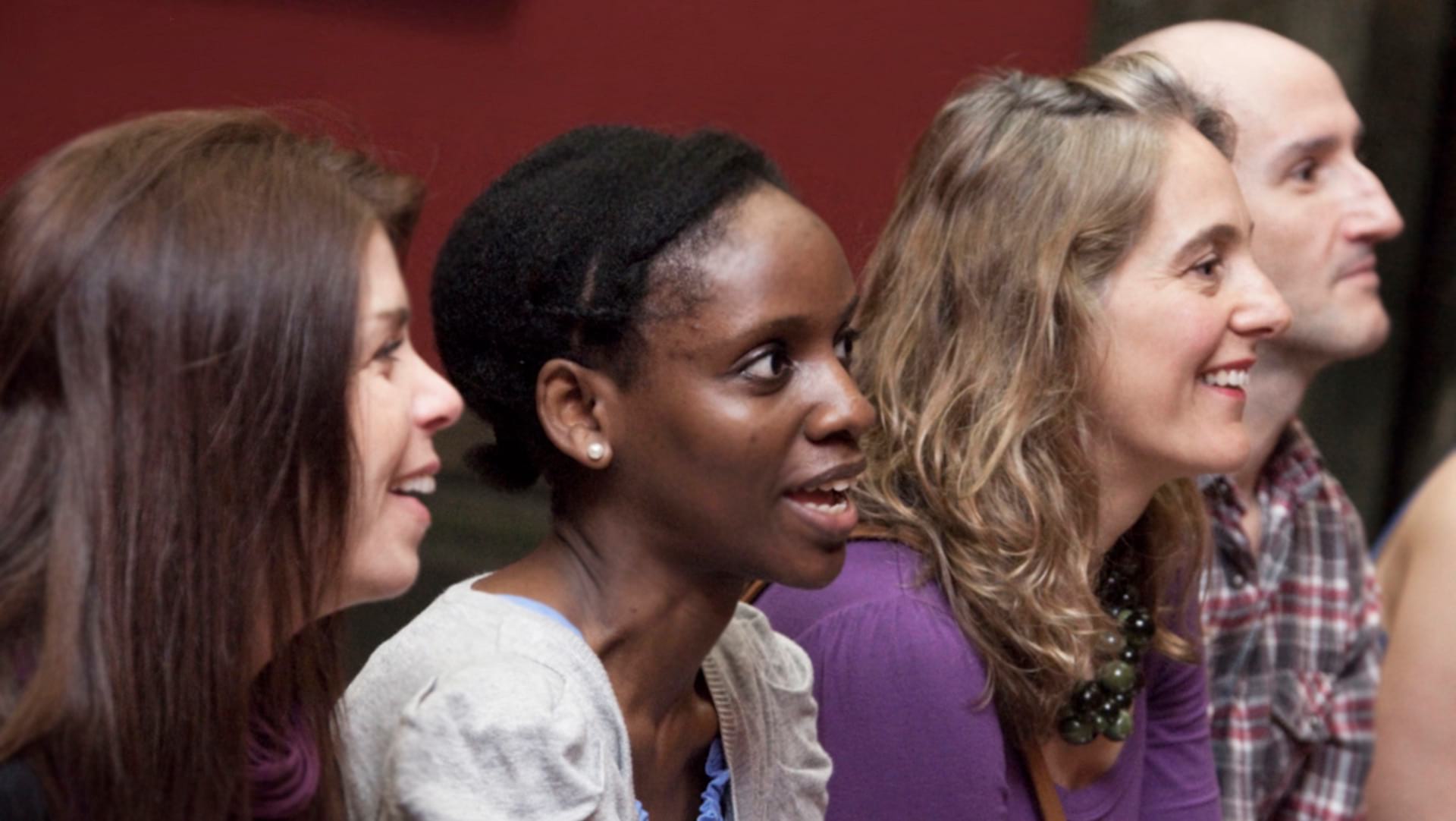 Initial Teacher Education
Sessions for trainee teachers training as part of a higher education course or in school-based training.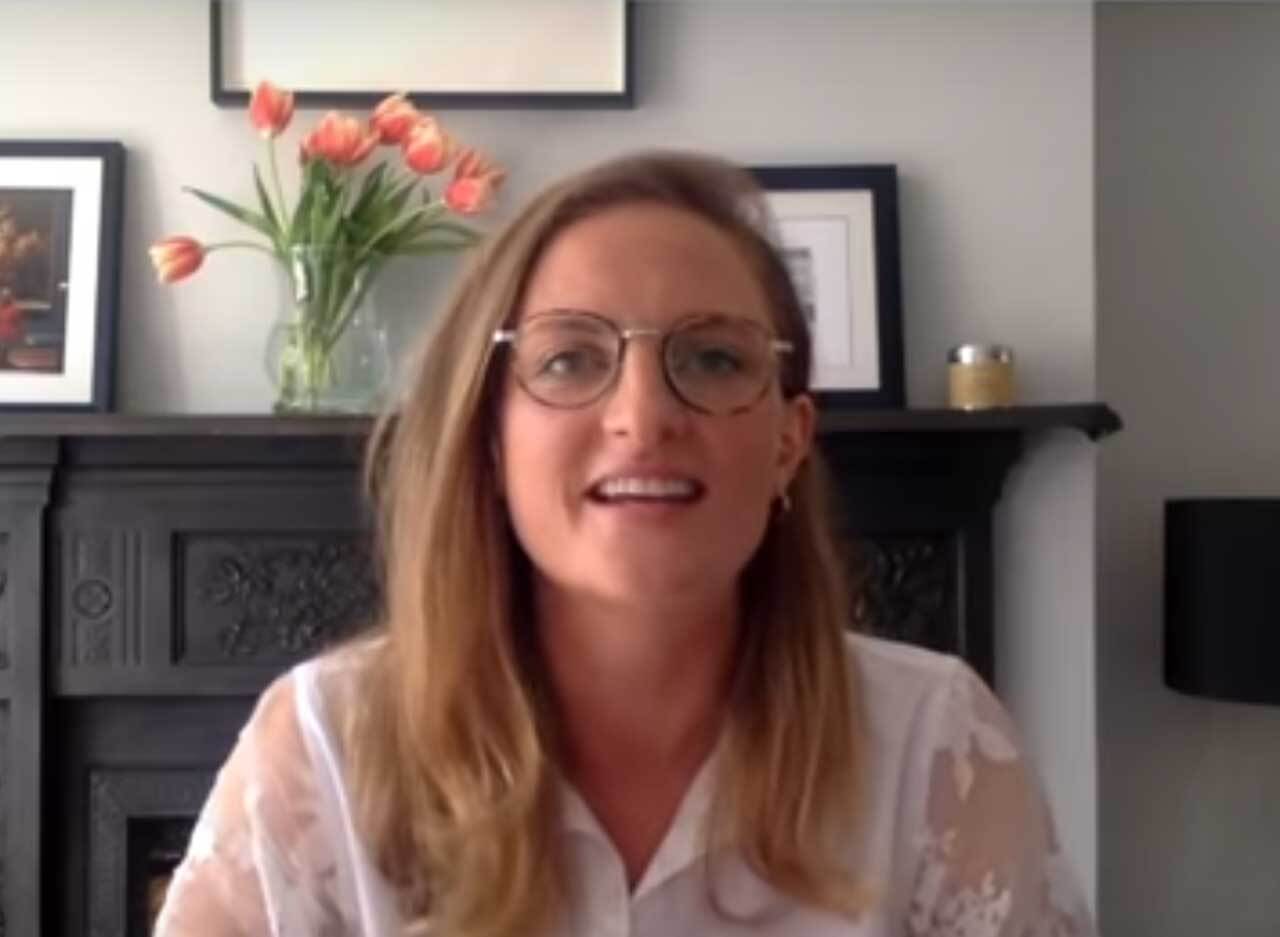 Inspiring ways students can engage with the collection, from 5-minute meditations to 10-minute talks.