The National Café
Located on Level 0, by the Getty Entrance on Trafalgar Square, the National Café has a relaxed setting, with lovely high ceilings and a spacious, light seating area, for casual meals.
The National Café has a deli-style buffet, with a choice of beautifully presented seasonal salads, quiches and hot main meals alongside cakes and patisseries prepared every day.
It also serves hot and cold drinks including artisan barista coffee and alcohol. 
Opening times
Daily: 11am – 5.45pm
Fridays: 11am – 8.45pm
The Espresso Bar
The Espresso Bar is an informal area with a spacious seating area for light refreshments.
Located on Level 0, off the Annenberg Court, where you can also find Bridget Riley's wall painting 'Messengers', the Espresso Bar is the perfect place for a pit-stop while you visit the collection. 
The Espresso Bar has a selection of fresh, packaged meals and snacks, including sandwiches, salads, freshly pressed juices and artisan barista coffee.

Opening times
Daily: 10am – 5.45pm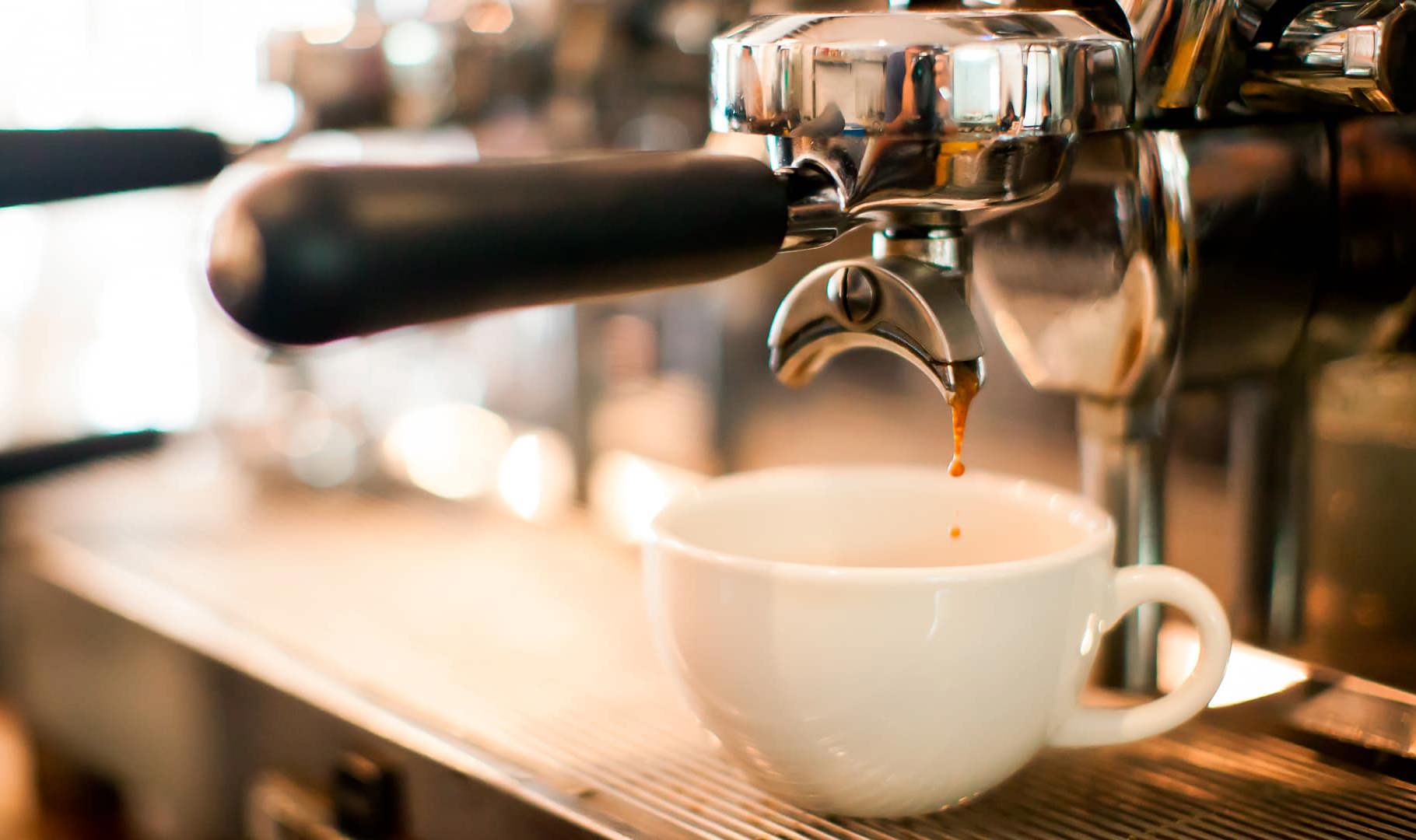 Further information
Takeaway food and drink is provided in disposable and biodegradable packaging (our standard admission policy applies where food and drink cannot be consumed in the picture galleries).