This is a YouTube video player. Below the video are the title, view time and description. Below that is a carousel of video thumbnails. Clicking a thumbnail will load and play that video.
Join Gallery Educator Fiona Alderton to look at a work you might not expect to find at the National Gallery: a vast painting, called Messengers, by Bridget Riley, which spans two walls of the Annenberg Court. It was unveiled in 2019. 
Fiona explores Riley's long-standing connection to the Gallery, revealing how she has taken inspiration from paintings in the collection throughout her life. 
Explore the painting online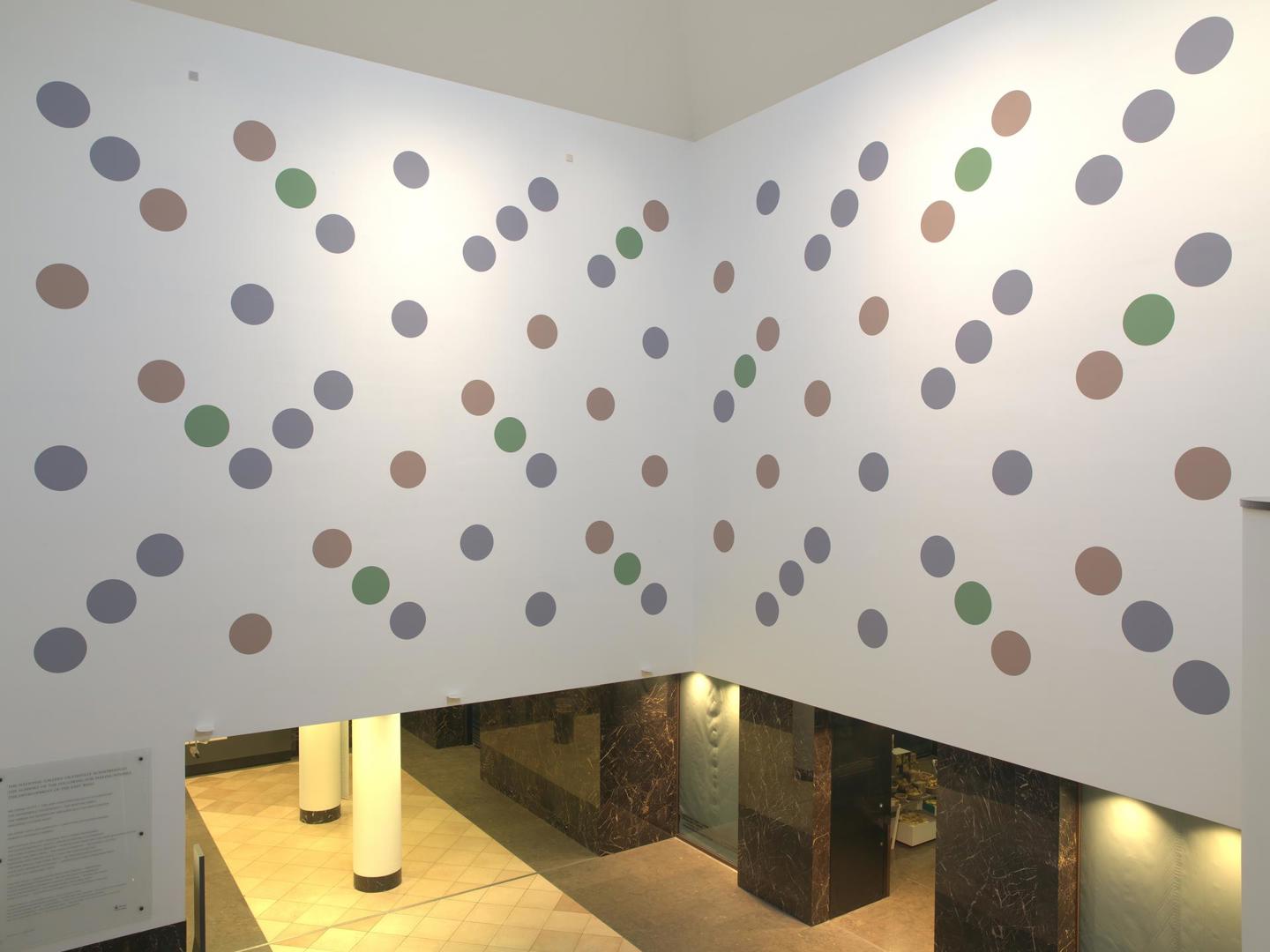 Digital activity at the National Gallery is supported by Bloomberg Philanthropies Digital Accelerator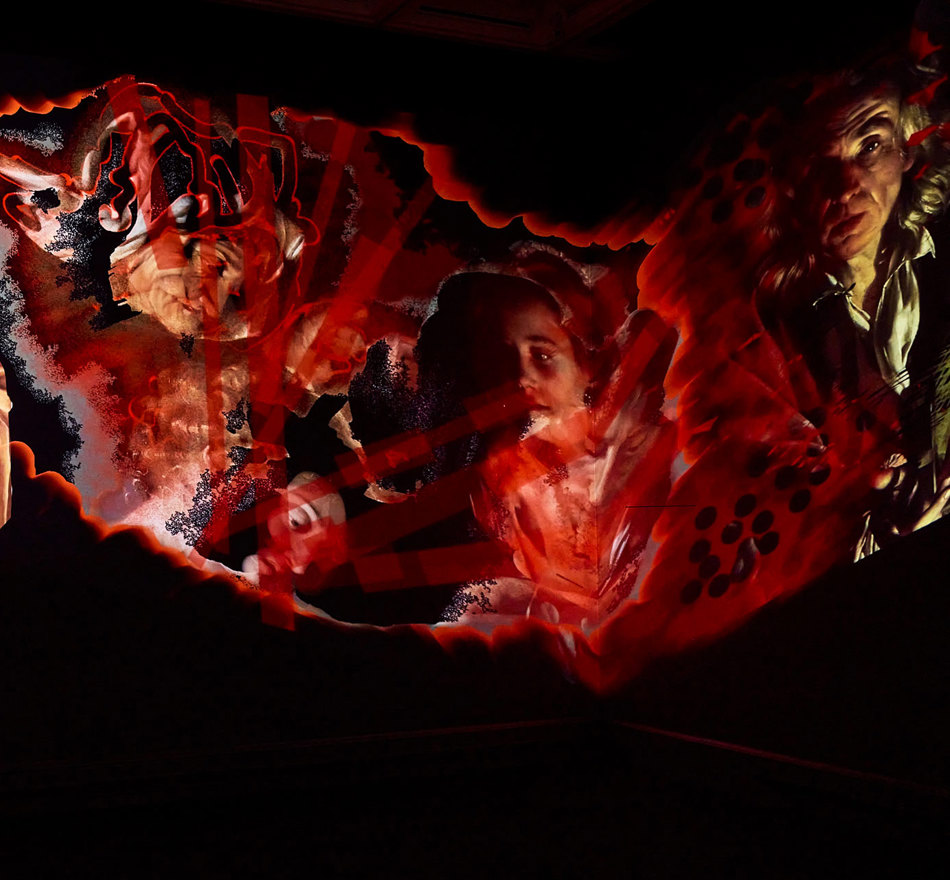 Women's History Month
Celebrate women in the collection with our free events, features and films