A major new exhibition at Southampton City Art Gallery explores, for the first time, its 92-year partnership with the National Gallery and the role London has played in the evolution of Southampton's collection.
'Creating a National Collection' (28 May – 4 September 2021, Southampton City Art Gallery), will see loans from the National Gallery, including paintings by Claude Monet and Thomas Gainsborough, exhibited alongside outstanding works from Southampton.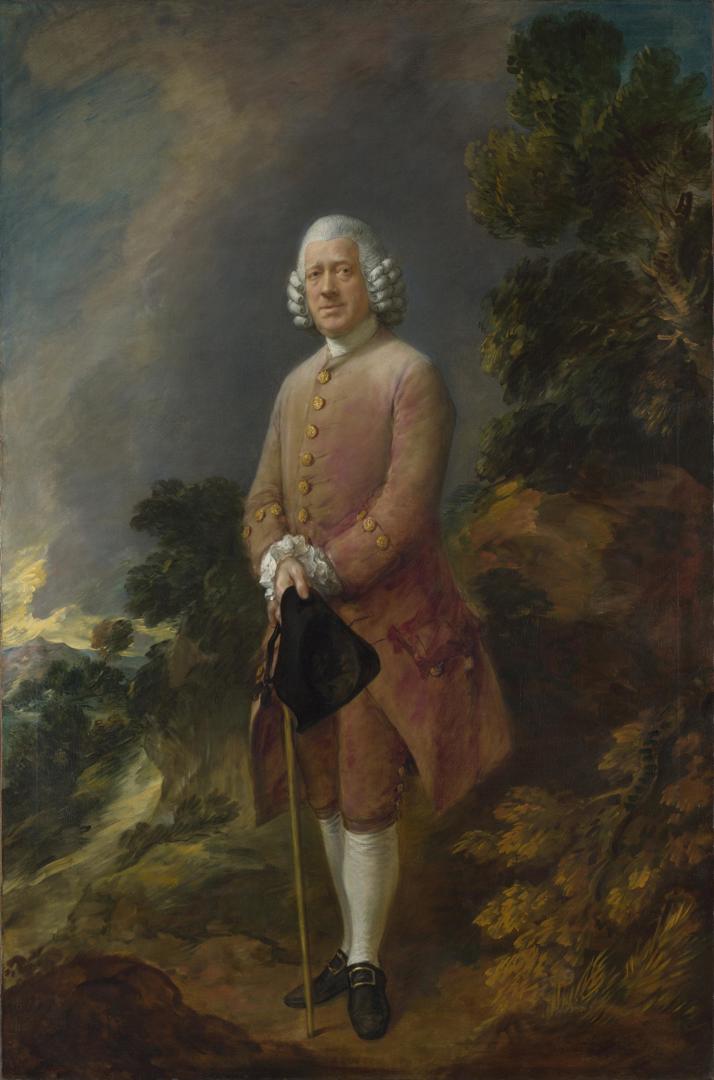 A little-known but significant part of Southampton City Art Gallery's history is its historical link with the National Gallery, London. When Cllr Robert Chipperfield (1817–1911) left funds and paintings to Southampton for an art gallery, he stipulated in his will that any purchase made using his Trust fund should be made in consultation with the Director of the National Gallery. The Gallery agreed after it was contacted by Southampton in 1929, with Director Augustus Daniel making a tentative start. His successor, Kenneth Clark, made real progress from 1934 – well before Southampton hired its first curator (George) Loraine Conran in 1938, and before it opened in a purpose-built gallery in 1939.
Directors Philip Hendy and Michael Levey followed and continued to guide and encourage Southampton to become a leading national collection through an ambitious acquisitions policy; for instance, Hendy helped with the recruitment of Southampton's second curator, Maurice Palmer, who was responsible for many outstanding acquisitions during his two decades in post from 1950. As a result, Southampton City Art Gallery now has important, high-quality, pre-1900 European paintings and is able to tell the story of Western European art from the Renaissance to the present day in a way which few other UK regional galleries can.
Southampton City Art Gallery's new exhibition pairs works from its collection with equivalents from the National Gallery to cover milestones in the history of Western art. The pairings include works by the Italian Renaissance artist Cesare da Sesto, 18th-century British painter Thomas Gainsborough, and French Impressionist Claude Monet. Viewed together, they show off the richness and quality of Southampton's collection and demonstrate just how beneficial the relationship has been between the two institutions.

This latest partnership came about through the current Art Fund Curatorial Traineeship programme, with Southampton City Art Gallery submitting a bid project to investigate the dynamic and ongoing relationship between the two institutions. Trainee Jemma Craig, and Senior Research Curator Susanna Avery-Quash, the co-curators of the exhibition and co-authors of the accompanying catalogue, have drawn on untapped archival sources and interviews with current and former members of staff at both galleries to shed new light on the origins and evolution of Southampton's collection.
Paintings added with the National Gallery directors' help include works by important 19th-century European painters, such as: Eugène Louis Boudin, Camille Pissarro and Joaquin Sorolla, and earlier European paintings by Cesar van Everdingen and Sofonisba Anguissola, and the internationally renowned, Jacob Jordaens.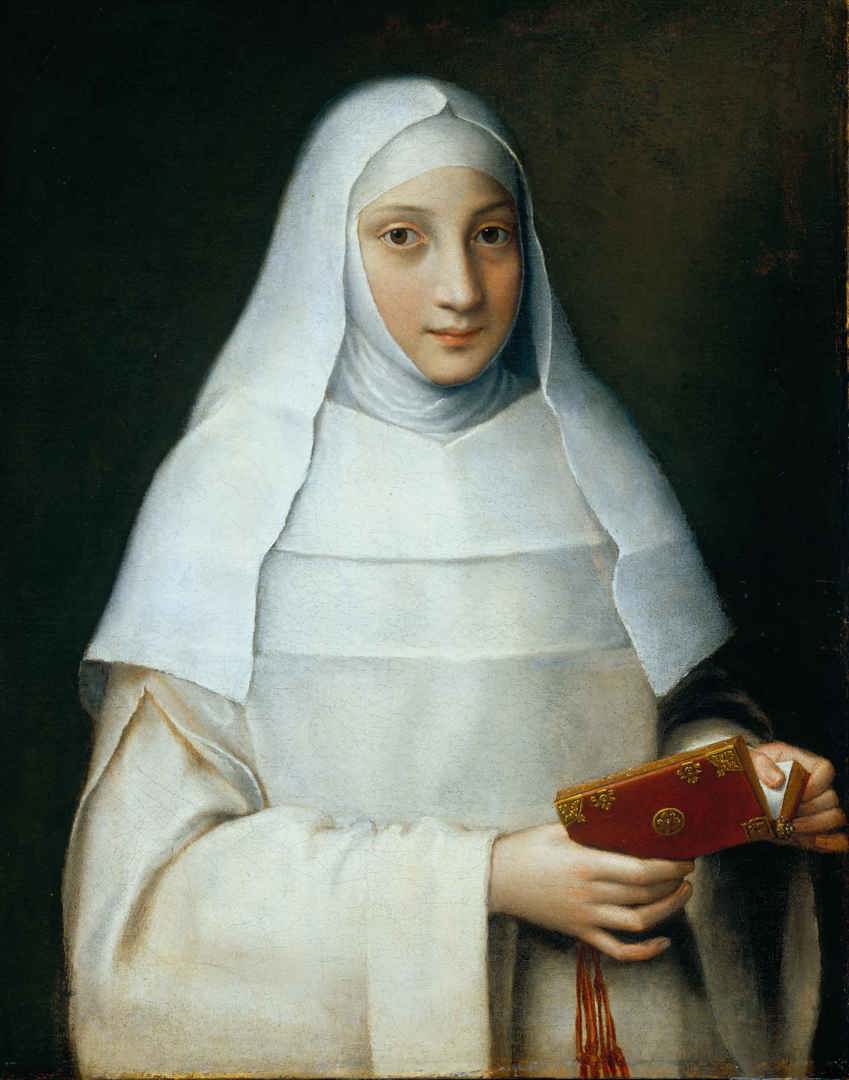 By the mid-1970s, the growth of the art market meant Southampton could no longer afford to purchase works by famous artists of the past. Instead, it continued to make a mark by acquiring works by up-and-coming modern and contemporary British artists, making Southampton City Art Gallery's collection of 20th-century British art one of the finest in the UK outside London, especially in relation to the Camden Town Group and St Ives School. The depth and breadth of its collection explains why in 1998 the government designated Southampton City Art Gallery as being of pre-eminent national significance.
Given that the National Gallery's collecting remit stops around 1920, its directors did not feel they could continue to give specialist advice on contemporary art. Consequently, from the mid-1970s, the advisory role as far as acquisitions were concerned passed to Tate (Tate remains its 'national adviser'). The Gallery has kept up its strong links with Southampton, partly through ongoing loans. Both institutions have also shared pioneering ideas over public engagement, especially regarding provision for school children. Since the millennium, there have also been several joint conservation projects. The current curatorial traineeship is the latest episode in this long-lasting and special working relationship.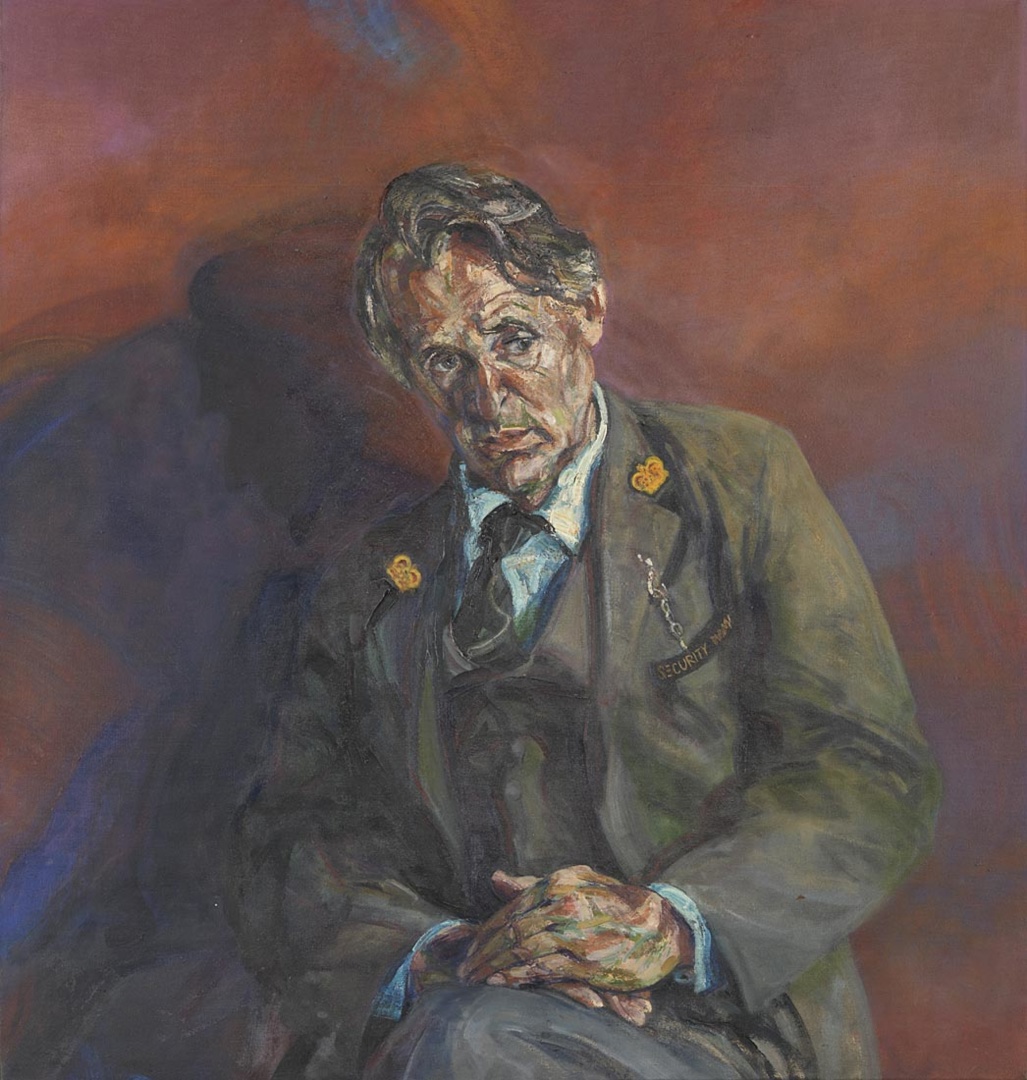 The exhibition closes with a selection of works in Southampton's collection by artists who have taken part in National Gallery schemes involving contemporary artists, including both the first and the most recent Associate Artists, Paula Rego, and George Shaw, as well as both the first Artist in Residence, Maggi Hambling, and Rosalind Nashashibi, who has just come to the end of her time as Artist in Residence.
A publication telling the story of this part of Southampton City Art Gallery's history accompanies the exhibition.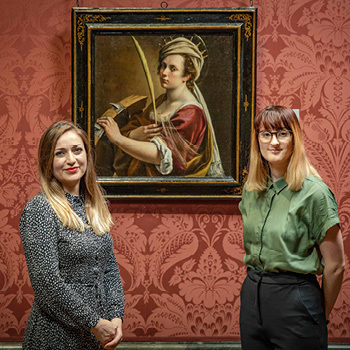 2019-21 Curatorial Traineeships supported by Art Fund with the assistance of the Vivmar Foundation
<div>Issued May 2020</div>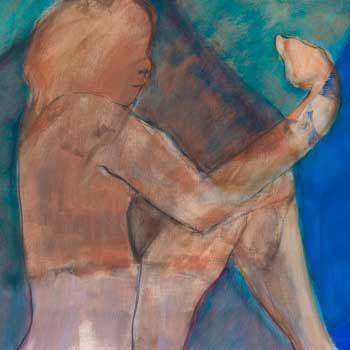 Rosalind Nashashibi: An Overflow of Passion and Sentiment
Rosalind Nashashibi: An Overflow of Passion and Sentiment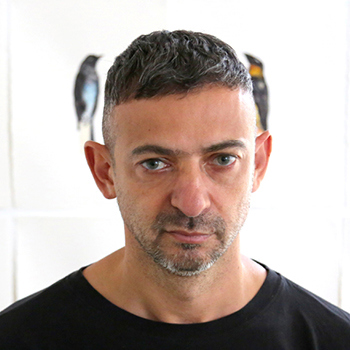 <div>Issued January 2021</div>