The way Titian painted was unlike other artists of his day. With little in the way of preliminary drawings, Titian worked very freely straight onto the canvas.
Venice provided him with a rich source of pigments from near and far, newly discovered ones and old faithfuls.
Follow Andy Pankhurst as he takes up his brushes in the style of Titian.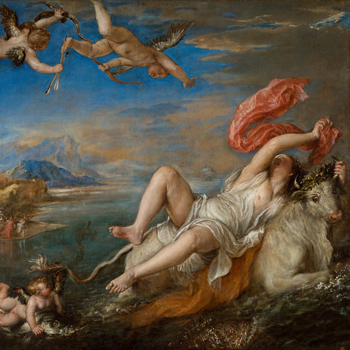 Everyone wanted paintings by Titian; we find out what made him so special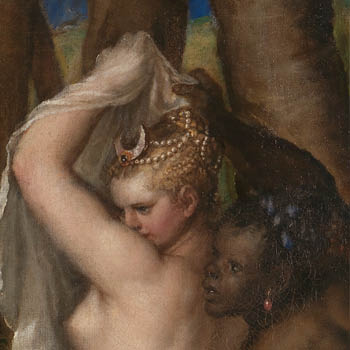 The most ambitious and magnificent works of his career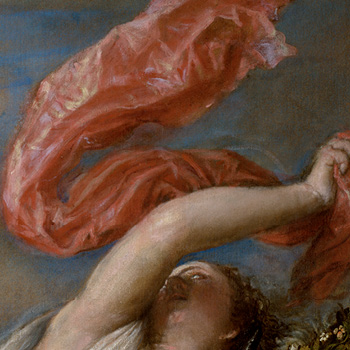 See Titian masterpieces in London, Edinburgh, Boston, and Madrid