Role
The National Gallery houses the national collection of paintings in the Western European tradition from the 13th to the 19th centuries. It is on show 361 days a year, free of charge.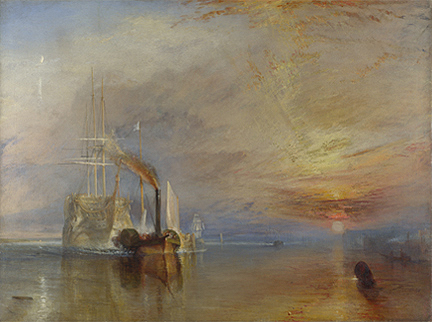 The Gallery's aim is to care for the collection, to enhance it for future generations, primarily by acquisition, and to study it, while encouraging access to the pictures for the education and enjoyment of the widest possible public now and in the future.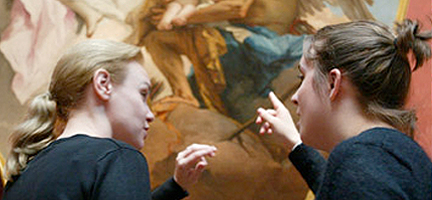 The collection belongs to the people of the United Kingdom. It is open to all.
The Gallery serves a very wide and diverse public, which includes:
Frequent and occasional visitors to the Gallery in London
Those who see its pictures while they are on loan elsewhere, both inside and outside the UK, and those who know the collection through publications, multimedia and TV
Those who live nearby as well as those who live further away in the United Kingdom and overseas
Every age group - from children to pensioners
The socially excluded and the privileged; the uninformed and the specialist; and those with special needs
The worldwide community of museums and galleries
Most importantly: future generations
Read about the National Gallery's objectives or read an overview of the constitution.
Further information