Families
There's lots for kids to do and discover – here's our guide to getting creative with the collection
We're looking forward to welcoming you back. We've made a few changes – including online advanced booking, one-way art routes and a contactless experience. 
Our regular family events are not taking place in the Gallery at the moment, but there are still plenty of ways to enjoy the collection.
Decoding pictures
February half-term
Discover how to piece together clues in paintings in this live online family tour
Musical tales
February half-term
Online musical storytelling for babies and toddlers
Story studio
February half-term
Wander into a painting with a storyteller, then make along with an artist in this live family session
Sign up to our family newsletter to be the first to know about new sessions and online activities
Things to make and create
Follow along at home with our 'make and create' art tutorials. Most suitable for ages 5+ 
Things to watch and learn
Discover some of the stories behind our paintings. Most suitable for ages 8+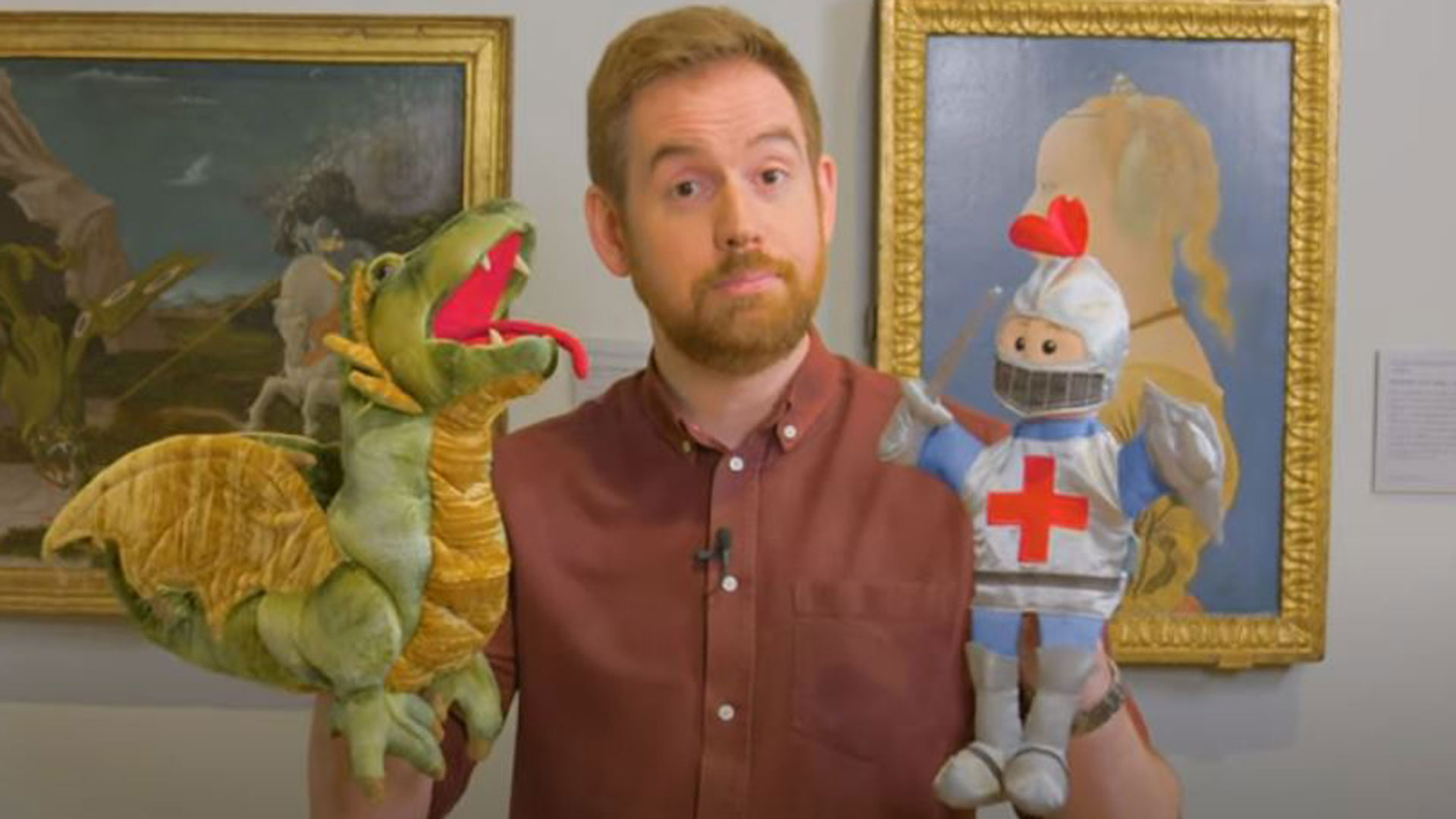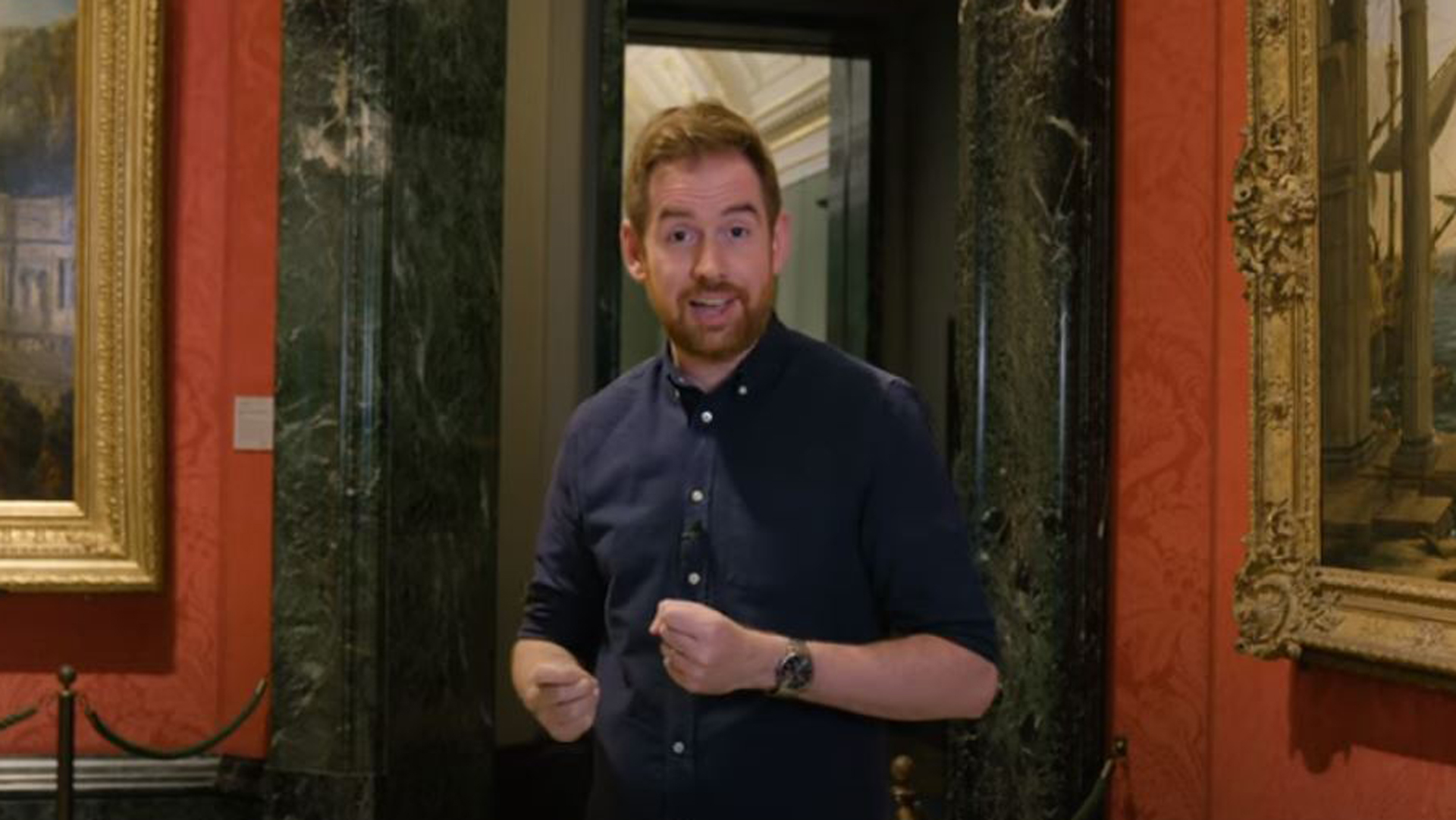 Birds and death in paintings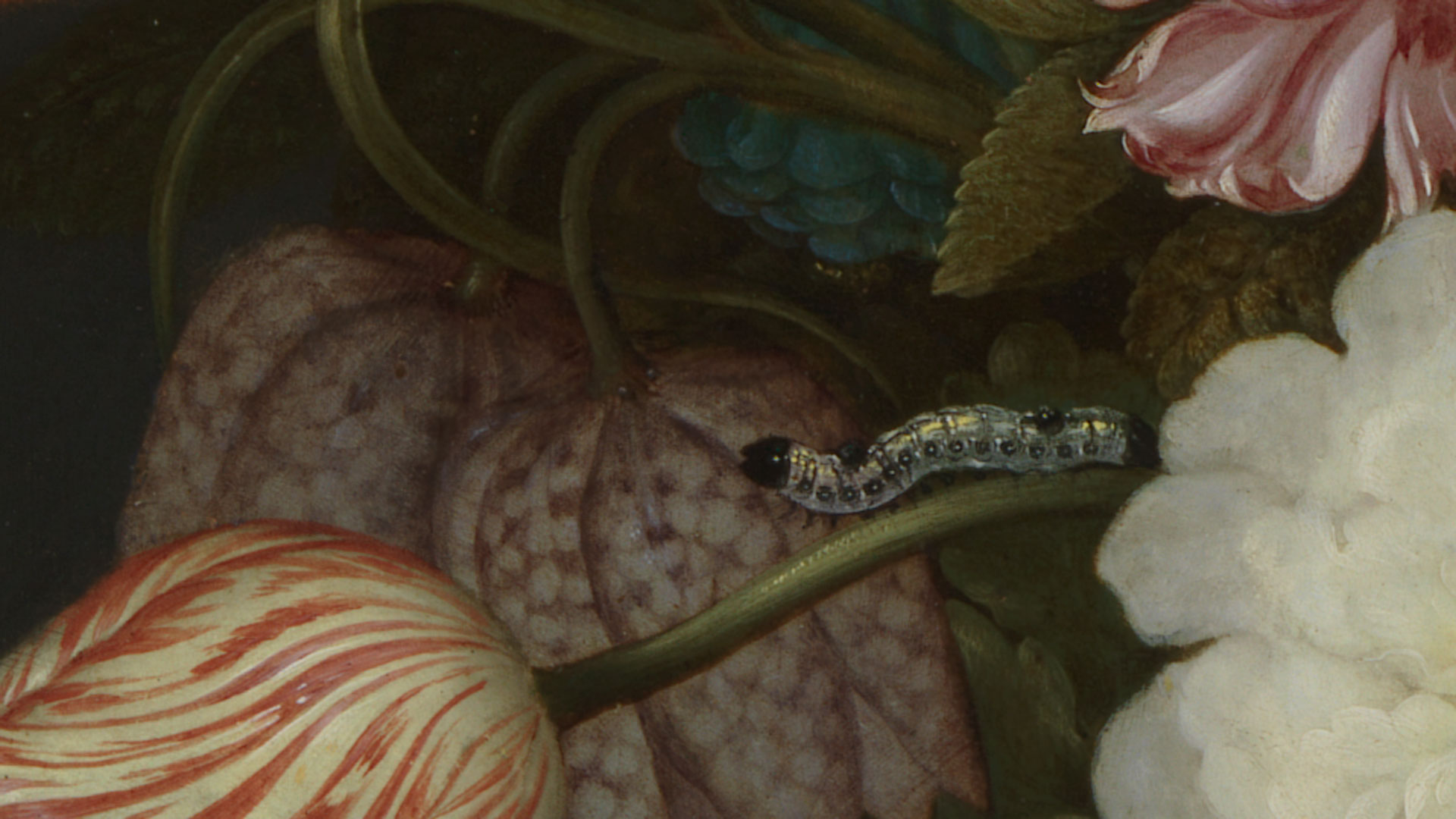 A creepy crawl through the collection
Time for a tea break? Discover new ways of investigating paintings with your kids or students.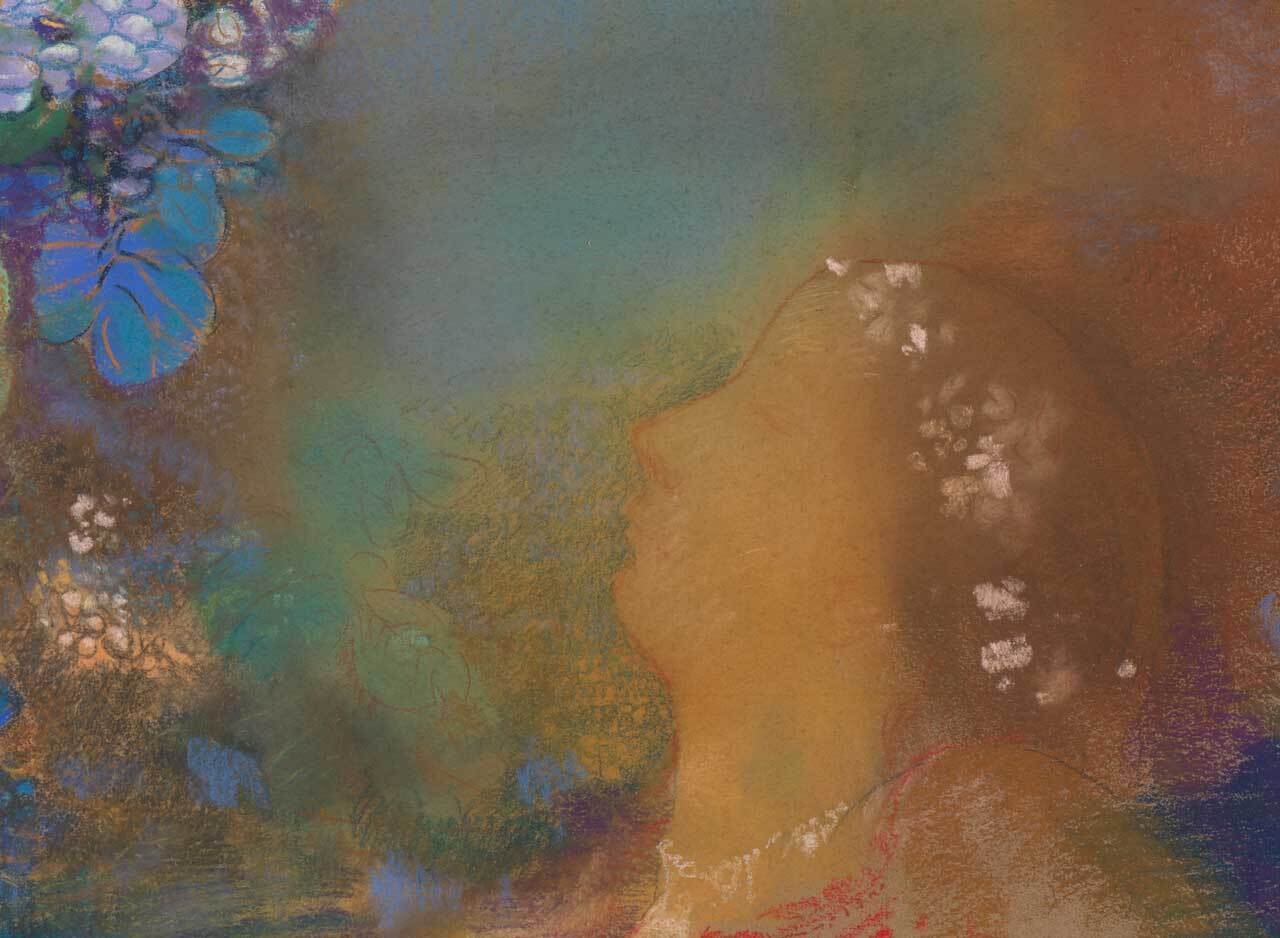 Are you a teacher or parent looking for ideas for activities or discussion? Browse our teachers' notes for a useful introduction to paintings and how to use them