Recreate Van Gogh's famous 'Sunflowers', or draw something you find on your daily walk or lying around the house. 
All you need to take part is a pencil and paper, or something to draw on, and follow along with Bethan: 
Did you know Van Gogh originally painted the 'Sunflowers' for his friend, the artist Paul Gauguin, to welcome him to his home as if he was giving him a big bunch of flowers?
You could decorate your home with your creations, like Van Gogh, or turn your drawing into a card to send to someone you are thinking of. 
Decorate your home with a 'Sunflowers' print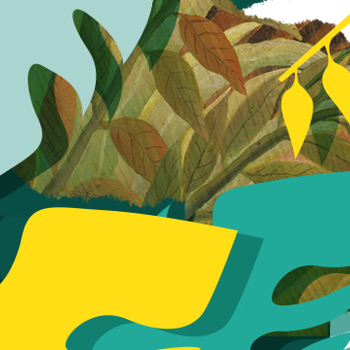 A collage inspired by Rousseau's 'Surprised!'
Create a jungle-inspired collage using materials you can find at home, with Bethan Durie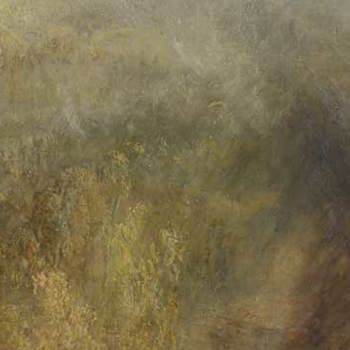 Turner's 'Rain, Steam, and Speed'
A slow look at Turner's painting of the Great Western Railway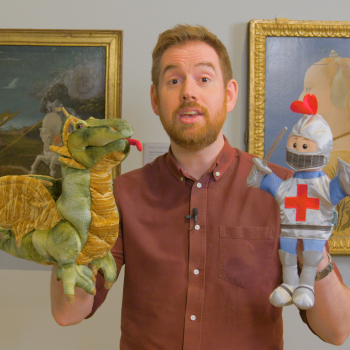 Cleavers, poison and snakes, oh my! But what do they have to do with saints? Ed Dickenson explains all