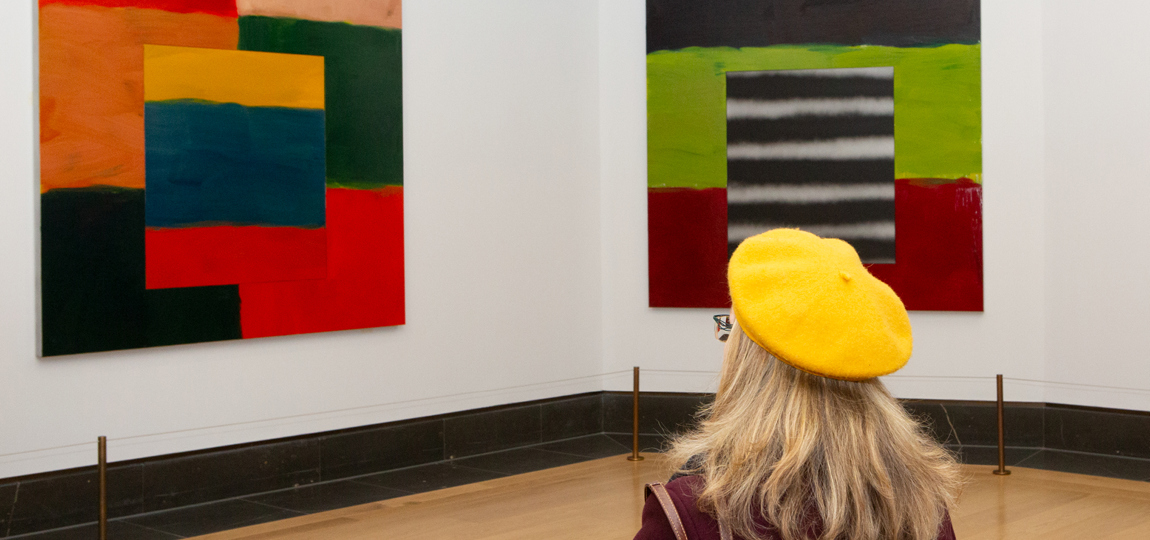 Our Modern and Contemporary Programme
Ways to support our work with artists and the creation of new artworks
The National Gallery Contemporary Fellowship with Art Fund is a new kind of peer-to-peer collaboration with a non-London collecting institution. The Fellowship is awarded by jury to an artist of international standing and renown with a body of work that has significantly contributed to 20th- and 21st-century and consists of a two-year research, production, and exhibition programme. The chosen artist works with specialists from both institutions, to study their collections and to develop new work to be exhibited at both venues. The non-London institution also has the opportunity to acquire a work which has been created as part of the Fellowship programme.
The National Gallery Artist in Residence is devised for an artist in the middle of their career who will benefit from access to the Gallery's collection and archives. Over the course of a year the  artist has access to the National Gallery's on-site artist's studio and is invited to develop their practice in response to the collection. The award is a collaboration with the Contemporary Art Society which selects a UK Partner Museum to work alongside the resident artist. The residency culminates in a publication, a display of new work within the collection galleries and an acquisition to the partner museum.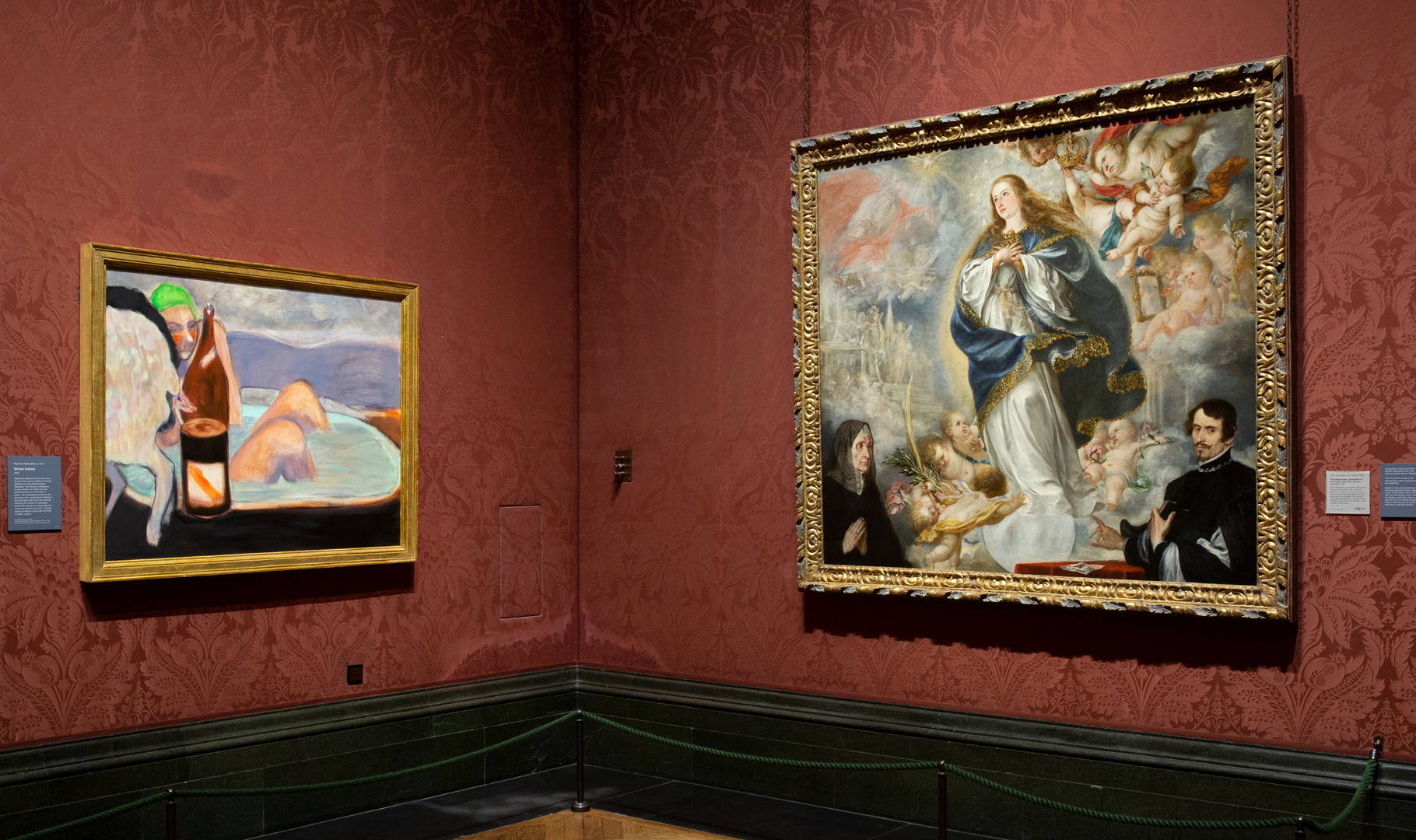 The National Gallery has always been a home for the artistic community in London and the Nation. Our new commission programme acknowledges this historic legacy and takes it further as an inspirational project for the benefit of all. Led by the 2019 Messengers by Bridget Riley, the new National Gallery Commission is a large-scale project involving the creation of new work by an artist of international reputation. Prominently involving the physical and conceptual structure and spaces of the gallery, each Commission will be on display for a minimum of five years.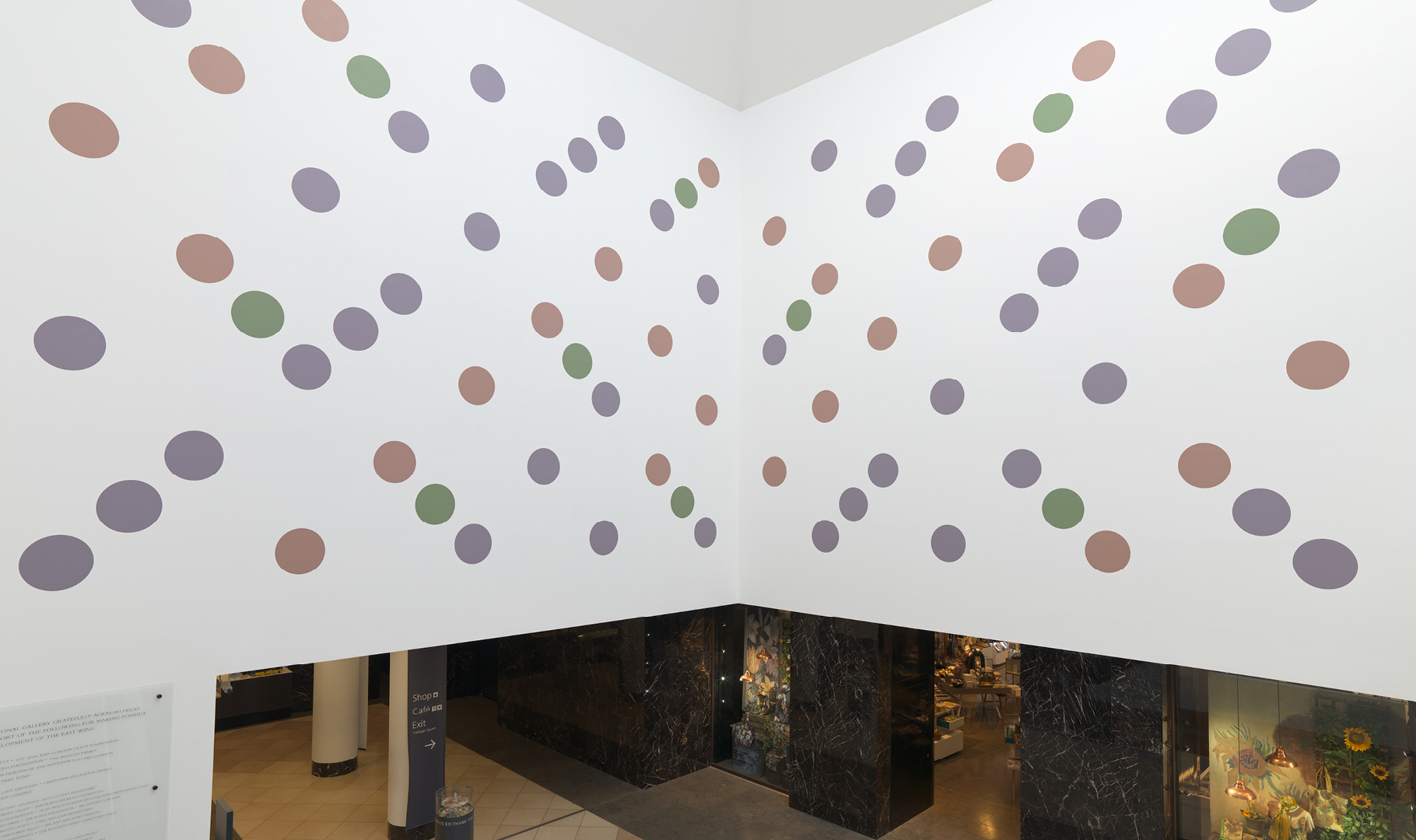 Every three years, the National Gallery will present a major exhibition of Modern and Contemporary art. These projects will be major contributions to scholarship and the development of the arts of the 20th and 21st centuries on an international level and will be either monographic, thematic or trans-historic in their focus. Additionally, the Gallery is committed to smaller, more experimental displays, allowing nimble, surprising and critical means of exhibiting in dialogue with the gallery, its collection and its exhibitions.