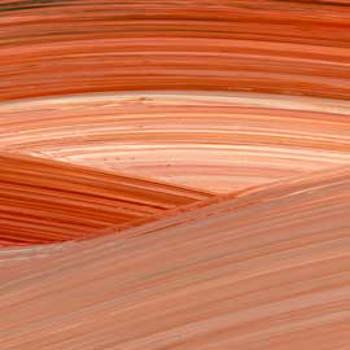 In 2017, Hiscox became the Gallery's first Contemporary Art Partner as part of a multi-year partnership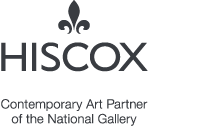 Hiscox has shared its clients' passion for fine art and collectables for more than 40 years. Not only does it insure art, it also collects, sponsors, and promotes it. 
Since 2017, Hiscox has sponsored a number of contemporary exhibitions at the National Gallery. 
As National Gallery Director, Gabriele Finaldi, explains:
"The National Gallery has always been a home to contemporary artists, with its rich and varied collection inspiring new work. 'Chris Ofili: Weaving Magic' marks the first of an exciting programme of contemporary exhibitions to be sponsored by Hiscox, the first Contemporary Art Partner of the National Gallery."
Steve Langan, Chief Executive Officer of Hiscox Insurance Company, said:
"The National Gallery is a world-renowned art institution with a total commitment to quality, and we are immensely proud to now be associated with it. Its status and values perfectly align with our own as a market-leading insurance company and brand within the art world."
Image above: Detail from Sean Scully, 'Landline China 8', 2018, Oil on aluminium, 300 × 190 cm, Private collection (SS3506), © Sean Scully. Photo: courtesy the artist
Exhibitions sponsored by Hiscox