On 10 May 1824, we opened our doors at our first home, 100 Pall Mall. To celebrate our 199th birthday, we've collected some favourite stories from the archives.  
Join us in 2024 for a year-long festival of art, creativity and imagination which sets the tone for our third century.   
1
We were founded by the state
Unlike similar museums in Europe, the National Gallery was not formed by nationalising an existing royal art collection. It all began when the British government bought 38 paintings from the heirs of John Julius Angerstein in 1824.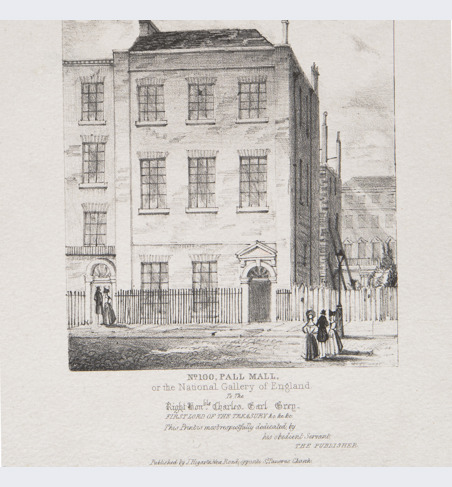 2
A painting was nearly damaged when a football broke a Gallery window
In 1900, there were army barracks behind the Gallery, and we have letters about troops playing football. Our Office of Works suggested that the Gallery's windows be covered with wire to allow the troops to continue playing.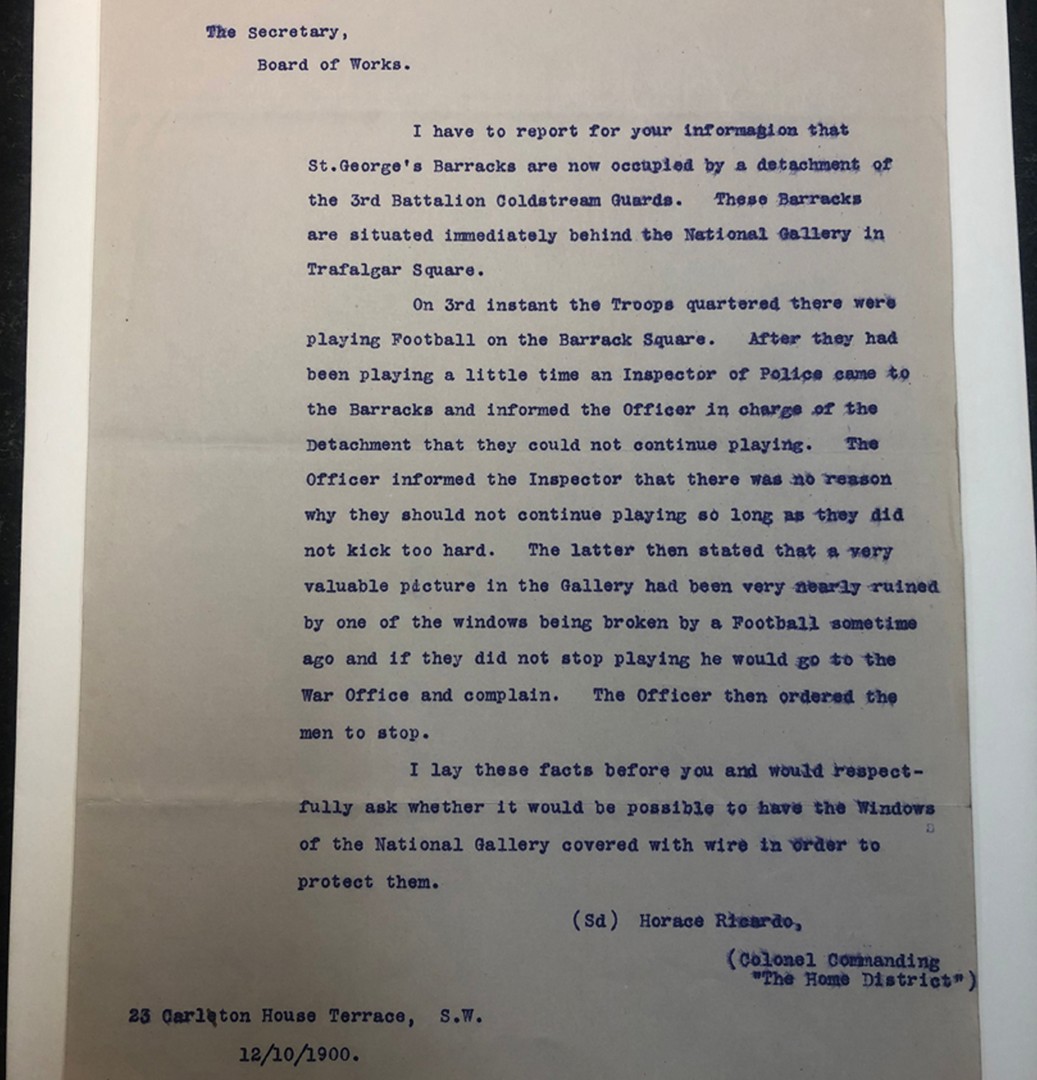 3
We once employed a guard dog called Rex
Following the theft of Goya's portrait, The Duke of Wellington, and on the recommendation of the Bridges Committee Report of 1962, the Gallery employed a guard dog called Rex to patrol the galleries 'at least for an experimental period'.
This continued until October 1971 until the nightly guard-dog patrol was 'no longer serving a useful purpose' and the Board agreed to end the patrols. 
We're not sure that Casper Netscher's little dog would have made a very good patrol dog but it's one of the many dogs in the collection and a very charming one.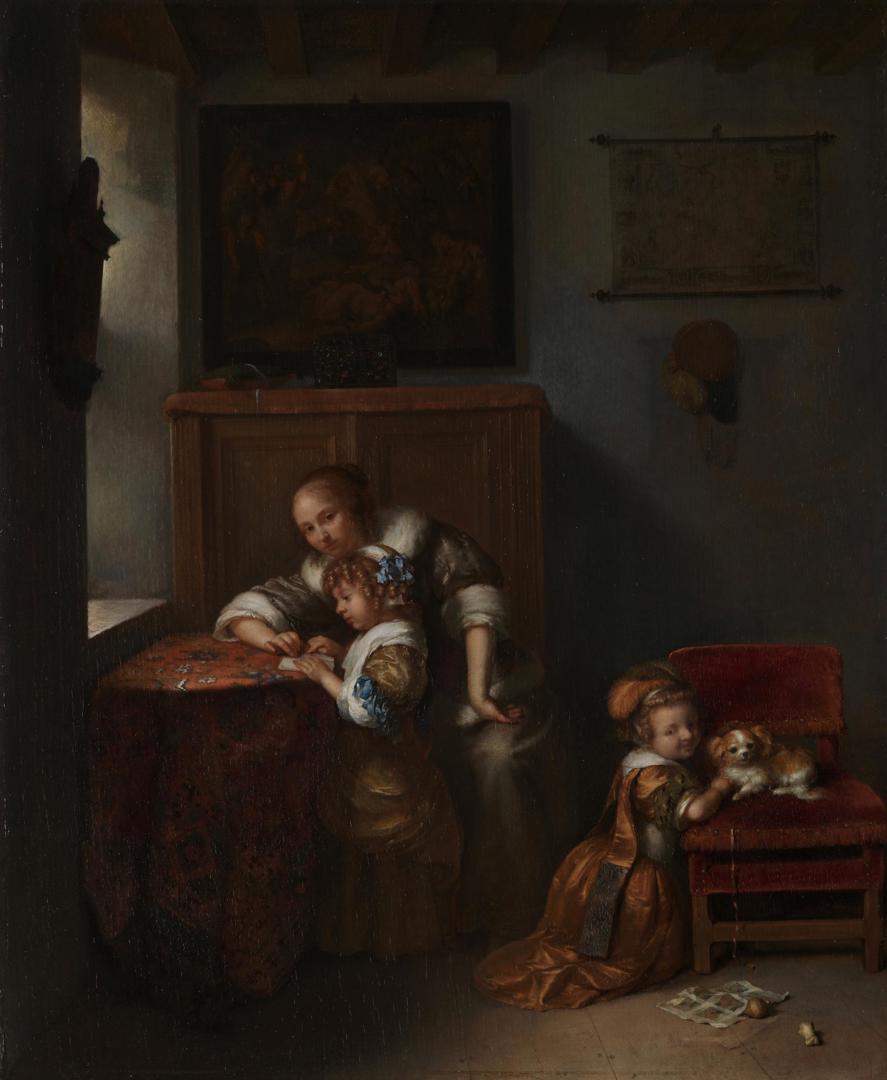 4
Our first education centre was called the 'schoolroom'
In 1971 the 'schoolroom' opened in the East basement, it catered for the needs of school children on a day-visit to London with separate toilets, coat racks, hot drinks, and a comfortable room where 50 children could eat packed lunches.  
We're excited about breaking ground to build our brand-new education centre this summer which children and teachers are helping us to plan and design.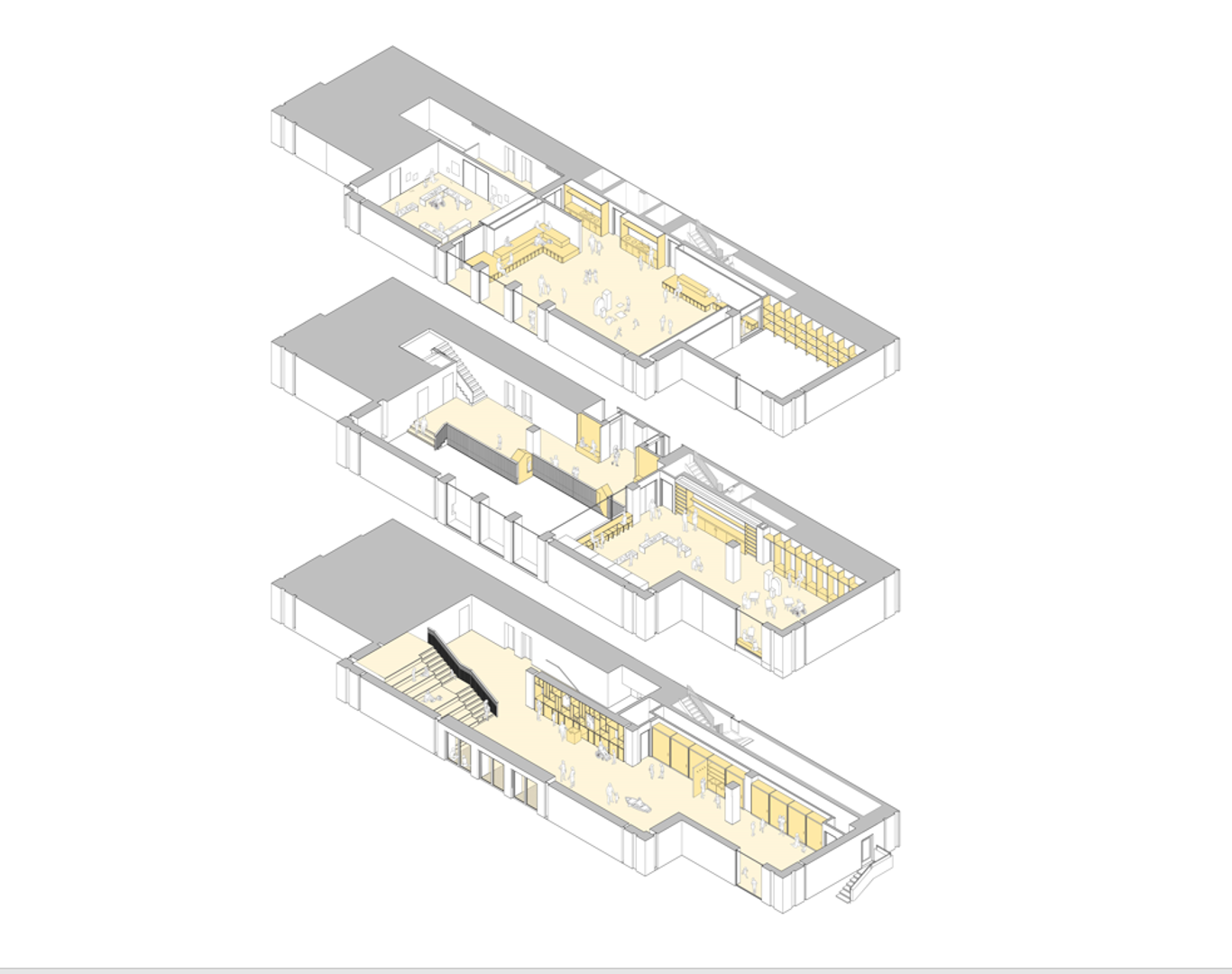 5
Our collection went on tour – then underground – during World War II
To keep the nation's paintings safe during the Blitz, the collection was taken out of London for safekeeping in various homes.
We then found a very secure location for them, in a Welsh slate mine. The conditions were perfect, and the artworks stayed there from 1941 to 1945.
By 1942, the bombing raids had lessened, so we decided to bring one painting to London to show each month. This began our Picture of the Month tradition that continues today.
A letter published in 'The Times' in January 1942 explained, 'Because London's face is scarred and bruised these days, we need more than ever to see beautiful things.'
Every night the work was removed from display and stored safely in the underground strong room.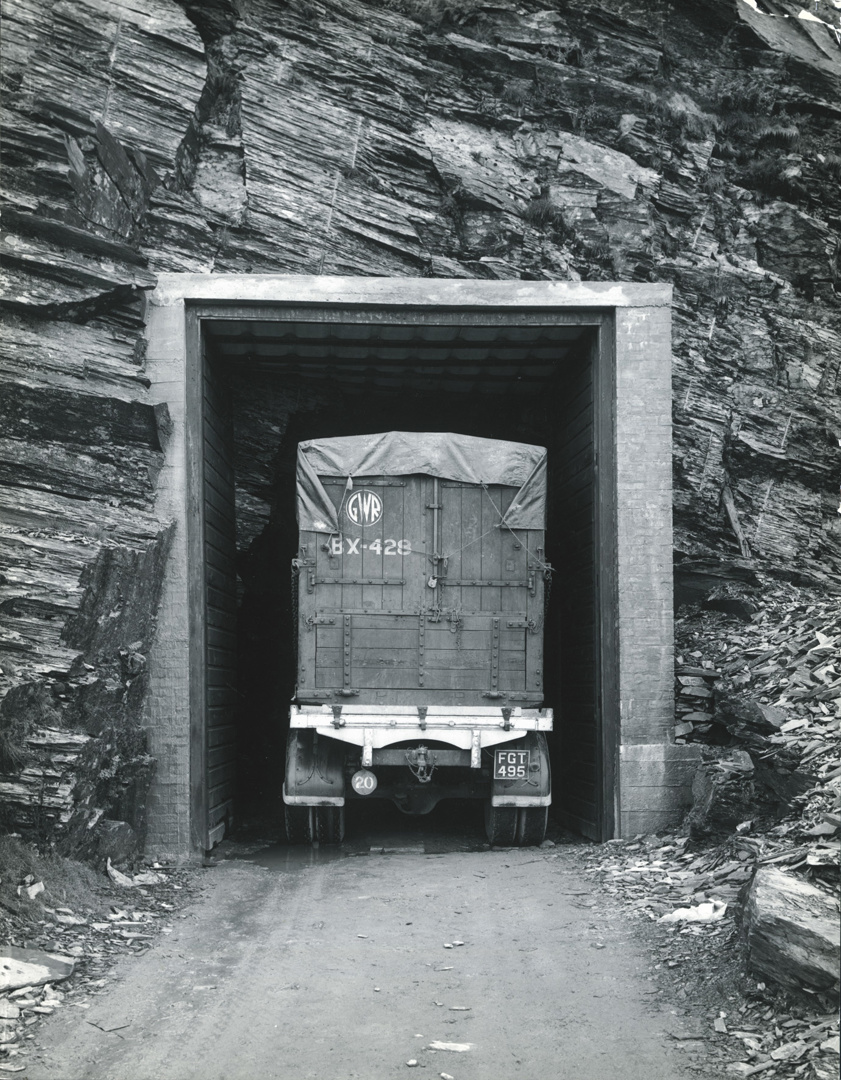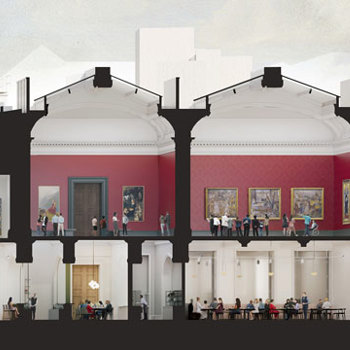 NG200
We will mark our Bicentenary with a suite of capital projects, with an initial phase to open in 2024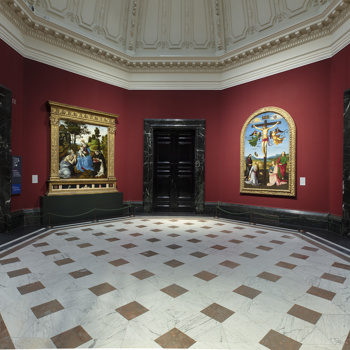 See your favourite paintings in a new light
Find out how we've redisplayed the collection's Renaissance paintings across the Gallery while the Sainsbury Wing is closed.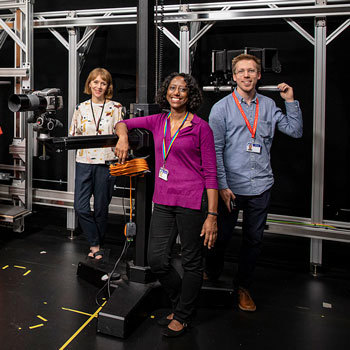 A history
In the first part of our centenary celebrations, we look at how the team has evolved over the last 100 years