The Sainsbury Wing galleries are closed until 2025 while we carry out our NG200 building work to mark our Bicentenary and transform your visitor welcome.
We've redisplayed our much-loved paintings across the Gallery so that they stay on view.  It's been a massive task but has opened up opportunities for us to take a different and dynamic approach to how some of the works are presented.
This is a YouTube video player. Below the video are the title, view time and description. Below that is a carousel of video thumbnails. Clicking a thumbnail will load and play that video.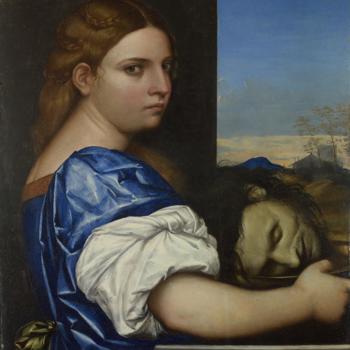 And why could the woman in this painting be either Judith or Salome?
Dr Maria Alambritis puts the case for both potential subjects of this painting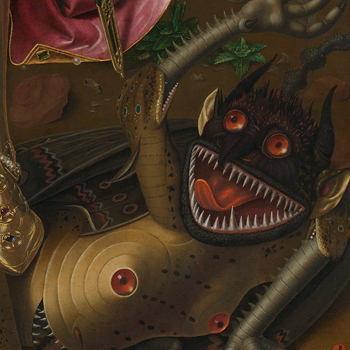 Picture of the month November 2023
Curator Daniel Sobrino Ralston tells us why Bermejo's late Gothic-demon was the stuff of nightmares in its day