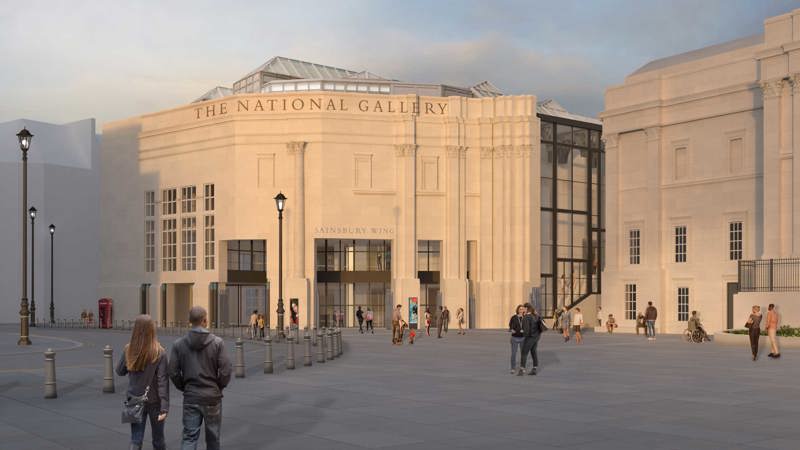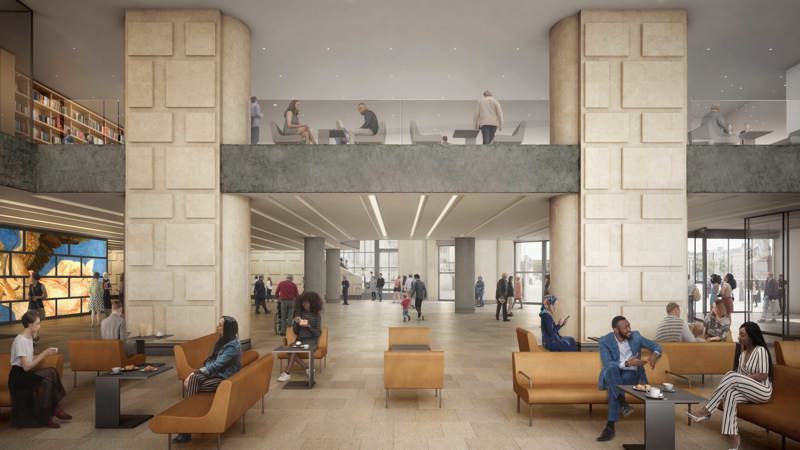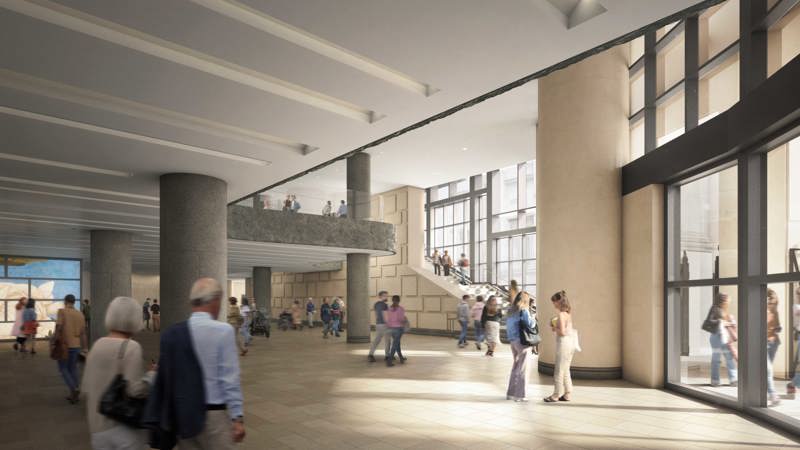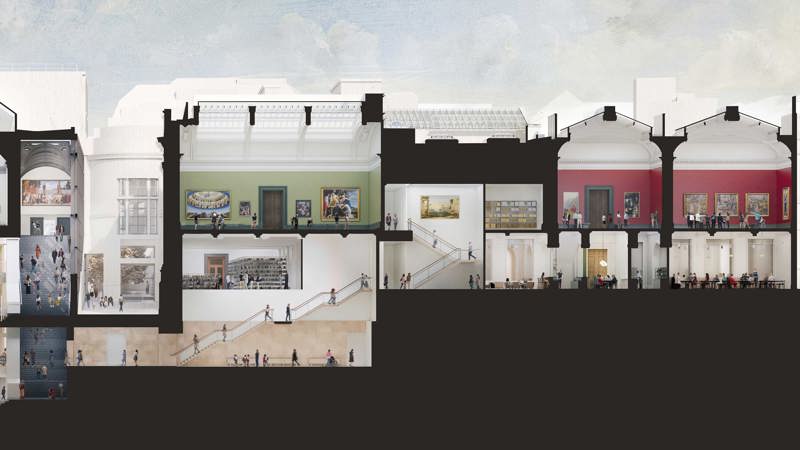 Reimagining our connection to Trafalgar Square
We are reimagining the public realm immediately outside the Sainsbury Wing and along the northern edge of Trafalgar Square to improve the presence of the building in its context and create a more attractive and enjoyable setting for visitors and the public.
Underpinning the brief is the desire to create healthy, sustainable, and accessible spaces and an environment that is open and inclusive where visitors can relax as they plan their visit to one of the world's finest art collections.
Following a period of unprecedented challenges due to Covid-19, we want to build on our strength, inventiveness and relevance to play a vital role in the nation's recovery story.
Exciting new spaces
The historic Wilkins Building will include a new Supporters House with dedicated spaces for our Supporters and Members, as well as a new Research Centre for everyone interested in studying art, from young people to international academics.
A reimagined Learning Centre 
We will also transform our Learning Centre, allowing us to be far more ambitious with our educational offer and become the nation's art classroom.