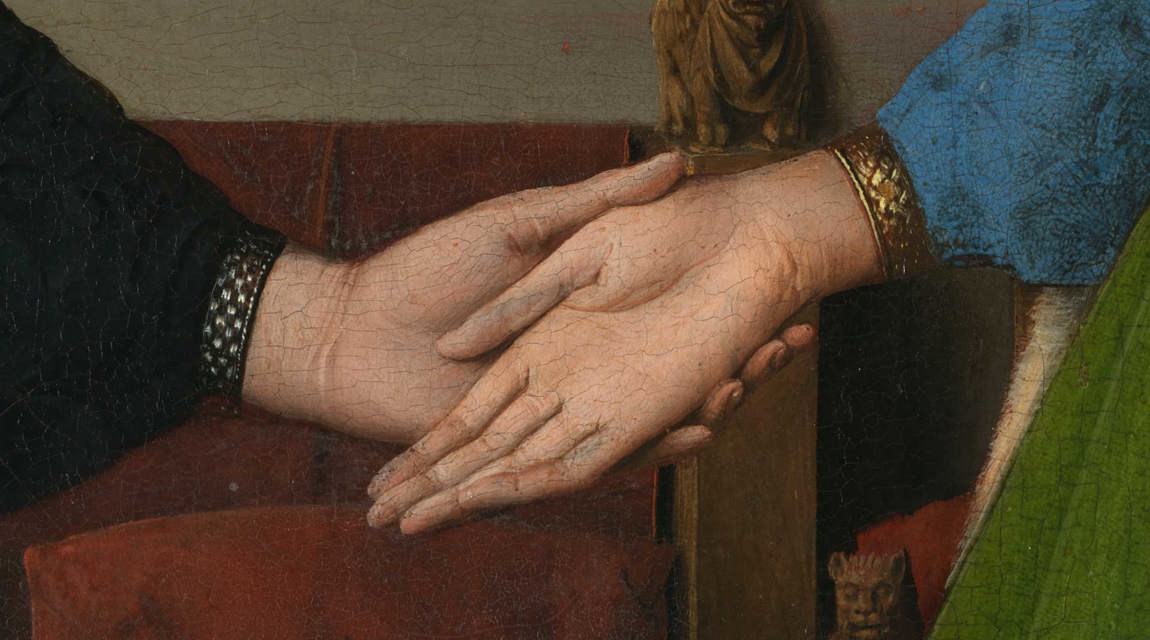 Gift Membership
Gift great art and support your National Gallery
The perfect gift for art lovers
Your gift will give access to all the Gallery has to offer, as well as a host of benefits from exclusive films and events online to unlimited exhibition visits.
And more than this your gift is to the Gallery as well, helping support free art for everyone.
Select a Gift Membership level, below
When you buy a Gift Membership online, we'll email you a voucher code and instructions for activating the account. You can share these with the lucky recipient. When they activate their Gift Membership, we'll send them a Membership welcome pack in the post which includes their Membership card, welcome letter and postcards.
Membership benefits include:
*Discounts are provided by the National Gallery Company and can be removed at any time.