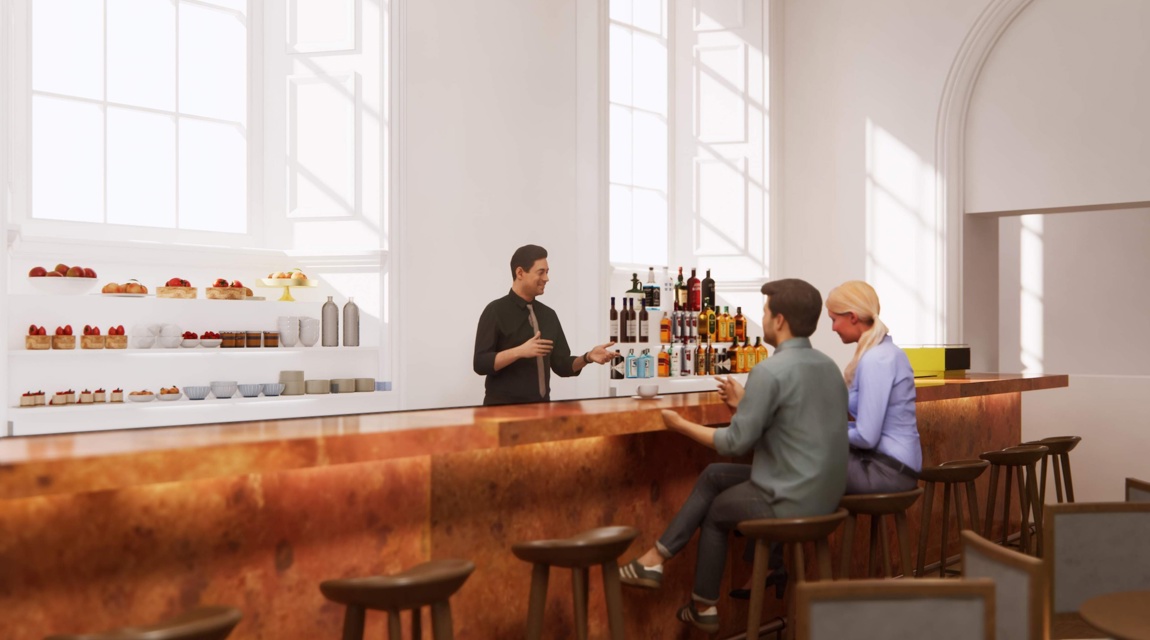 Coming soon
Supporters' House  
An exciting new venue dedicated to our community of Gallery supporters is opening in 2025.
Designed by world-renowned architect Annabelle Selldorf, with interiors by Studio Linse, a spectacular suite of spaces within the Gallery building will become a dedicated place for our Members and Supporters to rest, relax, meet and eat.  
Coming early 2025, the space will be a sanctuary for art lovers in the heart of London. 
Join as a Member to support the Gallery, be part of the Bicentenary and be first to find out how to secure your entry to this exciting new venue.