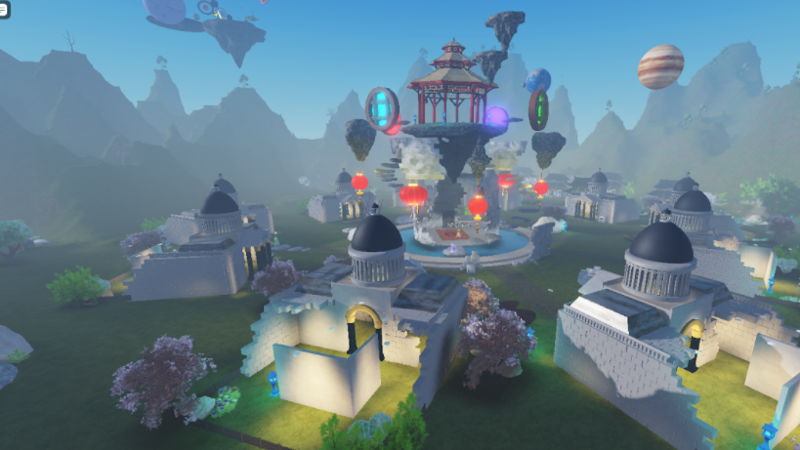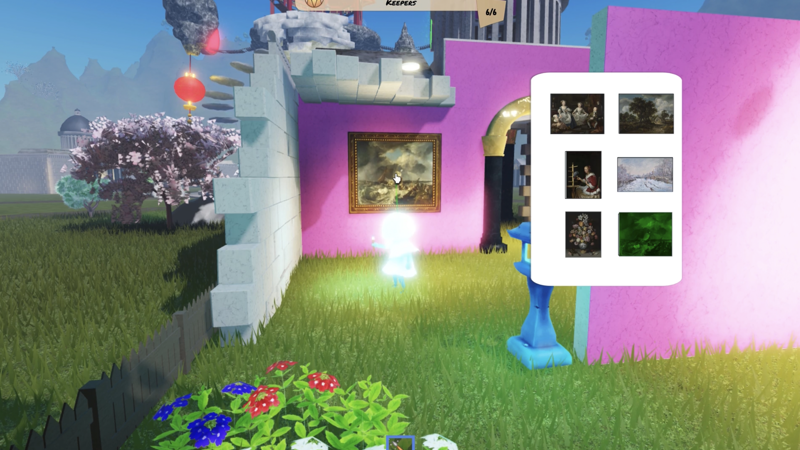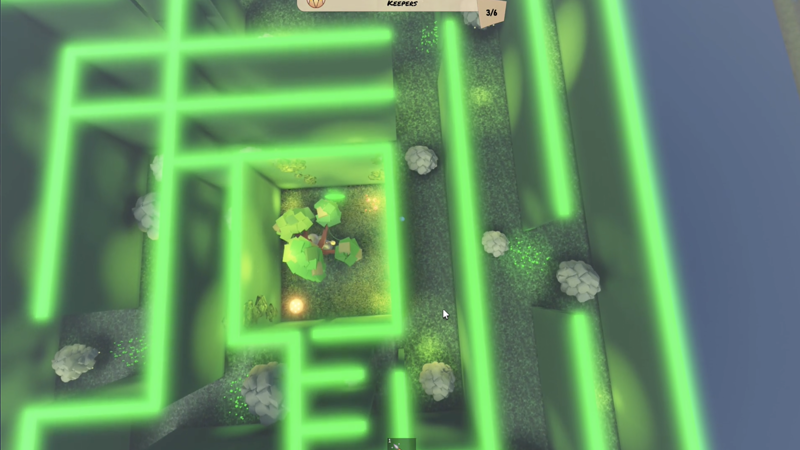 Welcome to the Keeper Council!
This magical space is where Keepers from all over the world assemble to hone their craft, borrow special collections and share all the latest Keeper goss!
The Keeper of Paintings doesn't go anywhere without Claws Monet
The Keeper of Painting's trusty sidekick Claws Monet is always close by to keep you informed of the latest goings-on at the Keeper Council and keep the Keeper of Paintings company, of course!
Curate your own collection of artwork
Solve challenges from Keepers throughout your journey and you'll be rewarded with a choice of beautiful paintings to hang in your own Gallery space.
Meet other Keepers
The Keeper of Paintings may be your guide to all things painting related, but there are so many other Keeper characters to meet, each with their own unique collections and interests. See if you can chat to them all!
Can you find all of the hidden worlds?
Explore the Keeper Council and discover portals to four exciting challenges. Tackle obbys, get lost in a maze, find new Keepers, and solve painting puzzles.