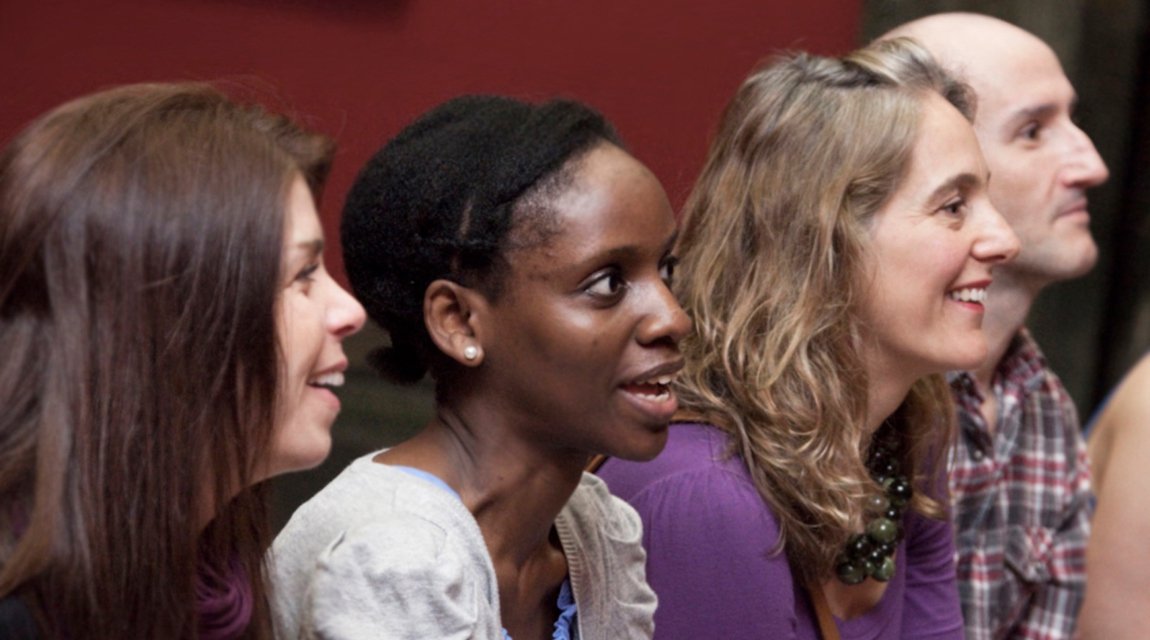 Initial Teacher Education
Tailored sessions and cultural placements for trainee teachers
We offer tailored sessions to trainee teachers, as well as one-week cultural placements for trainee teachers based in London and across the regions.
Find out more and book onto one of our available sessions below. 
Available to trainee teachers whether they are training as part of a higher education course or in school-based training
These sessions are held in the Gallery, or online over Zoom (or similar).
They can be tailored to meet specific needs but generally:
Introduce the idea of using painting in general teaching, not merely art
Introduce strategies for looking and thinking about art
Introduce ways of starting conversations with students about art
Make links to subject specialisms
Make links across the curriculum
Cost: Free 

Time: Choose from 90 mins, half-day or full day

Book: To discuss your requirements and to make a booking, contact us on 020 7747 5890 or email schoolbookings@ng-london.org.uk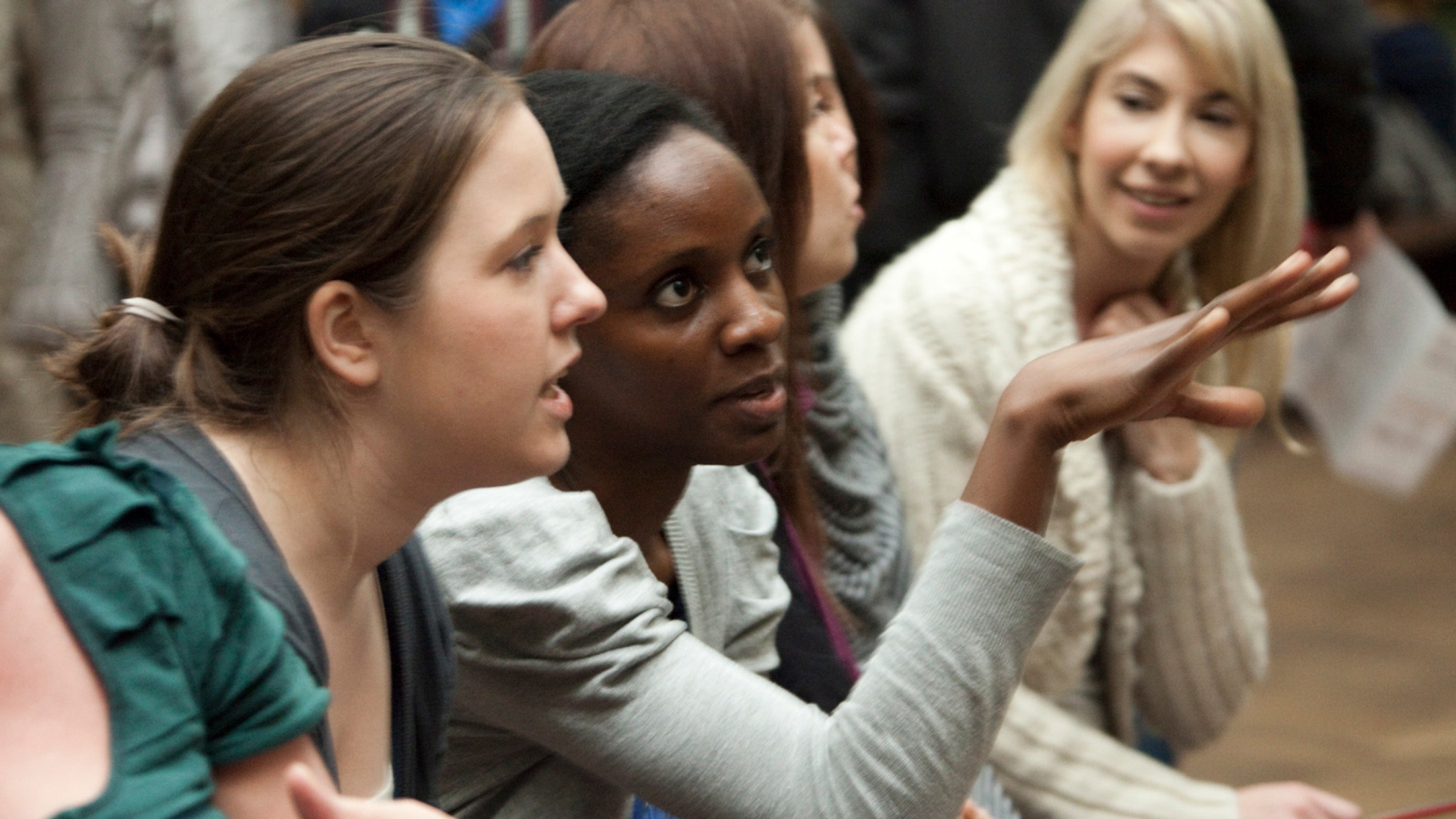 Available to trainee primary teachers based in London and across the regions
These five-day cultural placements are offered in partnership with higher education providers, or school-based training providers.
Participants either spend five days at the National Gallery or split their time between the National Gallery and a regional partner gallery.
The placement gives participants the opportunity to:
Expand on ideas introduced in our tailored single sessions and relate them more closely to their own teaching experience
Observe taught gallery sessions
Deliver their own gallery session and plan their own unit of work.
Cost: Free

Time: 5 days
Book: To discuss your requirements and to make a booking, contact us on 020 7747 5890 or email schoolbookings@ng-london.org.uk