Associate Artist 2006-8
Born in Greenock in 1965, Alison Watt studied at the Glasgow School of Art. In 2000 she was offered a solo exhibition at the Scottish National Gallery of Modern Art in Edinburgh.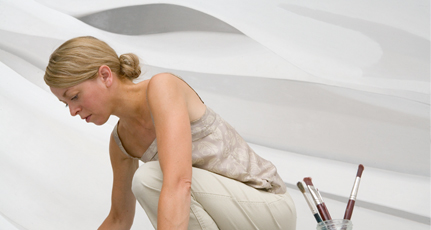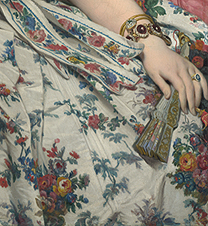 Alison exhibited during the 2004 Edinburgh Festival, installing a monumental 12ft painting in the memorial chapel of Old St Paul's for which she received the A.C.E award for art in a religious space in 2005.
Her recent work demonstrates a deep fascination with the possibilities of the suggestive power of fabric. A childhood trip to London to visit the National Gallery resulted in a lifelong admiration for Ingres's great portrait of Madame Moitessier, a picture that has been a constant source of inspiration for her.
Other paintings that attracted her interest during her time at the Gallery, include works by Zurbarán, Jacques-Louis David and Jacopo de'Barbari.
Her work was displayed in the exhibition Alison Watt: Phantom which ran from 12 March - 22 June 2008.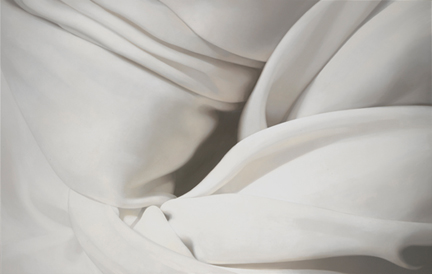 Related Artists