The Linbury Lecture invites world-renowned speakers working in museums, galleries or academic art history, to deliver fully illustrated lectures at the National Gallery.
For 2020, titled 'Deeper thoughts: Beyond the allegory of Bellini, Giorgione and Titian', archaeologist and art historian Salvatore Settis tells the story of some of the leading figures in art at the turn of 16th-century Venice:
"While, according to the art theorist Leon Battista Alberti, 'historia' or narrative painting was considered the highest form of pictorial representation, allegorical inventions increasingly emerged as a sophisticated pictorial genre, particularly loved in late-15th and early-16th century Venice. Yet there was a further, even more cultured and refined practice, represented by Giorgione as well as by Giovanni Bellini in his late style and the young Titian. By imaginatively merging narrative and allegorical features, paintings of this sort were fully intelligible only to a small and privileged audience, capable of 'hyponoia' or deeper thoughts."
The lecture is introduced by our Director, Gabriele Finaldi. Salvatore Settis is also joined in a short conversation by Matthias Wivel, Aud Jebsen Curator of 16th-Century Italian Paintings. It was recorded on 15 January 2021.
Supported by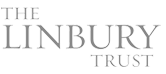 This is a YouTube video player. Below the video are the title, view time and description. Below that is a carousel of video thumbnails. Clicking a thumbnail will load and play that video.
1 video
Subscribe to our channel and never miss a video: http://bit.ly/1HrNTFd
Salvatore Settis
Salvatore Settis is the former Director of the Getty Research Institute in Los Angeles (1994–1999) and of the Scuola Normale Superiore di Pisa (1999–2010), where he also taught Classical Archaeology and Art History. He was Warburg Professor at the University of Hamburg (1991) and delivered the Isaiah Berlin Lectures at the Ashmolean Museum, Oxford (2000), the A.W. Mellon Lectures at the National Gallery of Art, Washington D.C.(2001), and the Lectures of the Cátedra del Museo Nacional del Prado, Madrid(2010-11). His numerous publications include 'If Venice Dies' (2016) and 'The Future of the Classical' (2006).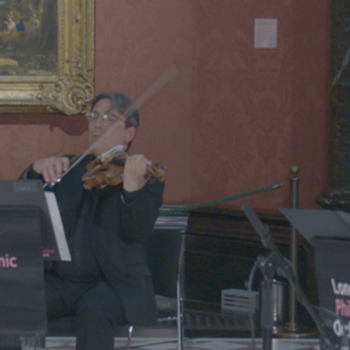 Picking up the baton
With the Gallery closed to the public for the first time in its 196-year history, we collaborated with the London Philharmonic Orchestra to showcase art and music with a nod to Dame Myra Hess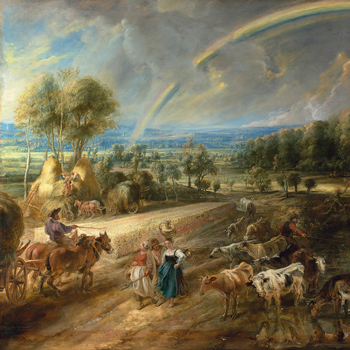 After centuries apart, two Rubens masterpieces will be brought back together. We go behind the scenes to find out more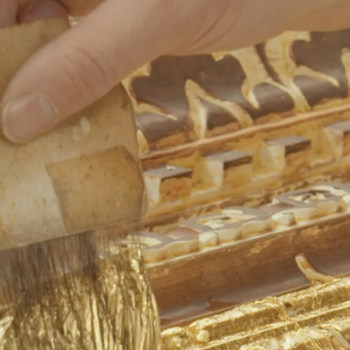 Enter a secret world of mechanical saws, chisels, and gold