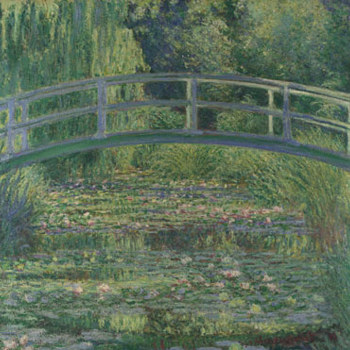 We are proud to remember and honour our legacy donors through the National Gallery's Memorial Book.
We are extremely grateful to all those who have left a gift in their will to the National Gallery and to those who have made donations in memory of loved ones. It is through their generosity that we are able to maintain this world-renowned collection for future generations to enjoy.
The physical Memorial Book can be found between rooms 15 and 17 in the National Gallery.