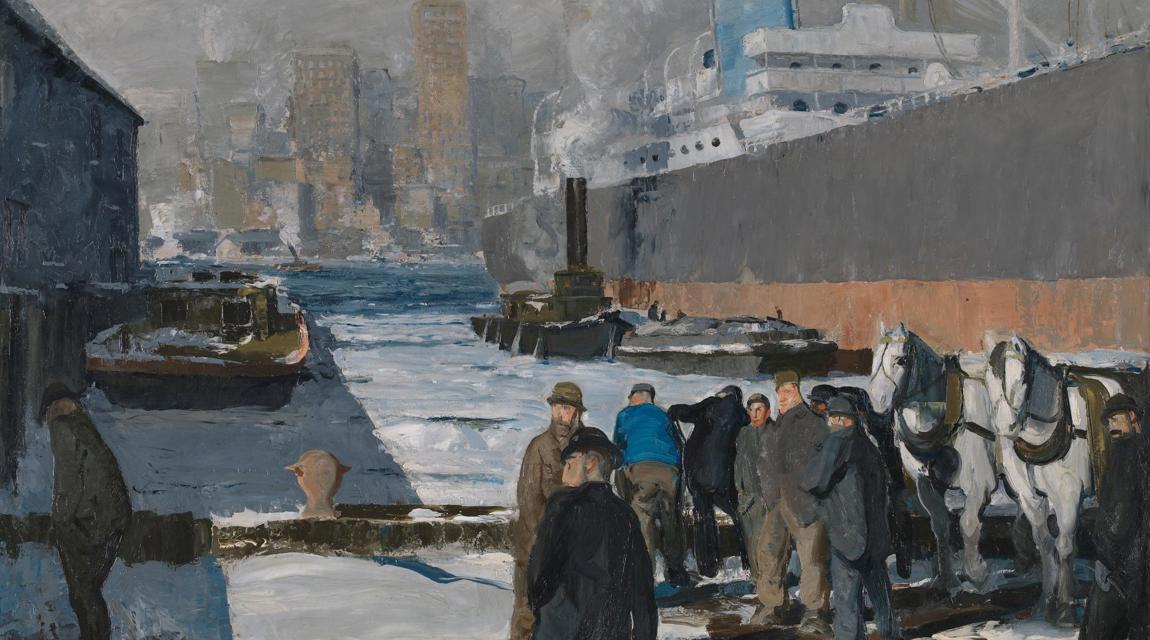 International Donors
We welcome the support of international donors in helping us to share our collection around the globe.
For those international supporters who would like to build a close connection with the National Gallery in London, we invite them to join the International Circle, a group of leading international philanthropists and collectors, who enjoy tailored access to our collection, exhibitions, and behind-the-scenes activities, whenever they are visiting London.
Founded in 2017 under HRH The Prince of Wales Royal Patronage and Hannah Rothschild, the Gallery's Chair emeritus, the International Circle enables committed philanthropists to direct their annual contribution of US$25,000 towards areas of greatest need at the Gallery, or select an area of their interest to fund, such as conservation, learning, exhibitions, research or framing.
To acknowledge their support, international circle members are invited to an annual event in the US hosted by the Director of the National Gallery, in addition to receiving bespoke concierge services when visiting the Gallery, such as a personal, curator-led tour of an exhibition or a behind-the-scenes visit to our conservation or scientific studios.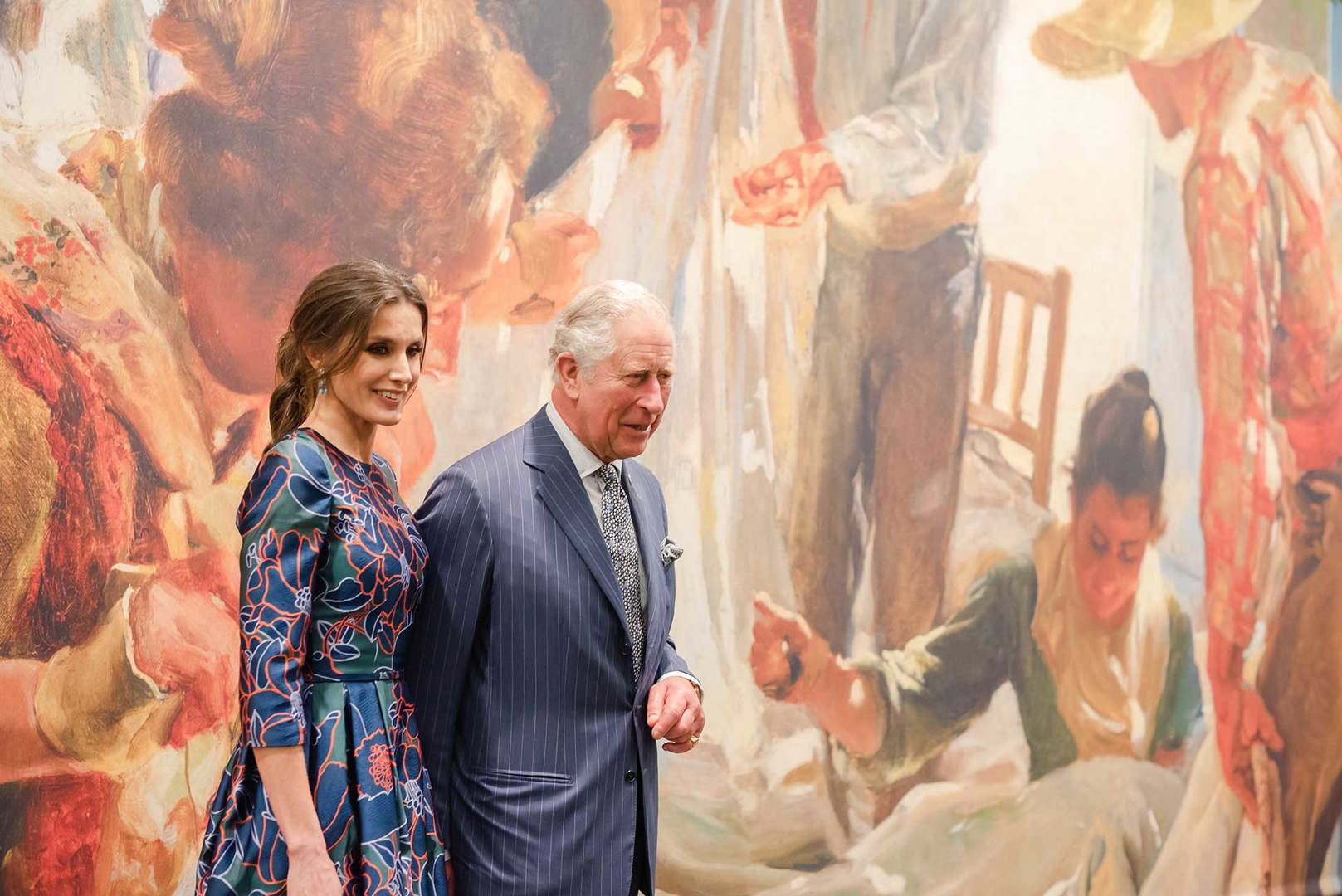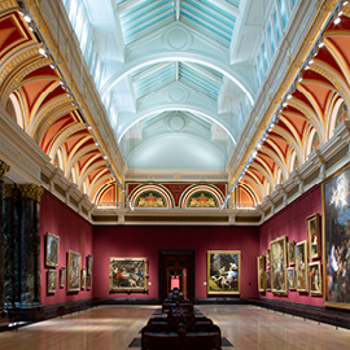 The conservation and refurbishment of 'The Julia and Hans Rausing Room'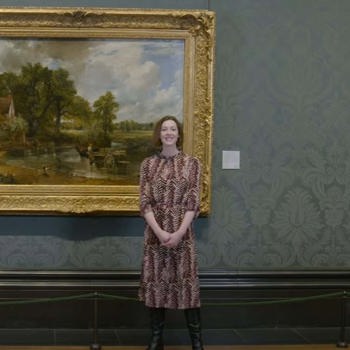 Helping new generations of art experts
An opportunity to gain invaluable skills and experience working with curatorial experts at the Gallery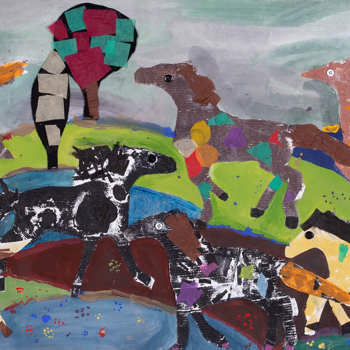 Supporting learning for future generations
Jane Pittom, a long-standing legacy pledger and supporter, thoughtfully left a legacy gift of £5,000 in her will to the National Gallery Learning Department