Patron saints
Find out which professions and commmunities have chosen special protectors. 
From the time of the early Christians, people have adopted particular saints as their special protectors, or patrons. Many Christians are baptised in the name of one or more saints. Professions and communities, such as cities or countries, often have their own patron saints. 
Patron saint of hunters
The saint is usually chosen because of an event from his or her life. Saint Hubert is the patron saint of hunters – he is said to have had a vision of the Crucifixion while out hunting.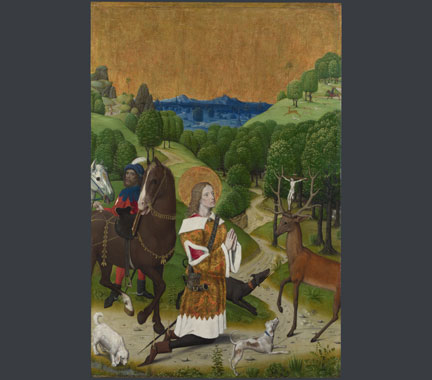 Patron saints of illness
Patron saints may also be selected because they have special powers over particular areas of life, such as illnesses. Saint Roch is believed to have protective powers against the plague. He fell victim to the plague himself after helping to cure many plague victims.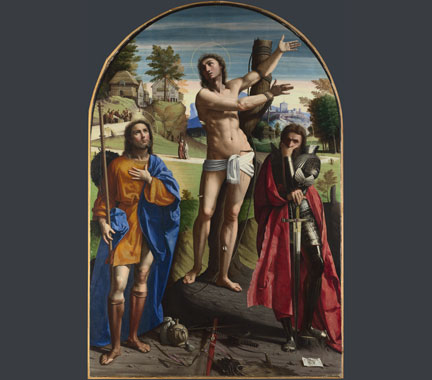 Many other groups and professions have patron saints. Who is the patron saint of surgeons? Which saint offers protection to motorists? 
Find out about more patron saints associated with particular groups or illnesses: