Places to eat
National Dining Rooms
The ultimate dining experience for Gallery visitors, this quintessentially British restaurant offers a classic menu of delicious regional dishes.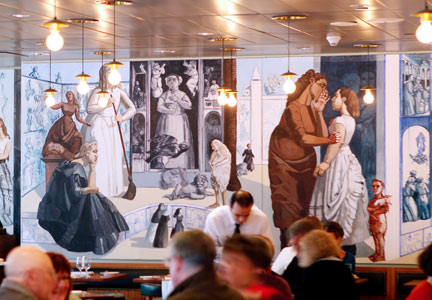 National Café
For brunch, lunch and afternoon tea, the National Café's modern European menu offers you a slice of cosmopolitan café culture. Going to see a show? Check out our pre-theatre menu.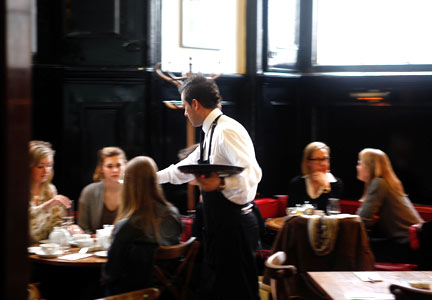 Espresso Bar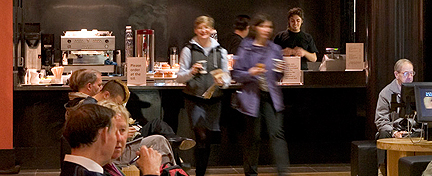 The perfect place to plan your route around the Gallery over a coffee.