Welcome to the Gallery
Make the most of your visit to the Nation's Gallery.
Making the most of your visit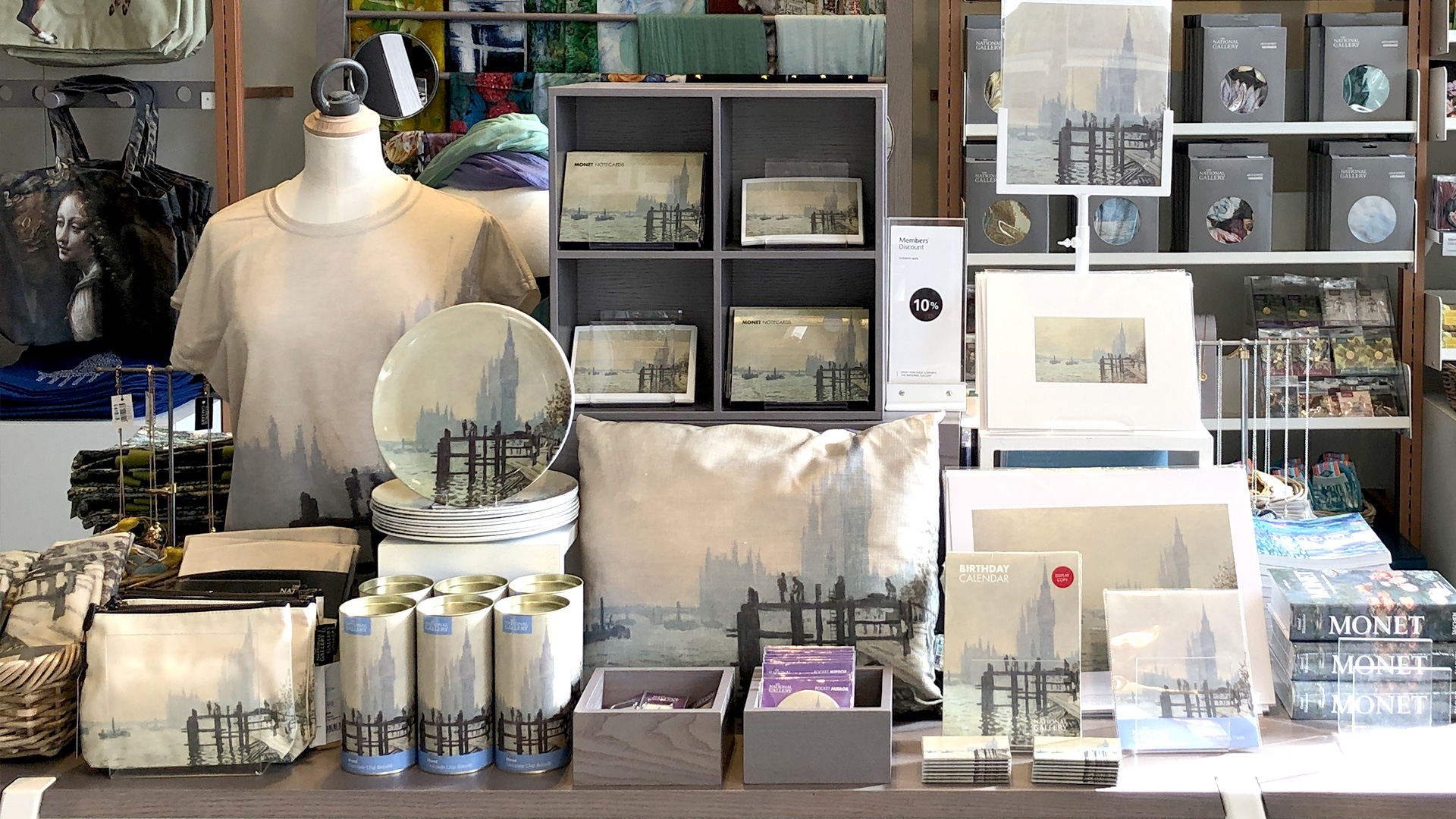 From prints to postcards and cushions to the Companion Guide, complete your Gallery experience with a visit to one of our gift shops, at the start and end of your visit.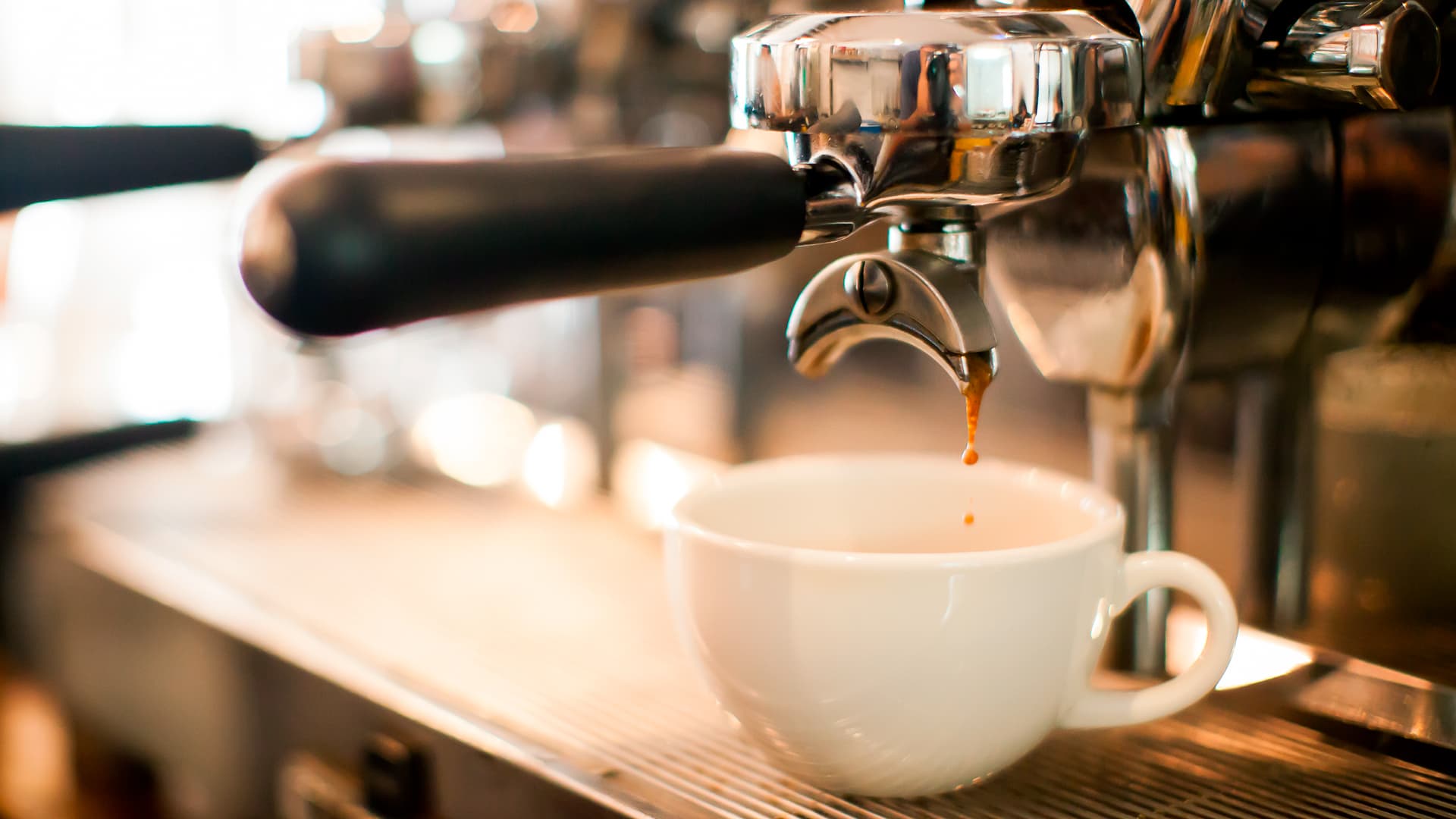 Light refreshments are available from the Espresso Bar.
These are some of the measures we have maintained for your safety and the safety of our staff.
To help us keep the Gallery a safe and enjoyable place for everyone, please follow the guidelines below by:
Being considerate towards others
Not touching the paintings or other exhibits, and not crossing the barriers
Consuming food and drink in designated areas only i.e. not in rooms that contain paintings
Following our no smoking (includes vaping) policy in any part of the building
Following our 'no photography' policy in exhibitions where a sign is displayed
Sit only on the seating provided; our Gallery assistants can help you find the nearest seating
For more information read our Admissions Policy.