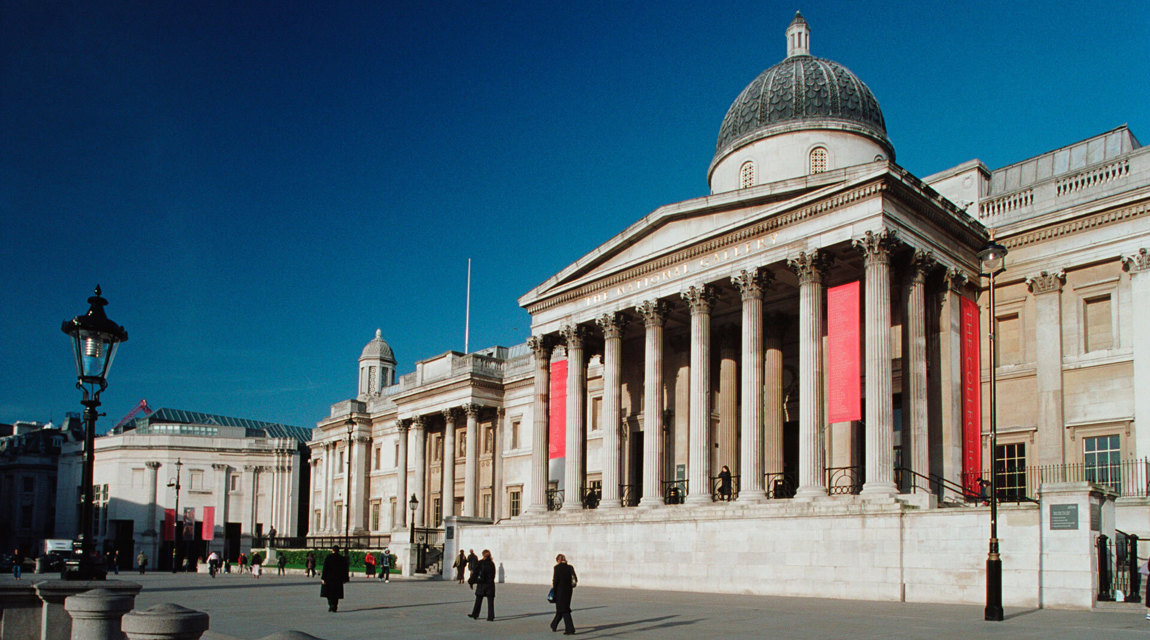 Welcome to the Gallery
Make the most of your visit to the Nation's Gallery.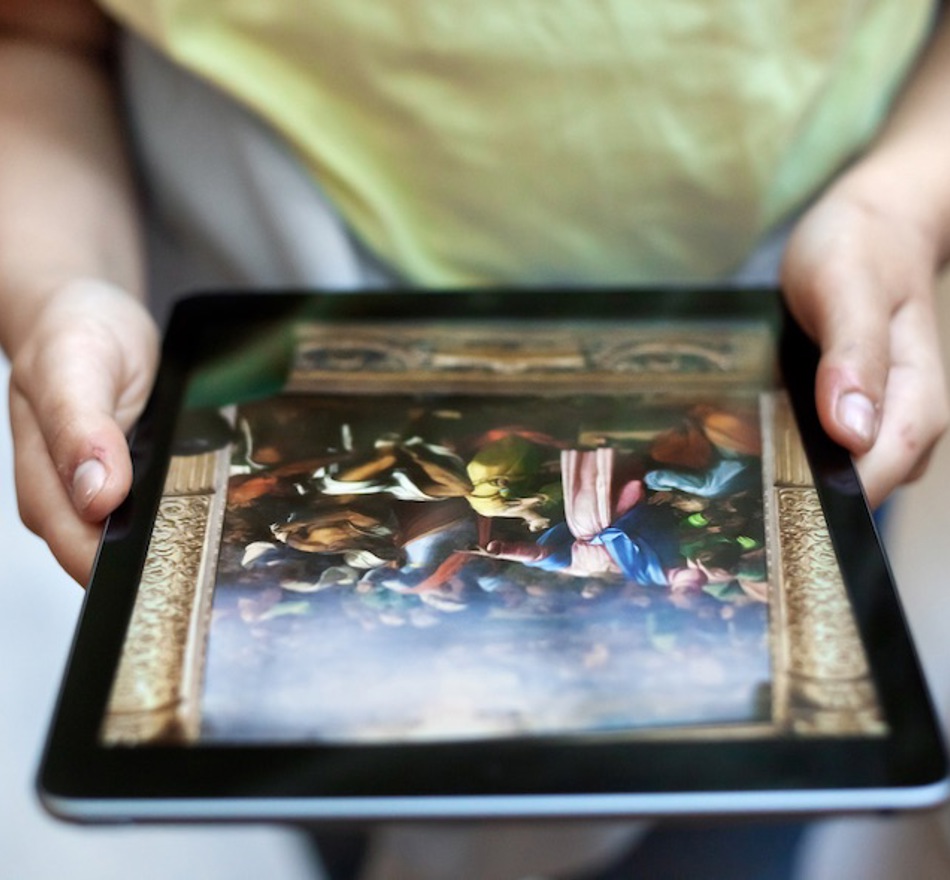 Download Smartify
Explore the collection on your phone or tablet
Scan paintings with your phone or tablet to explore the collection on your personal device.
Making the most of your visit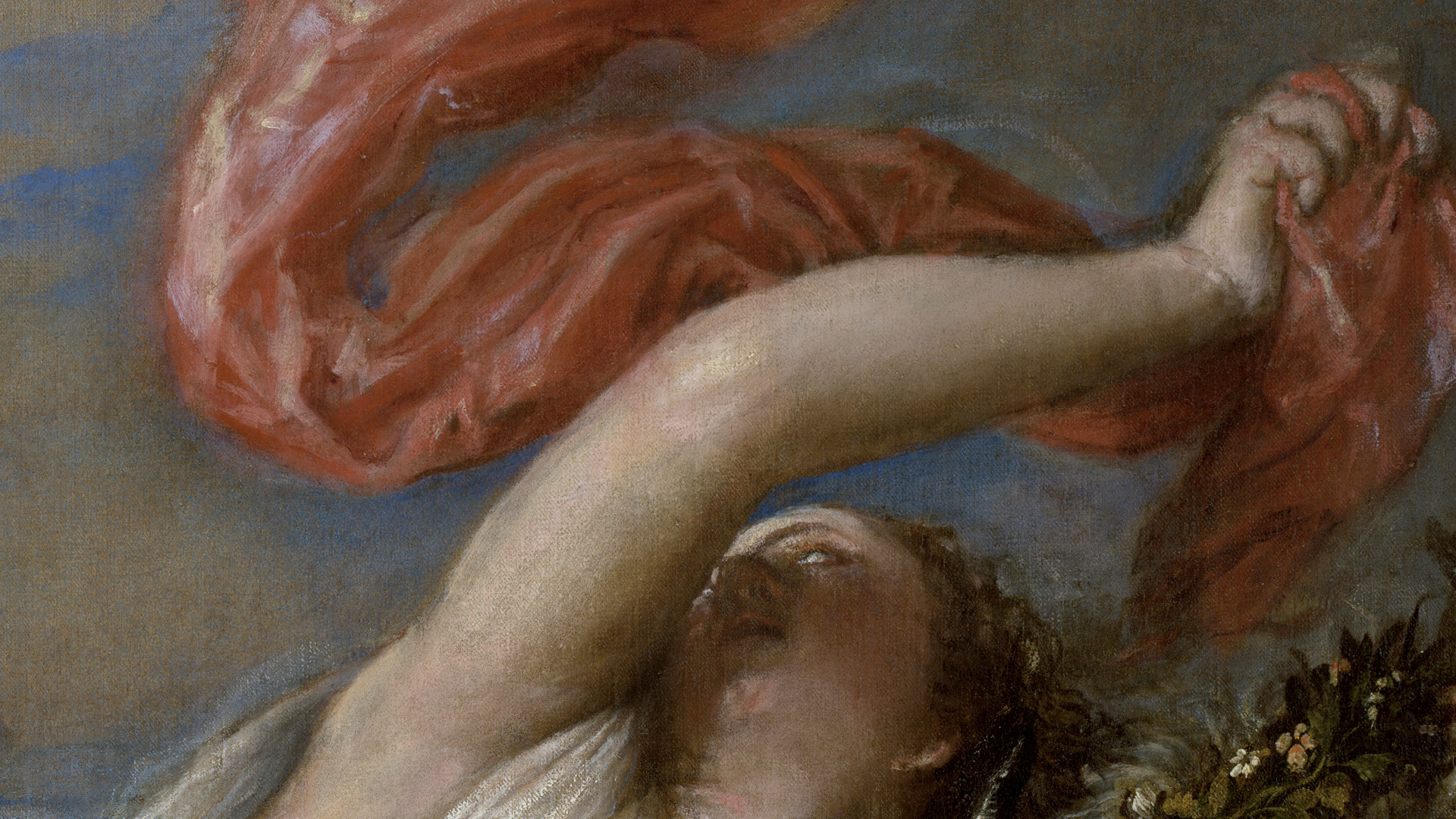 Titian: Love, Desire, Death
See our unmissable, five-star exhibition.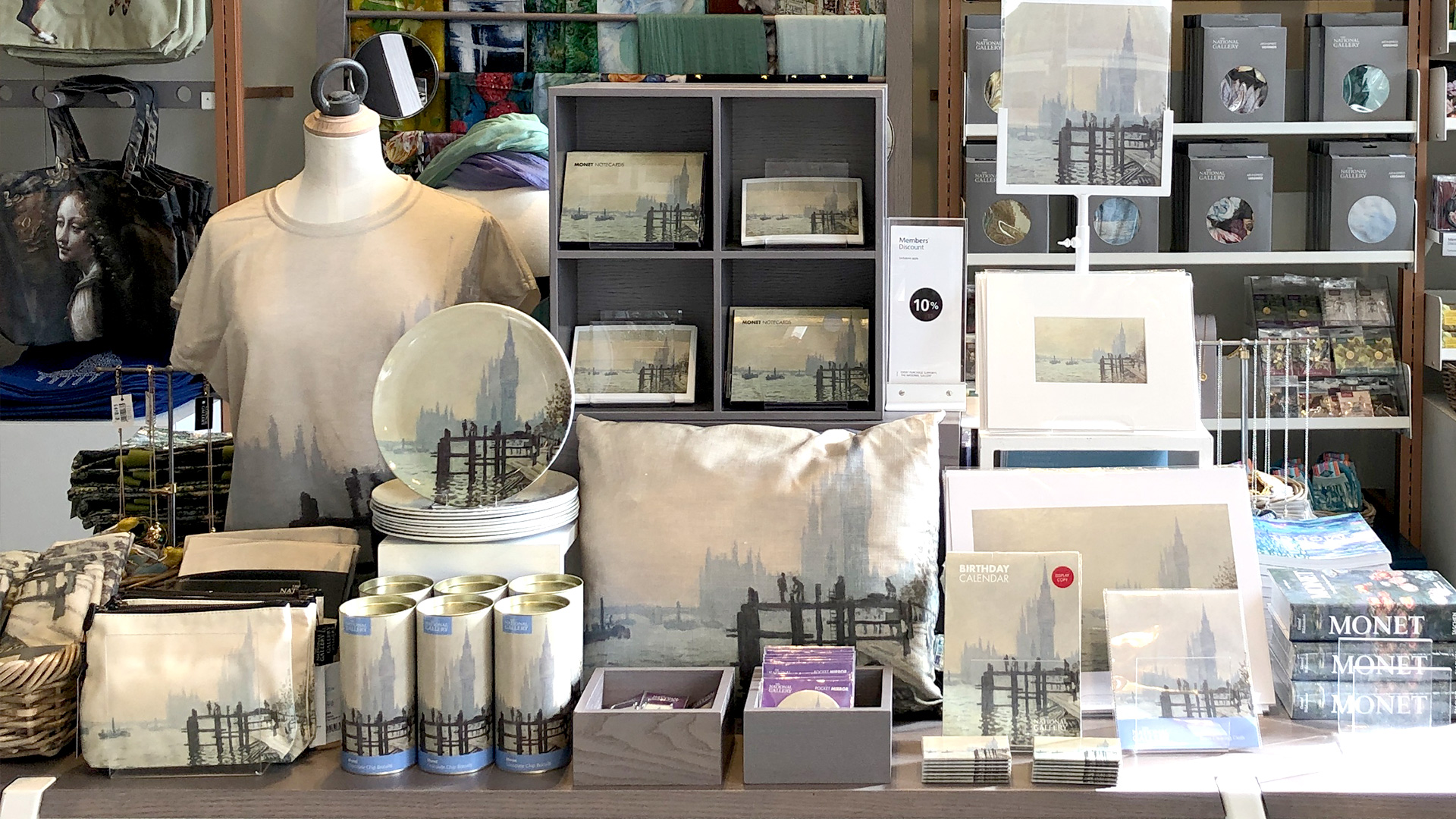 To celebrate our reopening, for the first three weeks we're offering all customers 10% off purchases of £30 or more. Find the shop at the end of your visit by the exit.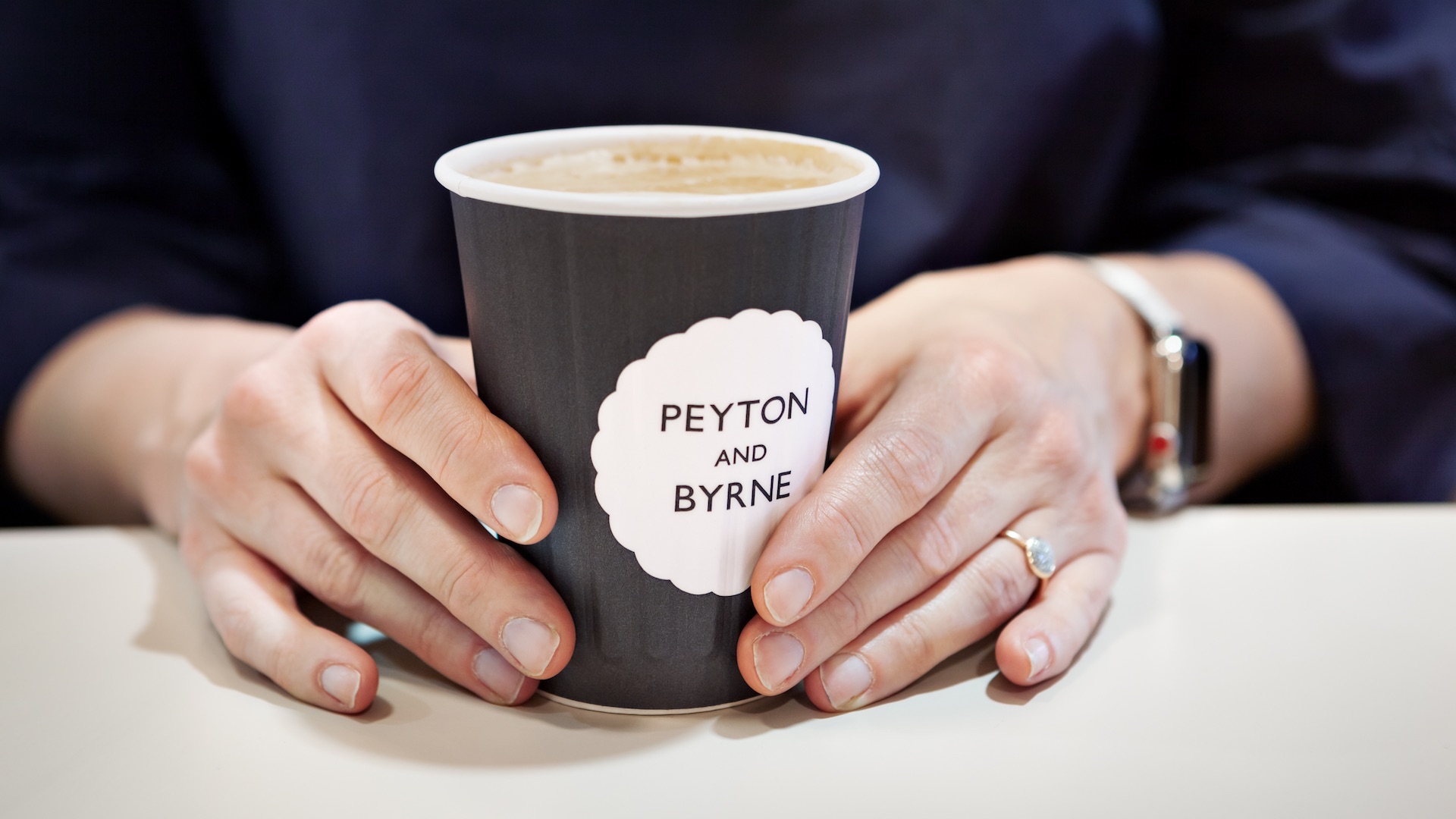 Chose from a selection of delicious takeaway food and drink at the end of your visit.
These are some of the additional measures we have put in place for your safety and the safety of our staff.
To help us keep the Gallery a safe and enjoyable place for everyone, please follow the guidelines below by:
Being considerate towards others
Not touching the paintings or other exhibits, and not crossing the barriers
Consuming food and drink in designated areas only i.e. not in rooms that contain paintings
Following our no smoking (includes vaping) policy in any part of the building
Following our 'no photography' policy in exhibitions where a sign is displayed
Sit only on the seating provided; our Gallery assistants can help you find the nearest seating
For more information read our Admissions Policy.