Poussin and the Dance will show Poussin in a fresh light – but before we can open the doors to the exhibition, we wanted to get to know the artist a little better.
So what do you need to know about Poussin?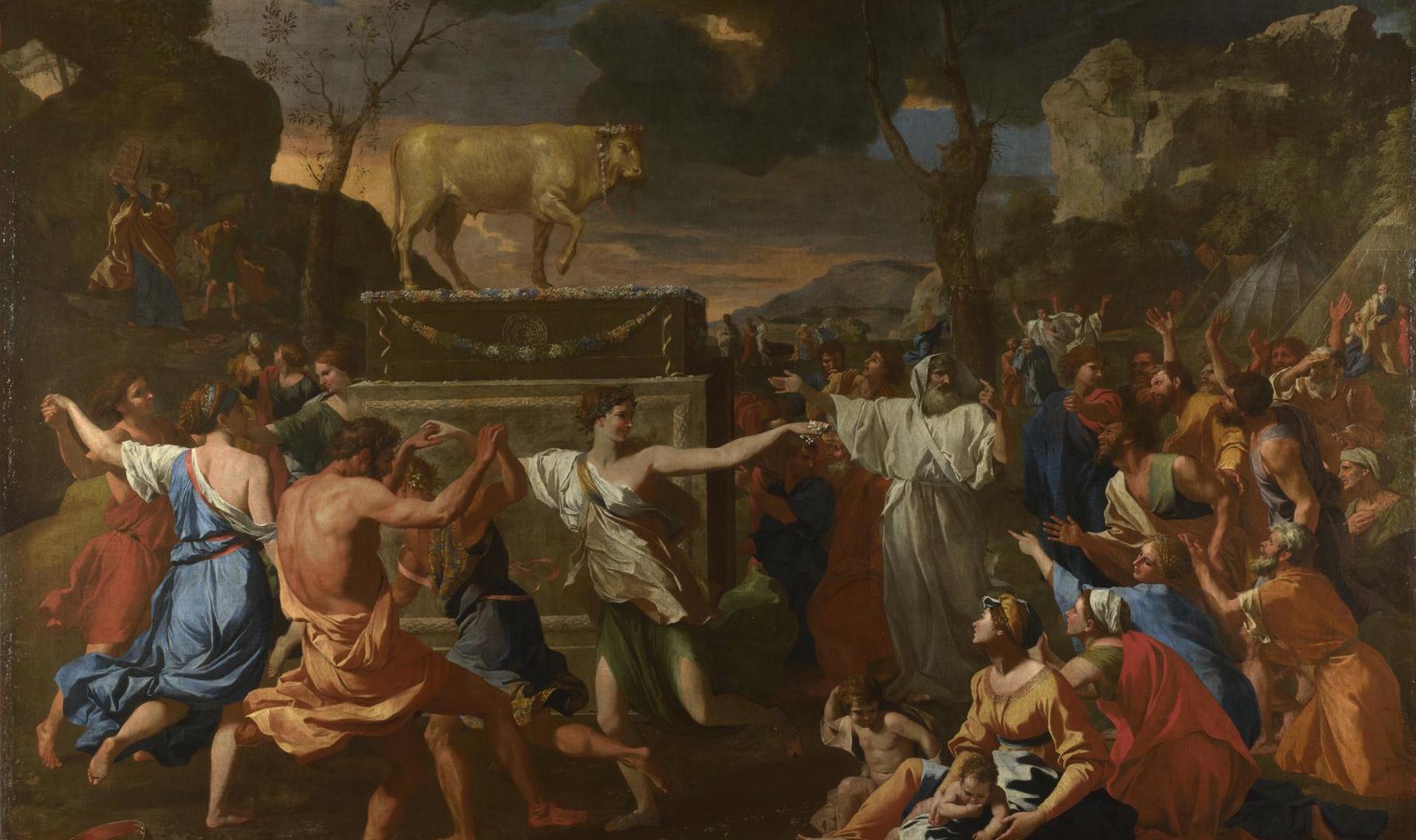 The father of French painting
Without doubt, Nicolas Poussin is the single most important French painter before Edouard Manet and the Impressionists – he's sometimes referred to as the father of French painting.
The original influencer 
He had a huge influence on other artists – both of his time and for centuries to come – including artists as diverse as Paul Cézanne, Pablo Picasso, Francis Bacon and more recently, George Shaw, during his residency at the National Gallery.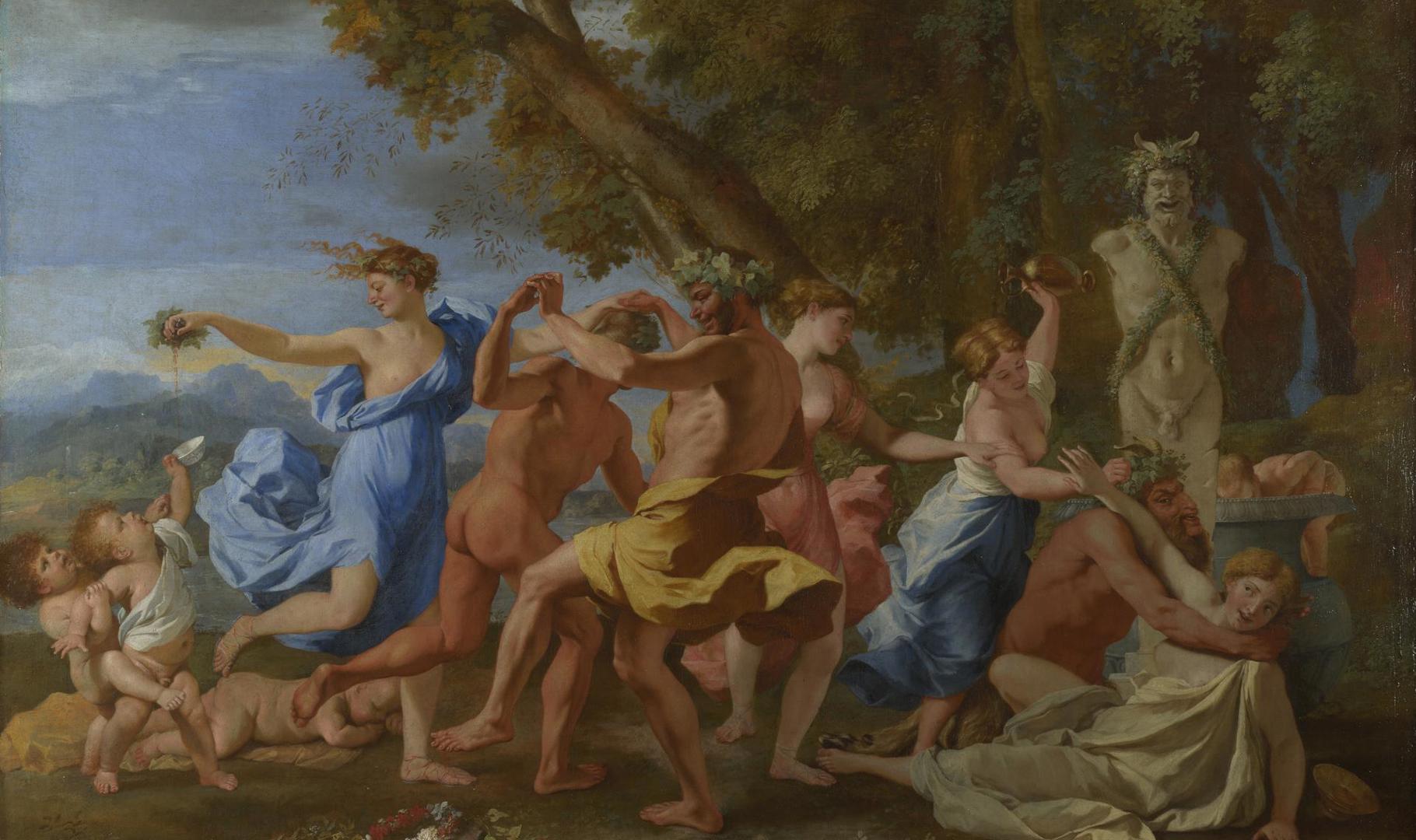 When in Rome
Despite being a French painter trained in Paris, he was obsessed with travelling to Rome – a city famed for its Renaissance masterpieces and ancient artistic treasures. He arrived in Rome in 1624 at the age of 29 and, other than one reluctant visit back to France, he spent the rest of his career there.
Reawakening the ancient world  
Inspired by the moving and dancing figures in ancient sculpture, he produced his own drunken revels on paper and canvas. Depicting dance became Poussin's way of bringing the classical world back to life.
Choreographing paint
Poussin realised that by choosing classical subjects, like bacchanals, he could depict wild, sensual scenes that were also elegant and erudite. These works are filled with joyous, riotous movement – figures dance, whirl, cavort and tumble across the canvas.
Artistic experiments
Poussin didn't just put brush to canvas – he worked in chalk, ink, oil paint and even wax, creating figurines which he would arrange in a kind of model theatre (or 'grande machine'). He was constantly experimenting with different and innovative ways of conveying the body in motion.
By royal appointment 
Poussin counted among his patrons some of the most powerful men of his day, including Cardinal de Richelieu, King Louis XIII of France and King Philip IV of Spain. In fact, his one return journey to France, in 1640, was at the special invitation of Louis XIII, to become First Painter to the King. But within two years Poussin had returned to his beloved Rome, where he remained for the rest of his life.