Monthly discussions about art with some of the most important cultural practitioners today
About
Unexpected views are monthly conversations between our curators and some of the most important cultural practitioners of today.
Discussions focus on a selected masterpiece from the National Gallery Collection, exploring its relevance to the artist's work, or more broadly to current social and cultural issues.
By allowing for new discussions of the Old Masters, the series aims for critical, counter-intuitive and joyful approaches to our collection, which reflect the breadth of contemporary artistic practice.
Sharon Walters
Painting to be announced shortly.
Sharon Walters is a London-based artist and project curator whose series entitled 'Seeing Ourselves', is an exploration of identity, beauty standards, and race through intricate paper cut-outs and hand-assembled collages.
Since graduating with a degree in Fine Art from Central Saint Martins (University of the Arts) in 2011, Sharon has developed her practice and continued her work with community arts organisations, galleries and museums including the National Maritime Museum, Soho House and the National Portrait Gallery, using them as platforms to explore and collaborate with voices of those who are often excluded and unheard. Her work has recently featured in group shows at Claridge's ArtSpace curated by Ekow Eshun and the Gagosian curated by Péjú Oshin, while she is a mentor on the BBC 1 television programme 'Make It at Market'.
Rana Begum
Painting to be announced shortly.
The work of London-based artist Rana Begum distils spatial and visual experience into ordered form. Through her refined language of minimalist abstraction, Begum blurs the boundaries between sculpture, painting and architecture. Her visual language draws from the urban landscape as well as geometric patterns from traditional Islamic art and architecture. Light is fundamental to her process. Begum's works absorb and reflect varied densities of light to produce an experience for the viewer that is both temporal and sensorial.
Born in Bangladesh in 1977, Begum lives and works in London. In 1999, Begum graduated with a BA in Fine Art from Chelsea College of Art and Design and, in 2002, gained an MFA in Painting from Slade School of Fine Art.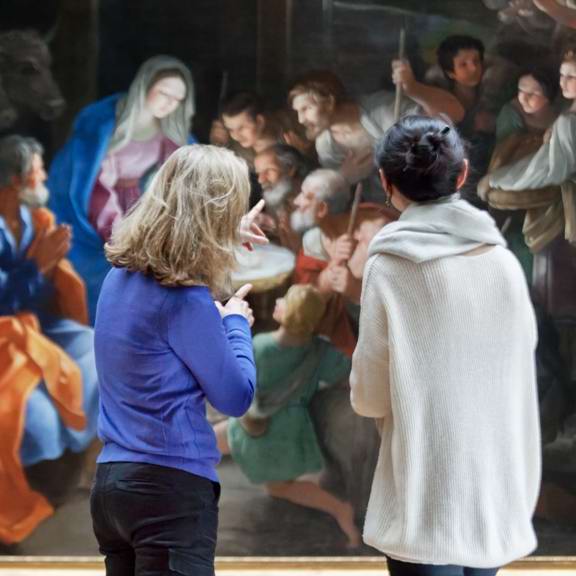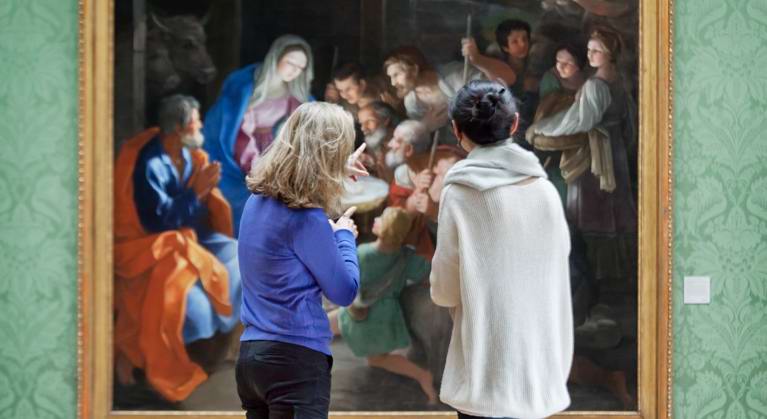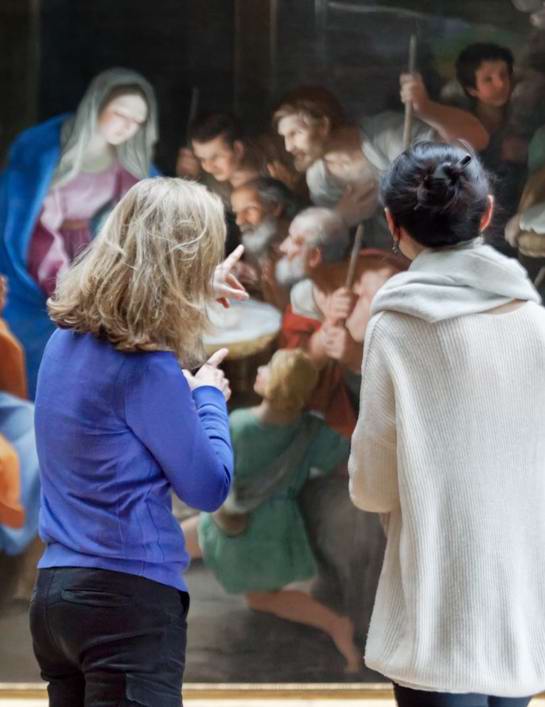 Talks & conversations
Monthly discussions about art with some of the most important cultural practitioners today
Onsite tickets
Free
Please book a free ticket to attend these talks. Ticket includes Gallery entry.
Please arrive in good time to access the building and find the event.
Bookings close one hour before the event.