John Charles Felix Rossi
1762 - 1839
Paintings by John Charles Felix Rossi
The relief above the Portico Entrance was originally intended for Marble Arch, designed by John Nash in 1827 as a ceremonial entranceway. After the death of John Flaxman, who had been chosen to provide the commemorative sculpture, the work was divided between Charles Rossi, Edward Hodges Baily an...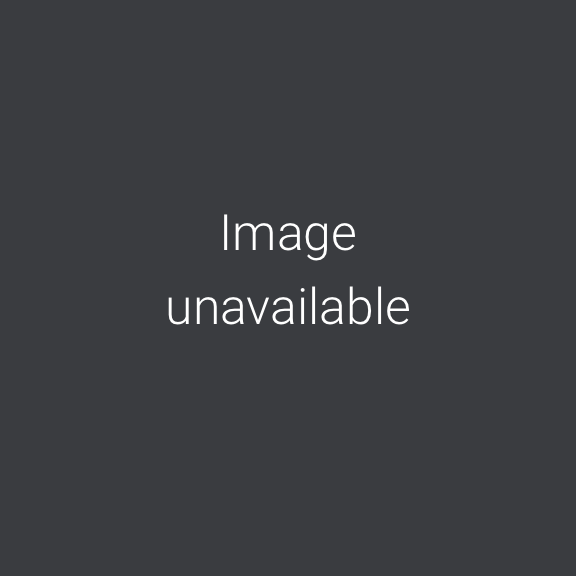 The dominant sculptural ornament of the National Gallery's central portico is a relief over its entrance, representing Europe and Asia. The continents are personified by two women, one of whom sits on a horse, the other on a camel. They are flanked by a pair of winged female draped figures, stand...
Not on display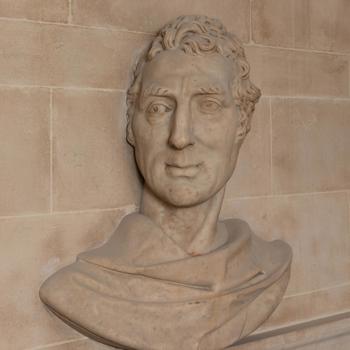 This bust of the Duke of Wellington, Britain's most successful general during the Napoleonic Wars, was intended to adorn the top of John Nash's Marble Arch, where it would have been placed inside a wreath supported by personifications of Europe and Asia. Nash's project was reduced as it ran into...
Not on display