Visits
Leaving the Gallery in central London, a painting visits a series of unusual and unexpected locations throughout the UK.
A food bank and community library, a covered market, a former department store and a local GP practice are just some of the unexpected places our paintings have appeared.
In each region the paintings have visited, they have popped up in unusual, non-museum locations,  including a prison, a school and community centres. 
In each setting we work closely with our partner as well as a local museum or gallery to ensure that as many people as possible can engage with the painting and make it come alive in new and different ways.
The tours have provided opportunities to promote ways in which art and culture can be a vehicle to support wellbeing and reach audiences who, in the case of the Jan van Huysum tour, had been disproportionately affected by Covid-19 and the UK lockdown.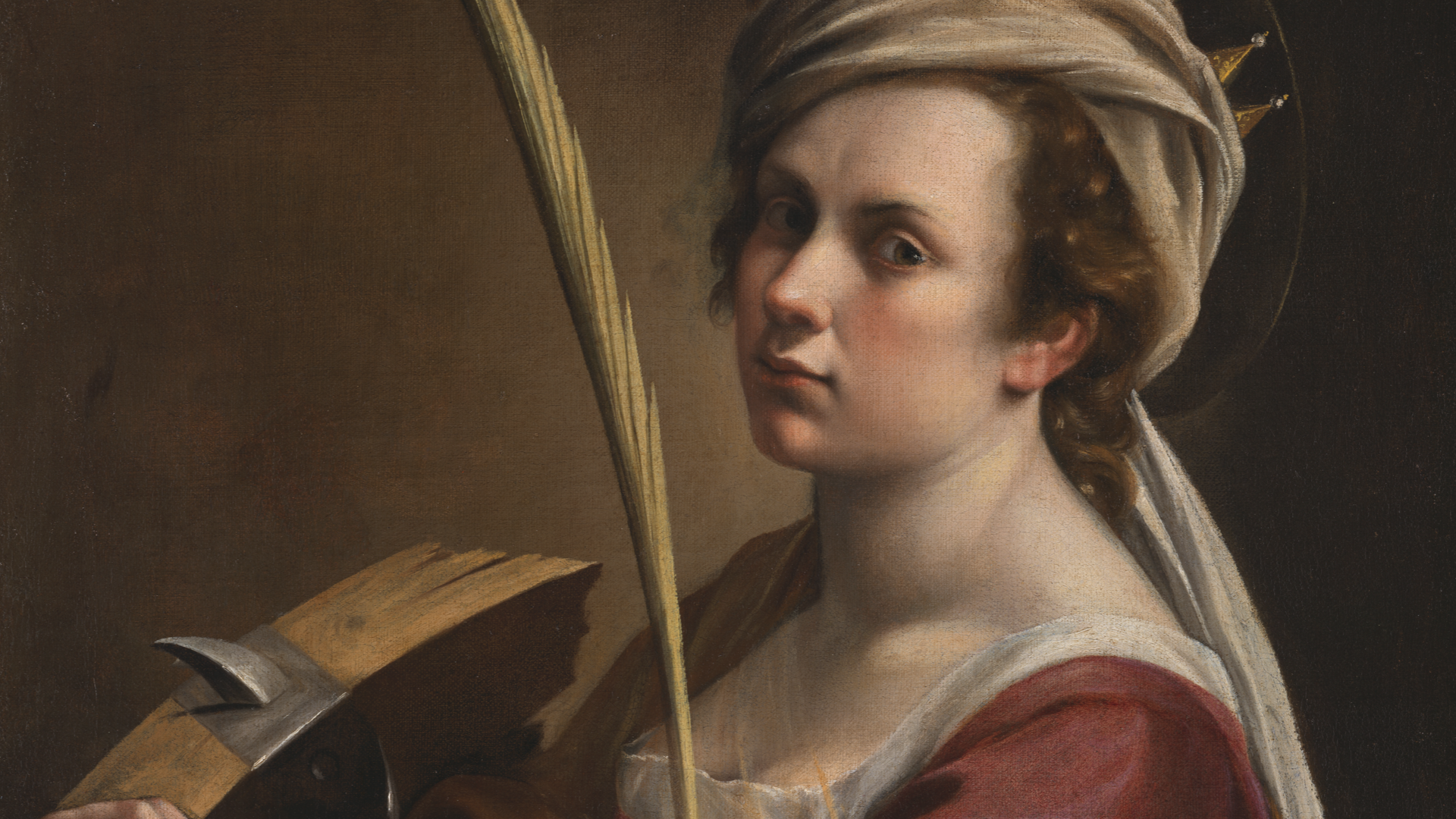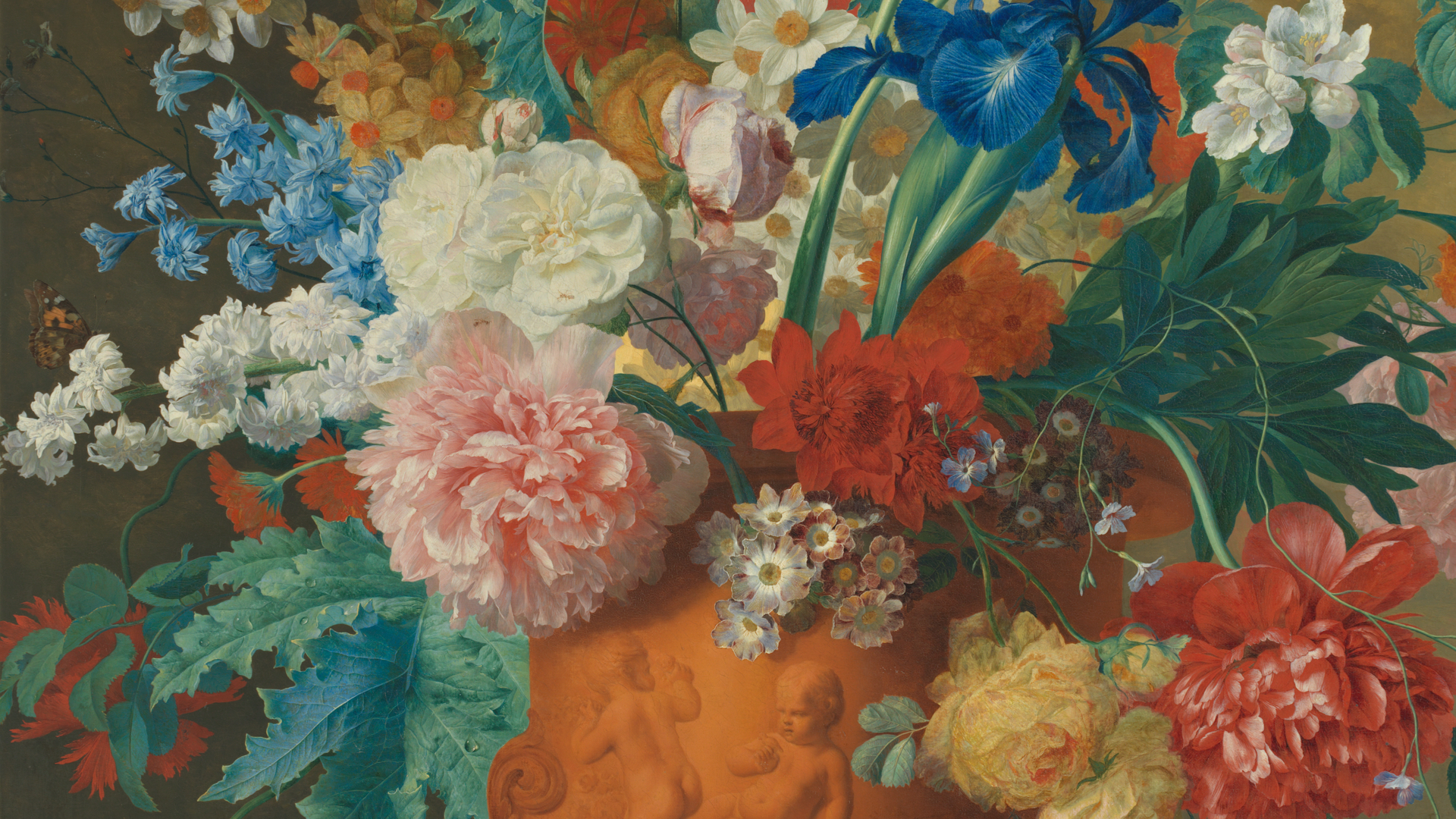 Jan van Huysum's 'Flowers in a Terracotta Vase'  travel to a series of six unusual and unexpected locations across the nation in summer 2021.