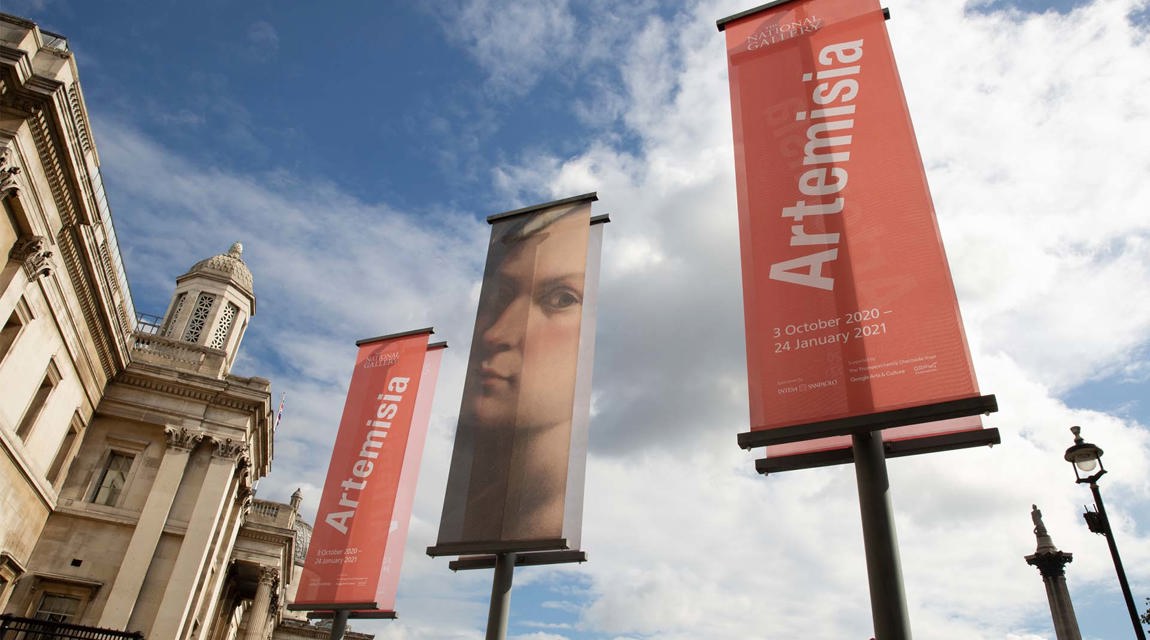 Corporate sponsorship
Working with the National Gallery can help your company to meet marketing, PR, client support and CSR objectives.
Exhibitions form a vital part of the National Gallery's activities. Since the opening of the Sainsbury Wing in 1991, we've mounted an expanding programme of major loan shows that span Western European art history – from the finest masterpieces to celebrated contemporary artists.
Exhibition sponsorship at the National Gallery is one of the most significant arts sponsorships in the world. Exhibitions are accompanied by substantial marketing and publicity campaigns, which feature the sponsor and run throughout London and Europe. Sponsors also benefit from exceptional client entertainment opportunities in our unrivalled picture galleries, and we work closely with sponsors to ensure that marketing and communications opportunities are maximised.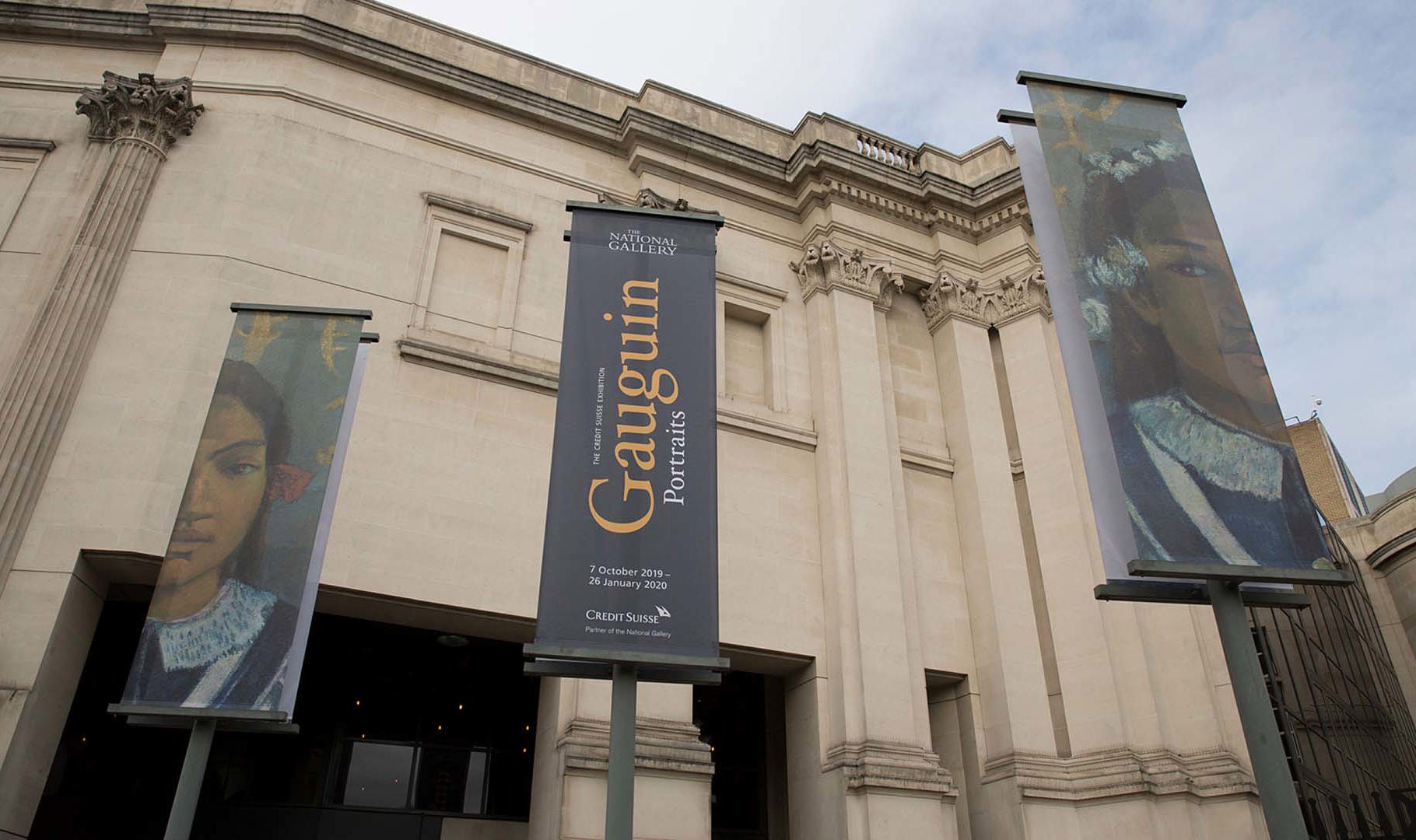 Supporting other projects
From behind-the-scenes projects to digital initiatives, the National Gallery works on many levels to continue to enable access to the some of the greatest paintings in the world.
Whether your priorities are marketing and branding, education, promoting research or supporting digital initiatives, we will work with you to build a meaningful partnership that best suits your business objectives.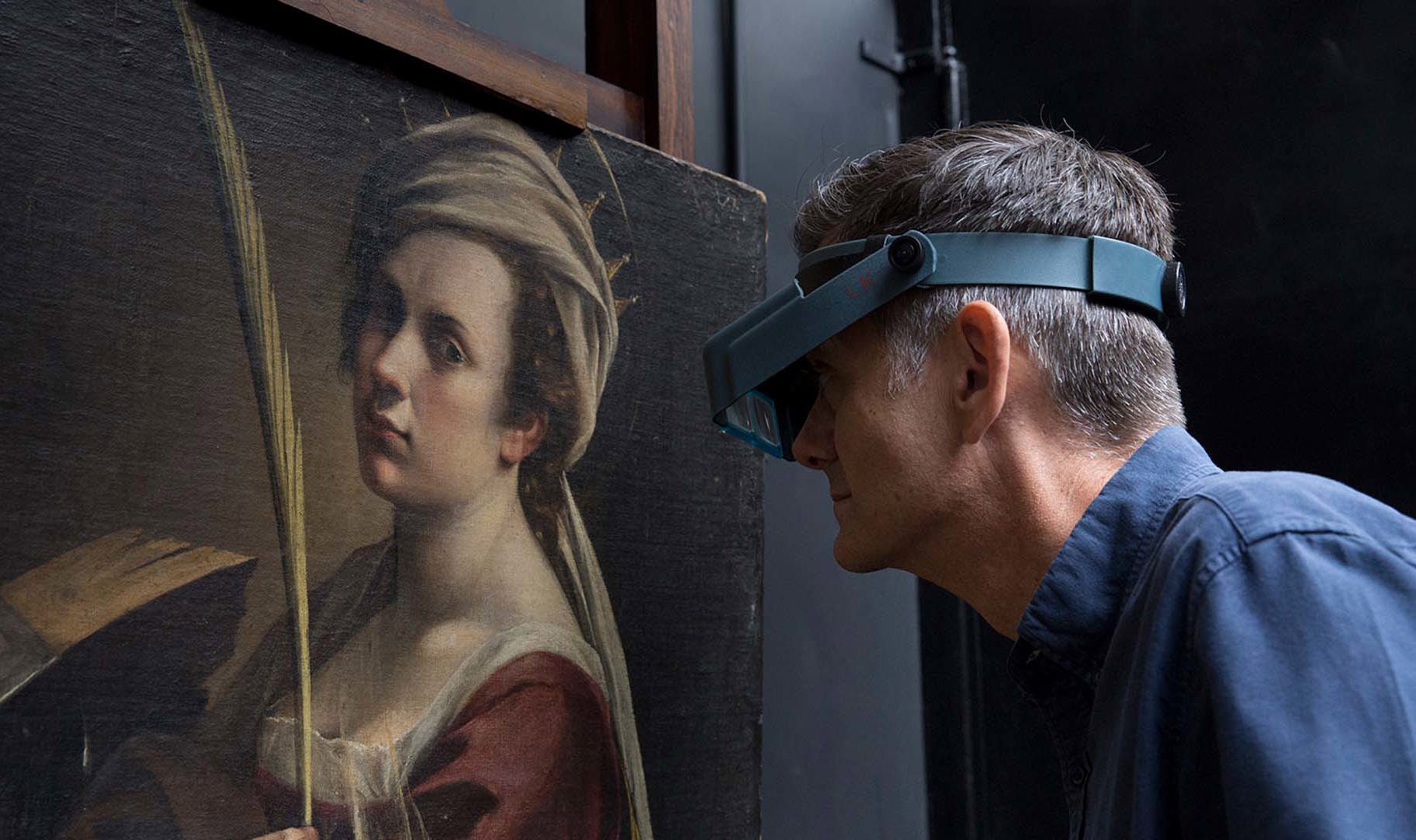 We're proud to have built up a range of partnerships with companies over the years that build on the strengths of both parties to develop long-term, mutually beneficial relationships. We are interested in sharing knowledge and expertise, working together on marketing projects and much more.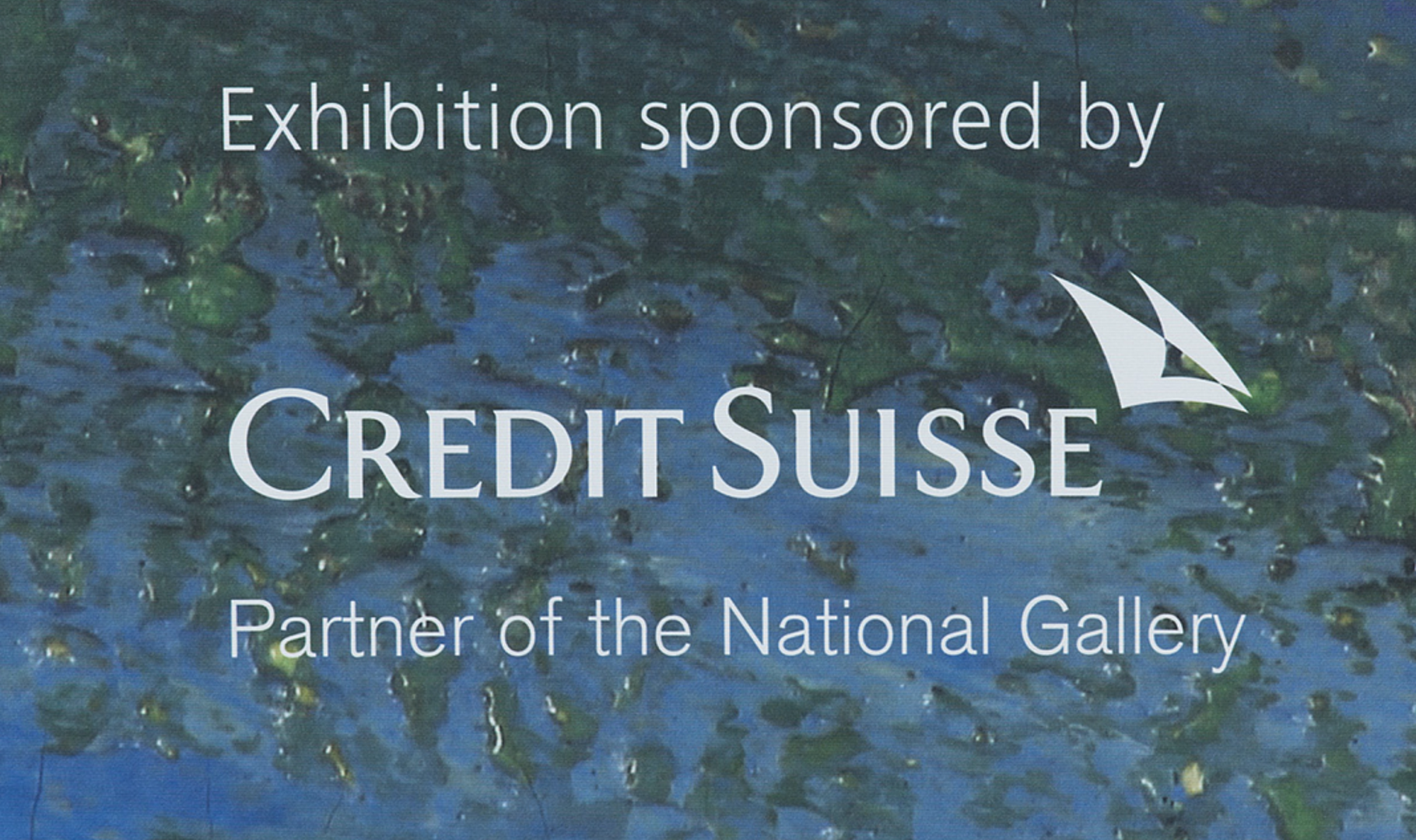 Our recent collaborations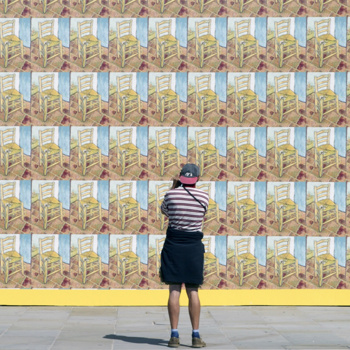 Helping to support our work with science
Projects grounded in our mutual interest in colour and technology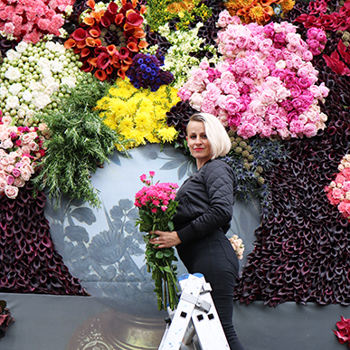 Beautiful then and now
How florists brought one of our Dutch flower paintings to life
and the National Gallery
Since 2008, the National Gallery and Credit Suisse have been working together in a unique partnership, which provides a vital funding platform for the Gallery's exhibitions and educational programmes.