17 November 2010
The National Gallery has received a transformational gift of £1 million towards the refurbishment of the Education Centre. The money has been provided by the US industrialist and philanthropist Mark Pigott.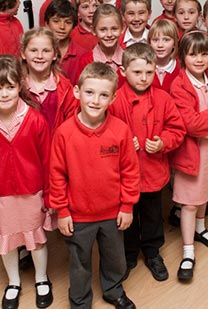 This gift will allow the Gallery to improve teaching facilities in the centre. There are immediate plans to renovate the space, adding new furniture and installing interactive technology.
The Education Centre opens its doors to tens of thousands of visitors each year – including more than 80,000 school pupils, 3,300 teachers, and over 80,000 adult learners. The Gallery will now be able to build on the welcoming experience it offers to these visitors and begin looking at other ways of inspiring learning.
In celebration of the gift, the centre is being renamed the Pigott Education Centre. The Director of the Gallery, Nicholas Penny, thanked Mark Pigott for his gift adding: 
"Education and public engagement have always been central to the Gallery's mission."
Mark Pigott, who is chairman and CEO of the vehicle manufacturer PACCAR Inc, has offered generous support to many UK organisations. Speaking about this latest gift, he said:
"I believe that reinforcing the link between learning and the arts provides a welcoming bridge that benefits our communities. It is encouraging that the National Gallery will be able to enrich the breadth of educational programming being provided to patrons of all ages."