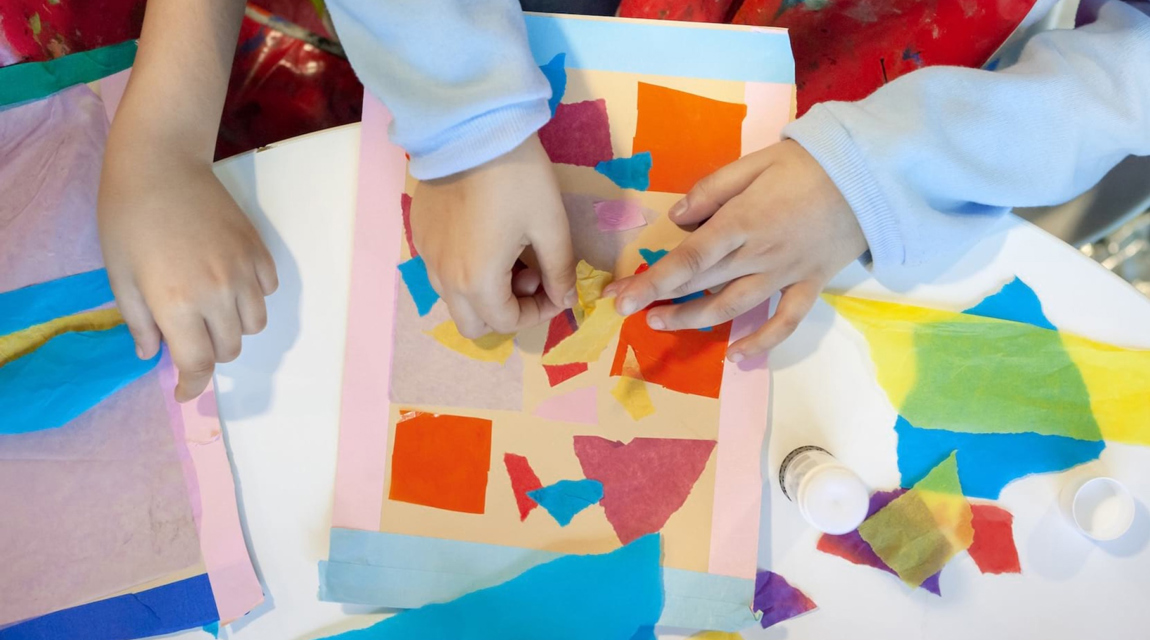 Primary schools: Online practical workshops
Practical sessions led by artists over Zoom
EYFS and Key Stages 1 and 2
Our online workshops are delivered via Zoom. 
Workshops are designed to develop children's skills in communication, creativity and dexterity. They require basic materials, agreed with the school in advance. 
Please see available workshops below and book by requesting a booking form from schoolbookings@ng-london.org.uk.  
EYFS and KS1: Mini masterpieces
Sing, sway and jump into a painting with a musical story.
Students will be guided in the tools and techniques to create their own mini masterpiece.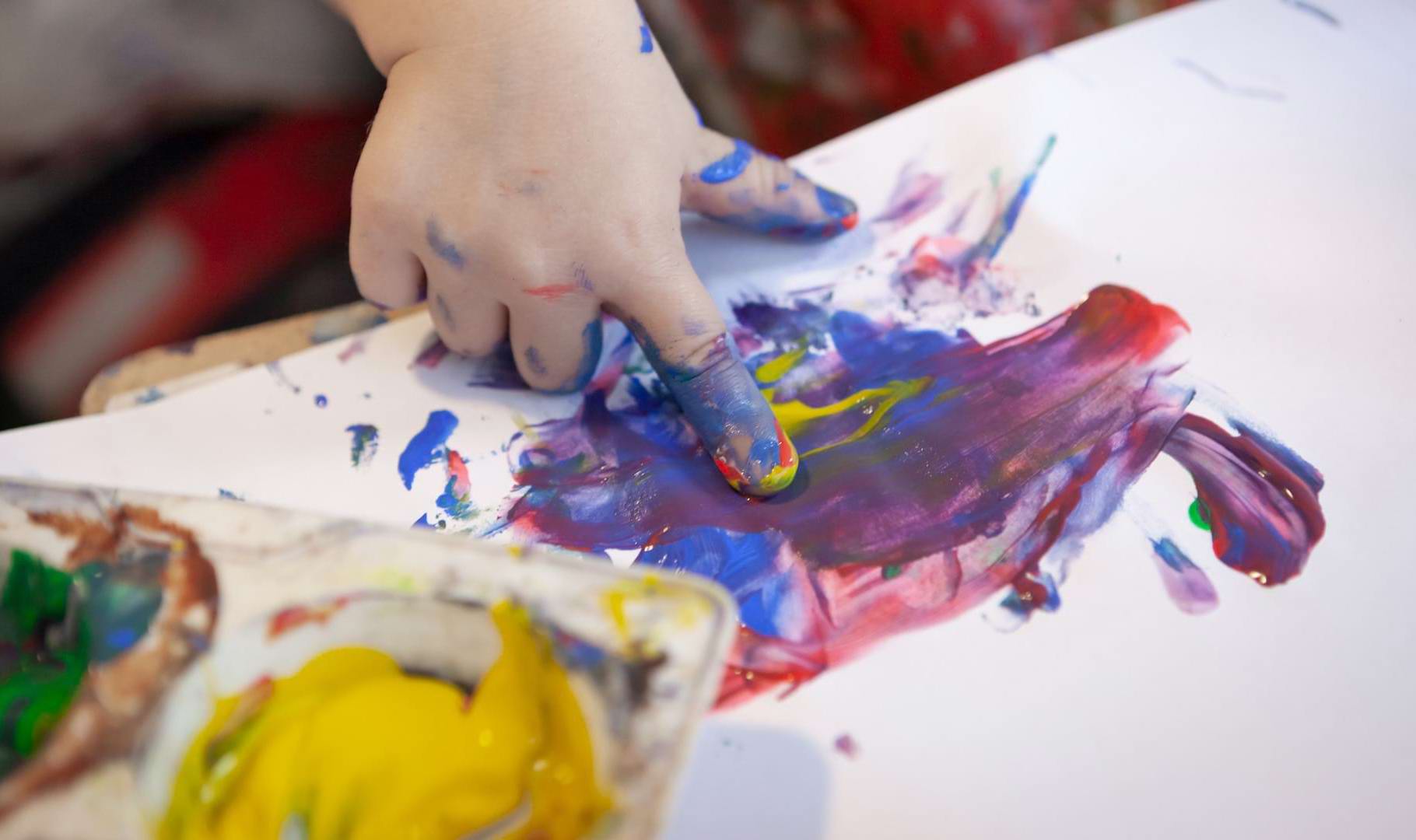 KS1 and KS2: What can paintings tell us about drawing?
Students learn to see the drawing behind the painting using traditional tools and techniques to develop an understanding of line, tone and perspective.
KS1 and KS2: Colour and light
See paintings in a new light by learning how artists make and use colour.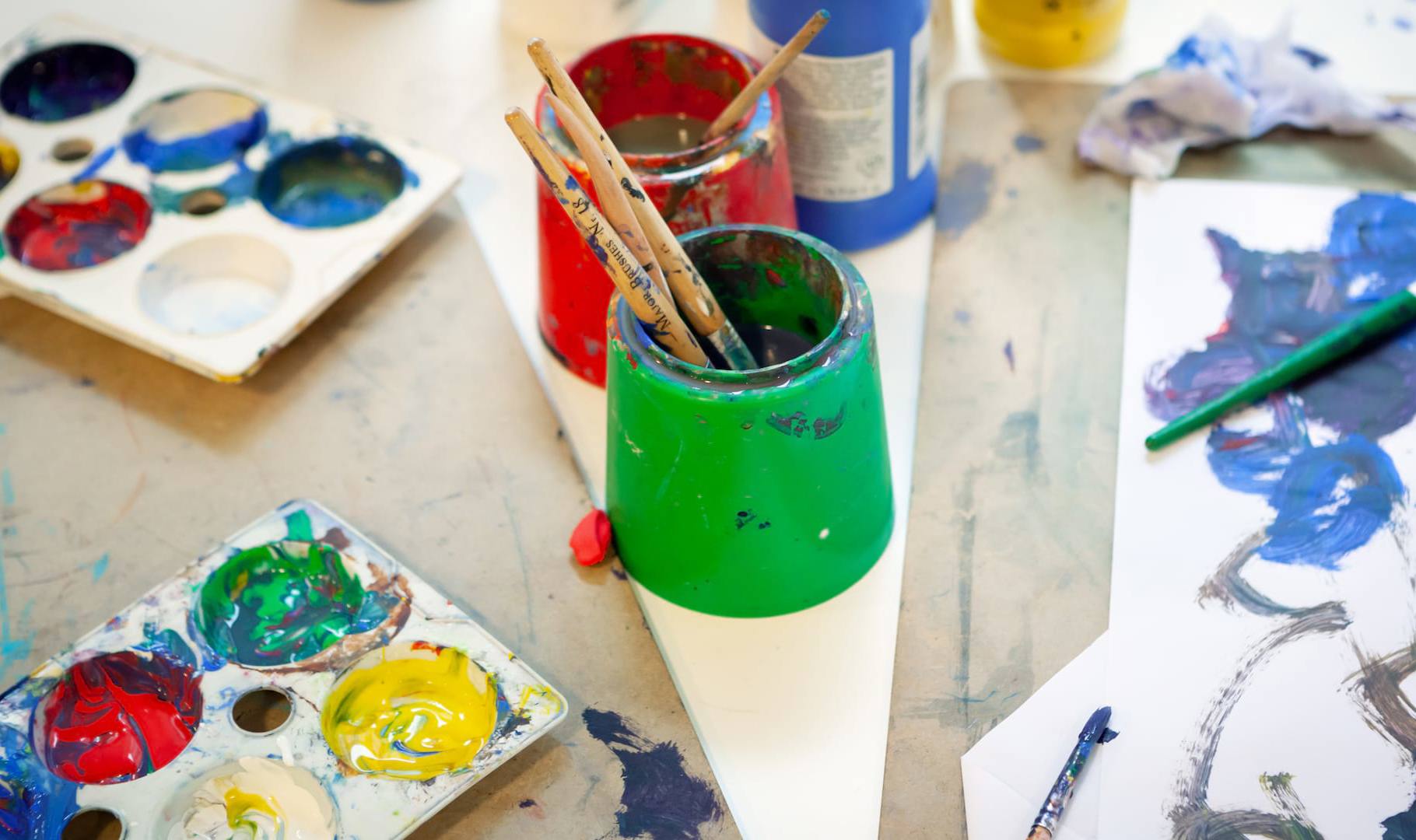 Explore colour, light and shape.
Students will be introduced to Bridget Riley's wall painting, Messengers, and connected works, experimenting with different ways of looking, drawing and using colour.
The session could be a good starting point for projects back in the classroom.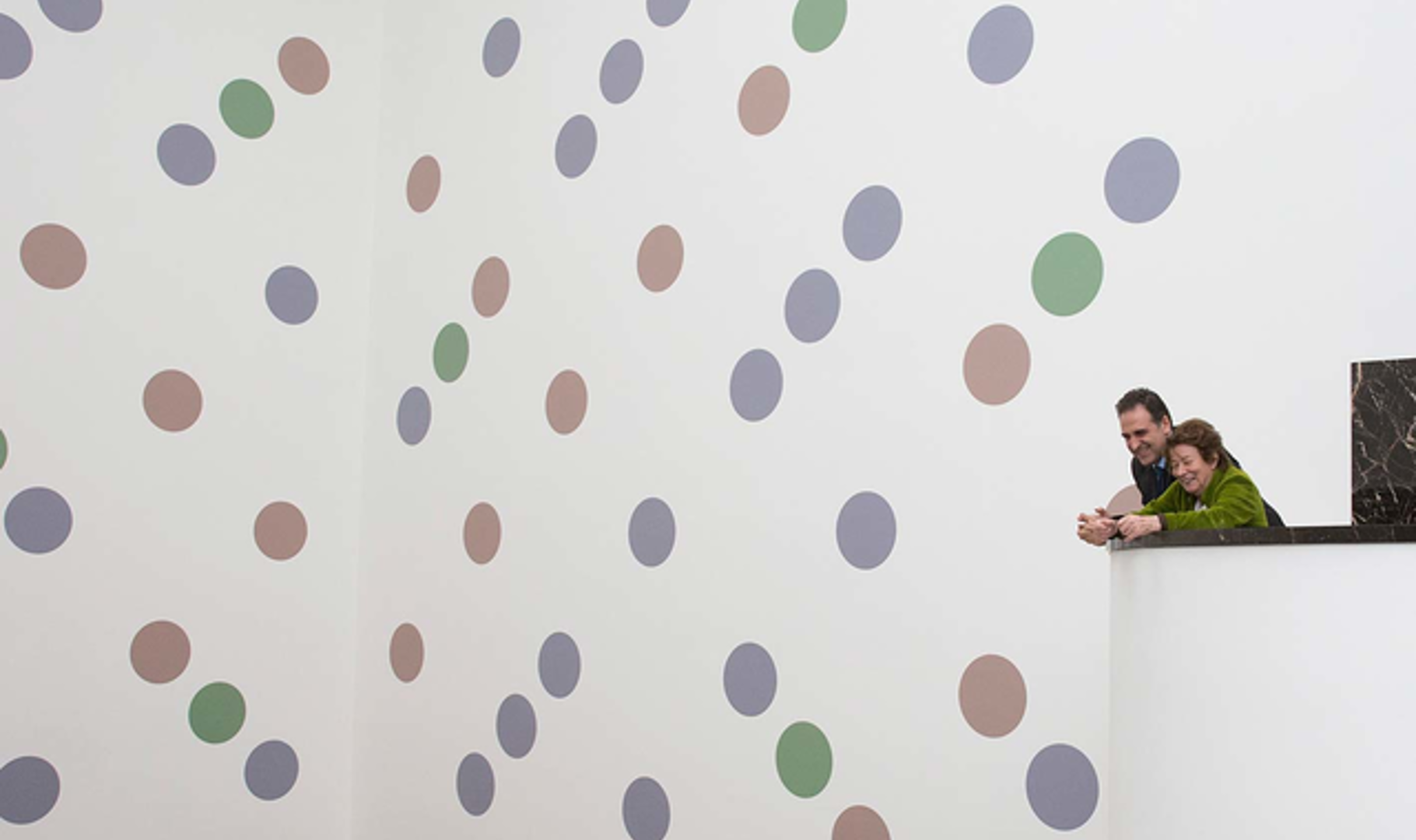 KS2: Monet and architecture
Monet captured a changing world with light, colour and a style all of his own.
Students will explore the architecture that shapes their own lives and learn how to use Monet's techniques to create an artwork describing a place that's important to them.
Please request an online booking form via schoolbookings@ng-london.org.uk 
Days: Weekdays (term time only)
Duration: 60–90 minutes
Group size: 10–60 (maximum 30 per session)
Cost: Free for UK schools
Not available to overseas schools

Contact: Please contact us at schoolbookings@ng-london.org.uk or call 020 7747 2424.