Impressionist Decorations: The Birth of Modern Décor
Issued August 2020
11 September 2021 – 9 January 2022
Sainsbury Wing
Admission charge
Three of Monet's most spectacular large paintings of water lilies will be brought together at the National Gallery in September 2021 in the first-ever exhibition of decorative arts by the Impressionist painters.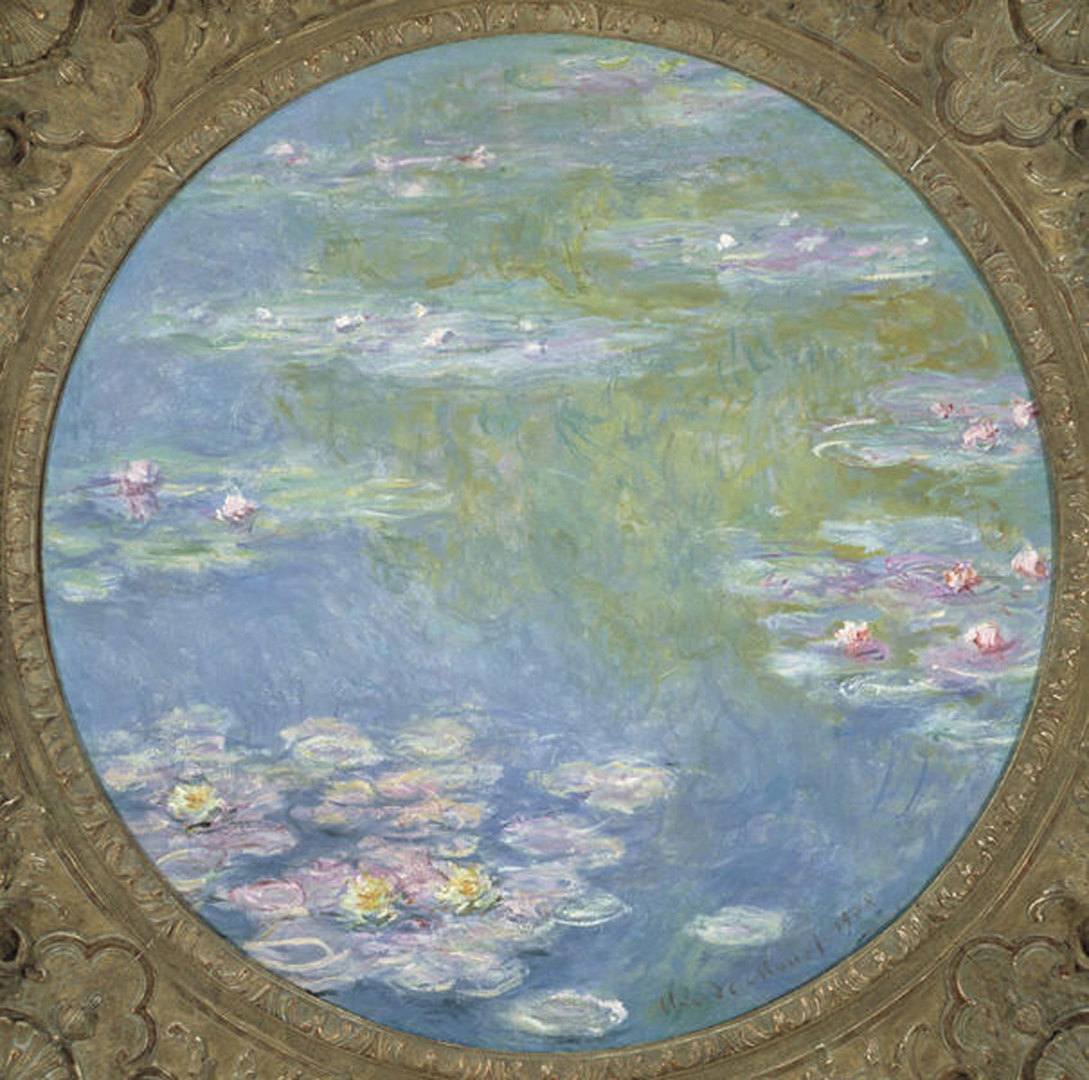 In addition to including paintings on canvas, Impressionist Decorations: The Birth of Modern Décor will show how the Impressionists were interested in painting as decoration throughout their careers and made decorative panels, painted doors, tapestries, ceramics, fans, and in one instance, even a mirror frame.
These artworks will be brought together from around the world in the first exhibition to focus on the intimate and elegant objects and the painted interiors that the Impressionists thought should enhance modern life. It will reveal a little-known yet enthralling aspect of the Impressionists' work through a selection of pictures and rarely seen objects, from Pissarro's small, delicate faience tiles to Monet's spectacular 'Water Lilies' linked to the artist's late, colossal 'Water Lilies' cycle which he called his 'grandes décorations.'
Organised by the National Gallery and the Musées d'Orsay et de l'Orangerie, Paris, the exhibition will cover five decades of Impressionism, starting in the 1860s, when these young, striving artists started to engage with ornamental projects, until the 1920s – a journey through which they completely renewed the genre of decorative painting, while revitalising their art.
The exhibition will feature more than eighty paintings and objects by Monet, Renoir, Pissarro, Morisot, Degas, Cassatt, Cézanne, Manet and Caillebotte, borrowed from major collections including the Musée d'Orsay, Paris, The J. Paul Getty Museum, Los Angeles, the Art Gallery of Ontario, Toronto, the Dallas Museum of Art and the Wadsworth Atheneum, Hartford – as well as important private collections on three different continents.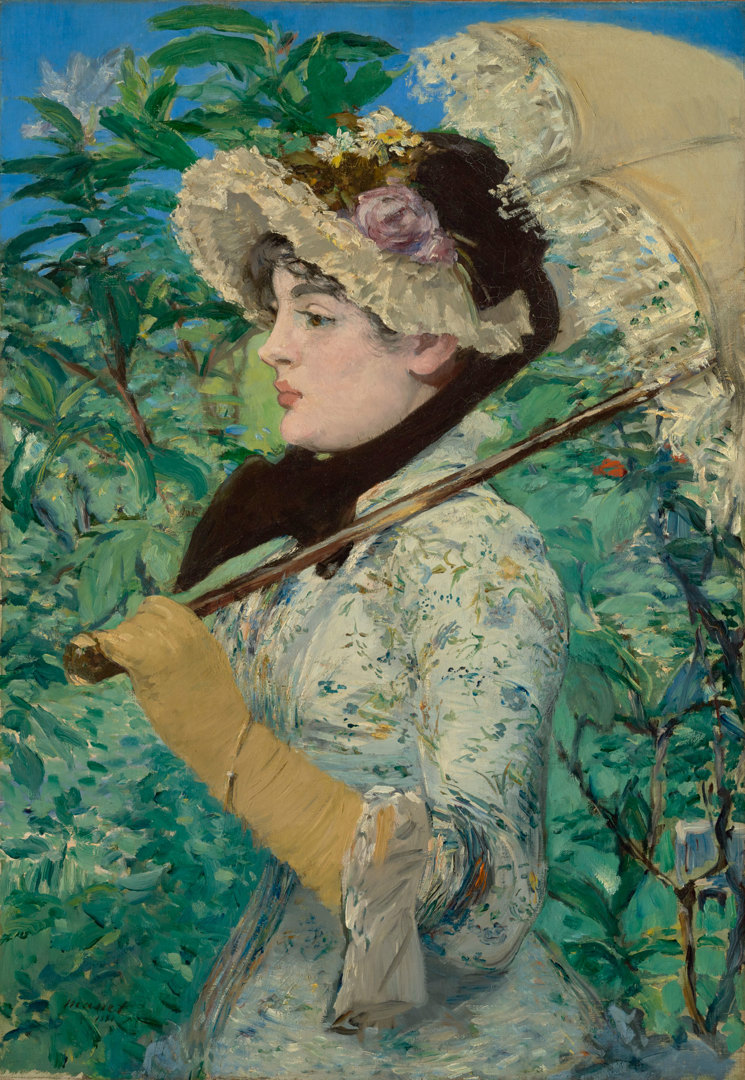 Visitors will be able to experience a largely unexplored facet of the Impressionists' work; far less familiar than the bright, spontaneous 'plein-air' (painted outdoors) canvases for which they are most celebrated today, but no less crucial for the development of their art.
Late in life Degas confessed that 'it had been [his] lifelong dream to paint walls.' The exhibition shows how consistently the Impressionists produced ornamental paintings throughout their lives, often for specific interiors, sometimes on speculation: decorative schemes conceived to achieve visual harmony in intimate domestic spaces, whether for their own homes, or for those of their clients.
Initially producing the works in the hope of earning a living, the Impressionists soon used them as a springboard for their careers, and through which they redefined the fundamental idea of decoration and the 'decorative'. Experimenting with unusual formats and techniques, turning scenes from modern life and directly observed landscapes into décors - bringing nature indoors - they radically transformed decorative painting, while always striving for harmony and visual unity. Renoir's conviction was that art is made, above all, to 'brighten up the walls'.
The exhibition will also be seen at the Musée d'Orsay, Paris (13 April – 25 July 2021).
It is curated by Anne Robbins, Associate Curator of Post 1800 Paintings at the National Gallery; and Sylvie Patry, Director of Conservation and Collections at the Musée d'Orsay, Paris; with Christopher Riopelle, The Neil Westreich Curator of Post 1800 Paintings at the National
NOTES TO EDITORS
Impressionist Decorations: The Birth of Modern Décor
11 September 2021 – 9 January 2022
The National Gallery
Sainsbury Wing
Admission charge
Press View: Wednesday 8 September 2021       
FOR MORE INFORMATION AND IMAGES
National Gallery Press Office on 020 7747 2865 or email press@ng-london.org.uk
PRESS ENQUIRIES
National Gallery Press Office on 020 7747 2865 or email press@ng-london.org.uk
Publicity images can be obtained from https://press.nationalgallery.org.uk/