Clive Head: An Artist's Perspective
Take a tour of the National Gallery's collection with artist Clive Head – discover how painters throughout history have constructed architecture and space.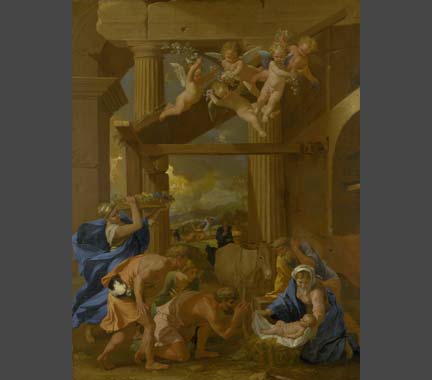 If this text remains on screen after the page has loaded, please install Adobe Flash and enable Javascript.
'A master at creating space' – Clive Head looks at Poussin's alternative language of painting. Explore the world on the other side of the canvas.
Hear more from Clive Head's tour
More about this painting