Join Christina Bradstreet from our Learning team for a slow look at Zurbarán's A Cup of Water and a Rose.
Before watching, we recommend having a glass or cup of water or other drink to hand, as we'll be meditating with this to begin with:
This is a YouTube video player. Below the video are the title, view time and description. Below that is a carousel of video thumbnails. Clicking a thumbnail will load and play that video.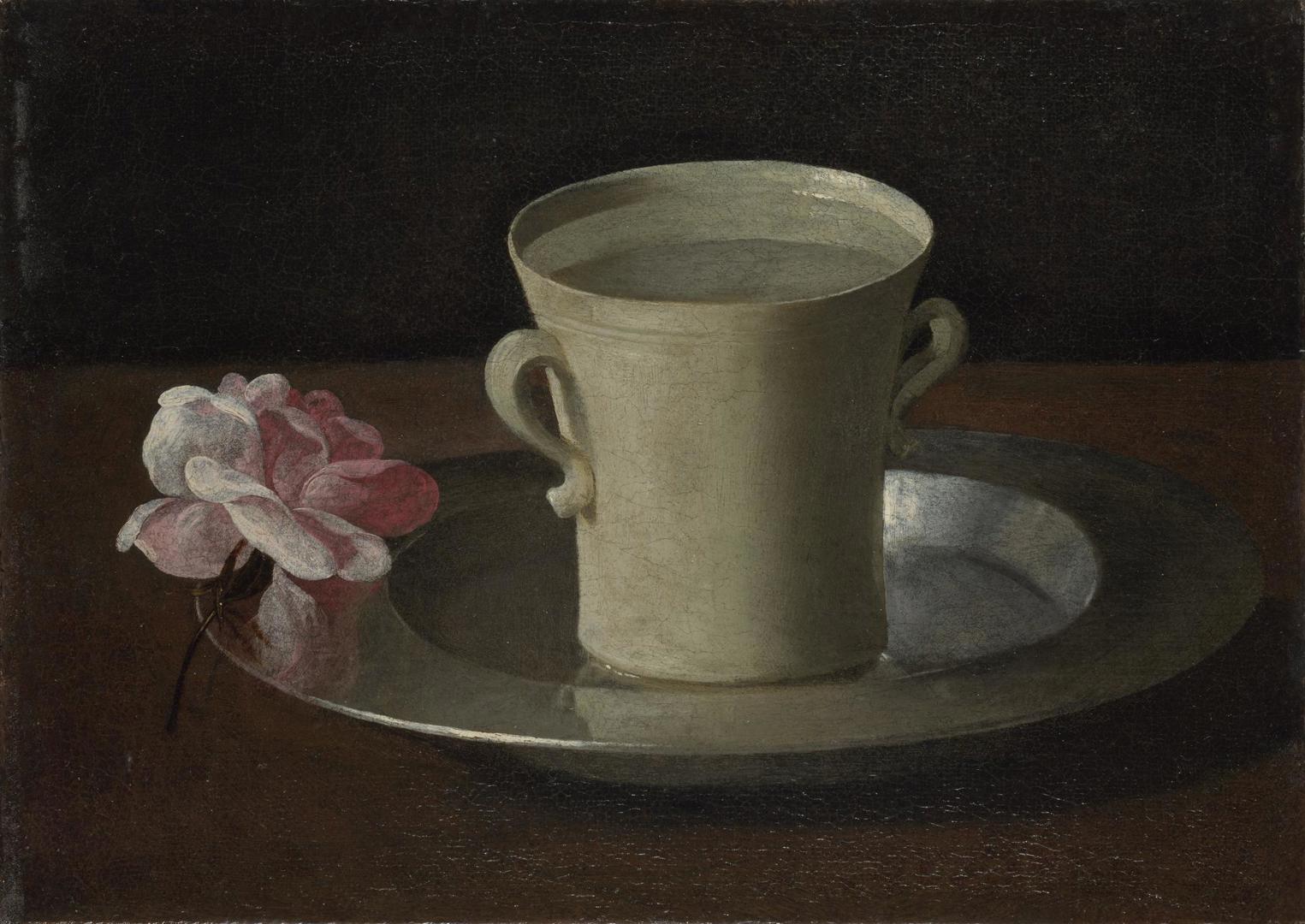 This video was produced in our homes for you to enjoy in yours. 
Supported by the John Armitage Charitable Trust.
Find a quiet place for a Zurbarán print