Join Christina Bradstreet from our Learning team for a slow look at An Estuary in Northern France by Richard Parkes Bonington.
We recommend finding a quiet spot and watching on 'full screen' to get the most out of the experience: 
This is a YouTube video player. Below the video are the title, view time and description. Below that is a carousel of video thumbnails. Clicking a thumbnail will load and play that video.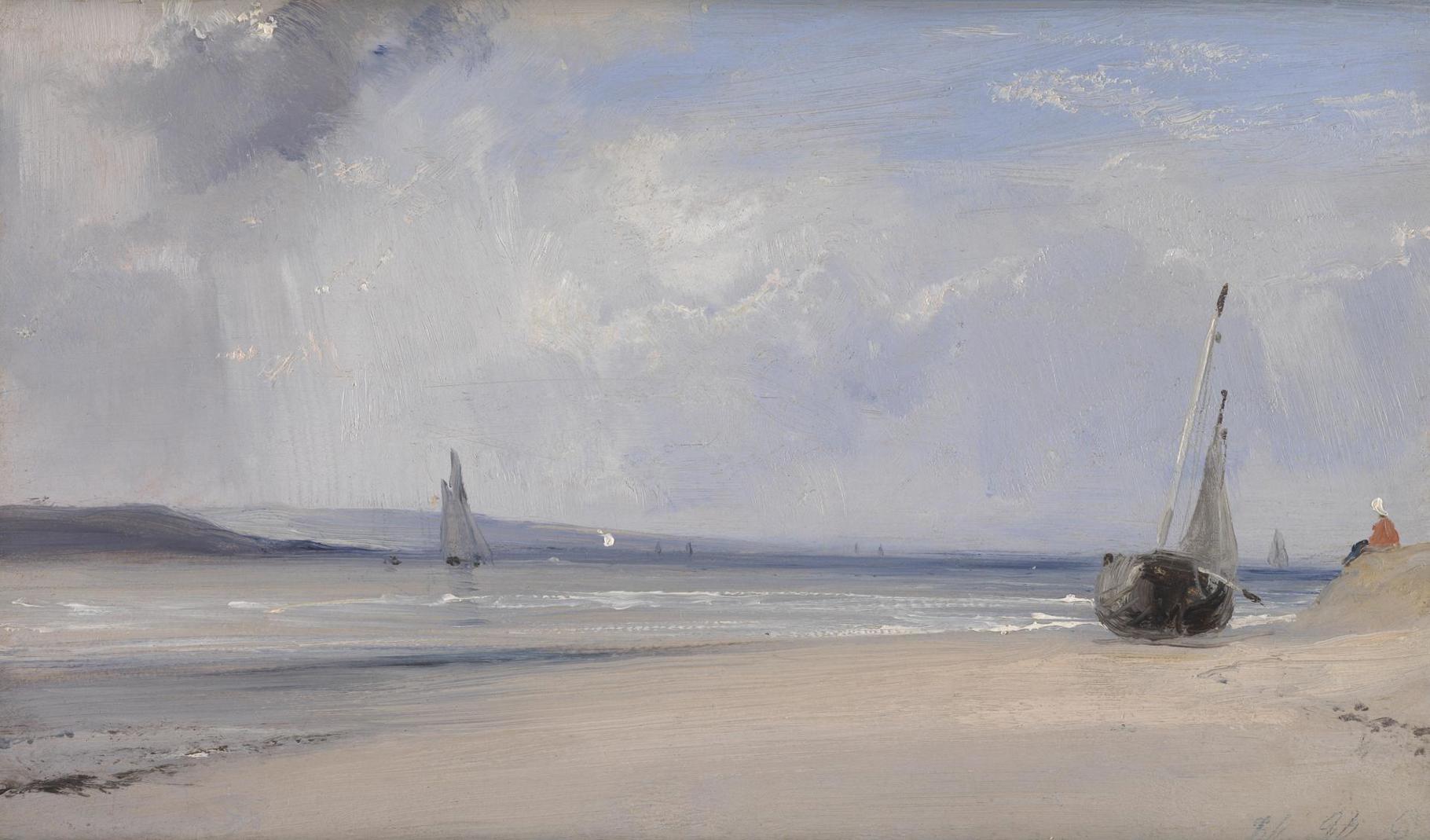 This video was produced in our homes for you to enjoy in yours. 
Supported by the John Armitage Charitable Trust.