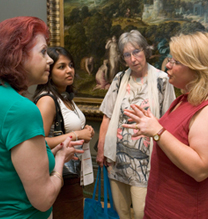 If you wish to visit the Gallery as a free self-guided group, please fill out this form, giving no more than one month's notice.  
Please note that we cannot provide Lunch Rooms for self-guided groups, these are used by groups who have booked guided sessions only.
For more information about visiting as a group, please download a copy of our guidelines below. We ask that you please read these before your visit.

Information about visiting as a self-guided group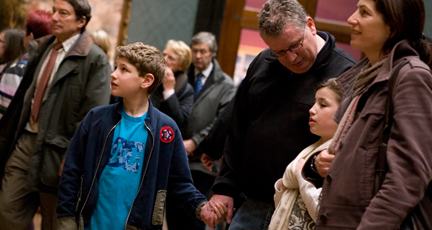 Prepare for your visit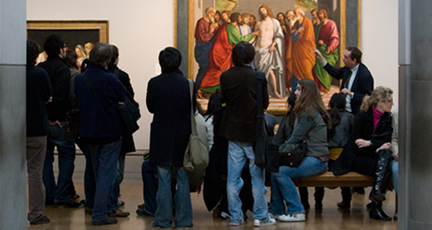 For enquiries about self-guided groups, please email us at selfguided@ng-london.org.uk