Early years
Leonardo was born near the Tuscan hill-town of Vinci. An illegitimate child, he was raised by his paternal grandfather. His father had a flourishing legal practice in the city of Florence, where Leonardo received his early artistic training with the sculptor Andrea Verrocchio.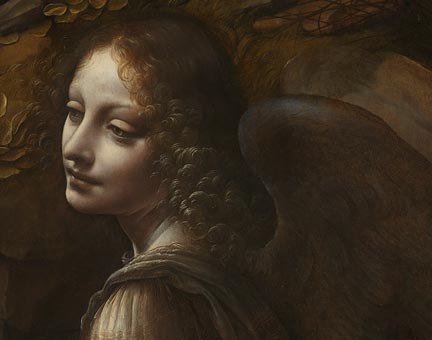 Verrocchio's workshop undertook a wide range of commissions including sculpture and decorative metalwork as well as paintings.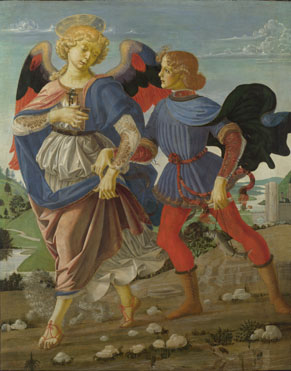 Leonardo went on to be not only a painter and sculptor but also an architect, designer, theorist, engineer and scientist. Leonardo da Vinci created some of the most famous images in European art. Though many of his works were never finished, and even fewer have survived, he influenced generations of artists. But he didn't enjoy an easy start.
Next: Frustrated in Florence