Turner's Will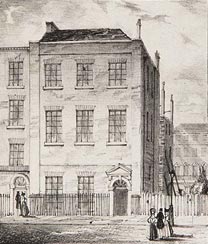 Turner drew up his first will in 1829, at the age of 54, shortly after the death of his father. At this time, the National Gallery's collection was displayed in a townhouse in Pall Mall.
In this location the arrangement of the paintings was not so concerned with chronology, like it is today. Turner's stipulation that two of his paintings should hang with two works by Claude was made within the context of a Gallery in which Claude was already juxtaposed with Titian and Sebastiano del Piombo.
In 1848 Turner amended his will to include his collection of all his finished pictures. He wanted these pictures to be housed together in a room at the Gallery, which had by this time moved to its current building on Trafalgar Square.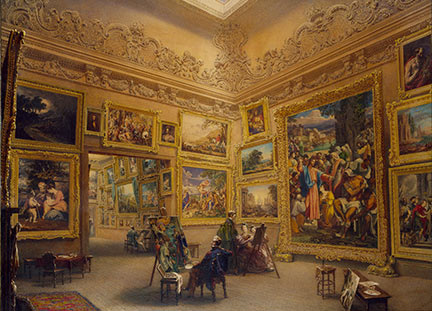 Next: The court case