The court case
After Turner died, aged 76, in December 1851, a number of his cousins contested his will and the bequest to the nation was delayed.
In late 1852, Philip Hardwick, one of Turner's executors, urged the National Gallery's Trustees to:
'immediately make an official application…for the two pictures bequeathed to them under his will'
Consequently, Dido building Carthage and Sun Rising through Vapour were moved to Trafalgar Square.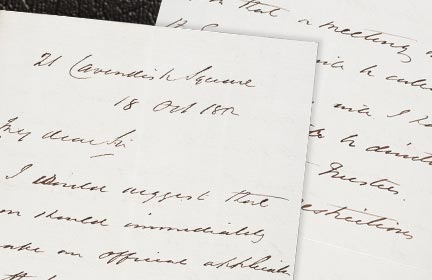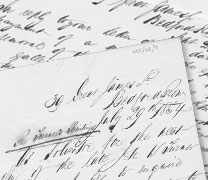 The challenge to Turner's will was coordinated by Jabez Tepper, the son of one of the artist's cousins. He argued that Turner's philanthropic intention, which was to allocate most of his estate to the establishment of a charitable institution for impoverished artists, was illegal.
In 1856 the case was finally resolved. A court decree awarded not just the finished pictures that had been previously mentioned in Turner's will, but all his artistic works to the nation, and the remainder of the estate to his relatives
Next: The paintings on display