Attending one of our CPD days is a great way to start a  Take One Picture project. The sessions offer teachers the opportunity to learn about the focus painting from Gallery experts, to explore it in depth with their peers, and to develop techniques and ideas for using paintings as a resource for curriculum-based learning.
The sessions include:
Learning about the Take One Picture programme, with tips on project planning and submission.
Investigating strategies for developing pupils' skills and confidence in responding to paintings, focusing on looking, questioning, storytelling and drawing.
Learning about the focus painting and artist from Gallery educators.
Exploring the pedagogy and practice of using a painting as a rich context for learning across the curriculum.
Receiving a link to all PowerPoints and classroom resources shown, and a high-resolution image file of the focus painting.
How can I take part? 
CPD sessions for the next focus painting,  A Shipwreck in Stormy Seas by Claude-Joseph Vernet, are running until April 2022. 
Book a session:
7 February 2022
18 March 2022
27 April 2022
If you have any questions, please contact: takeonepicture@ng-london.org.uk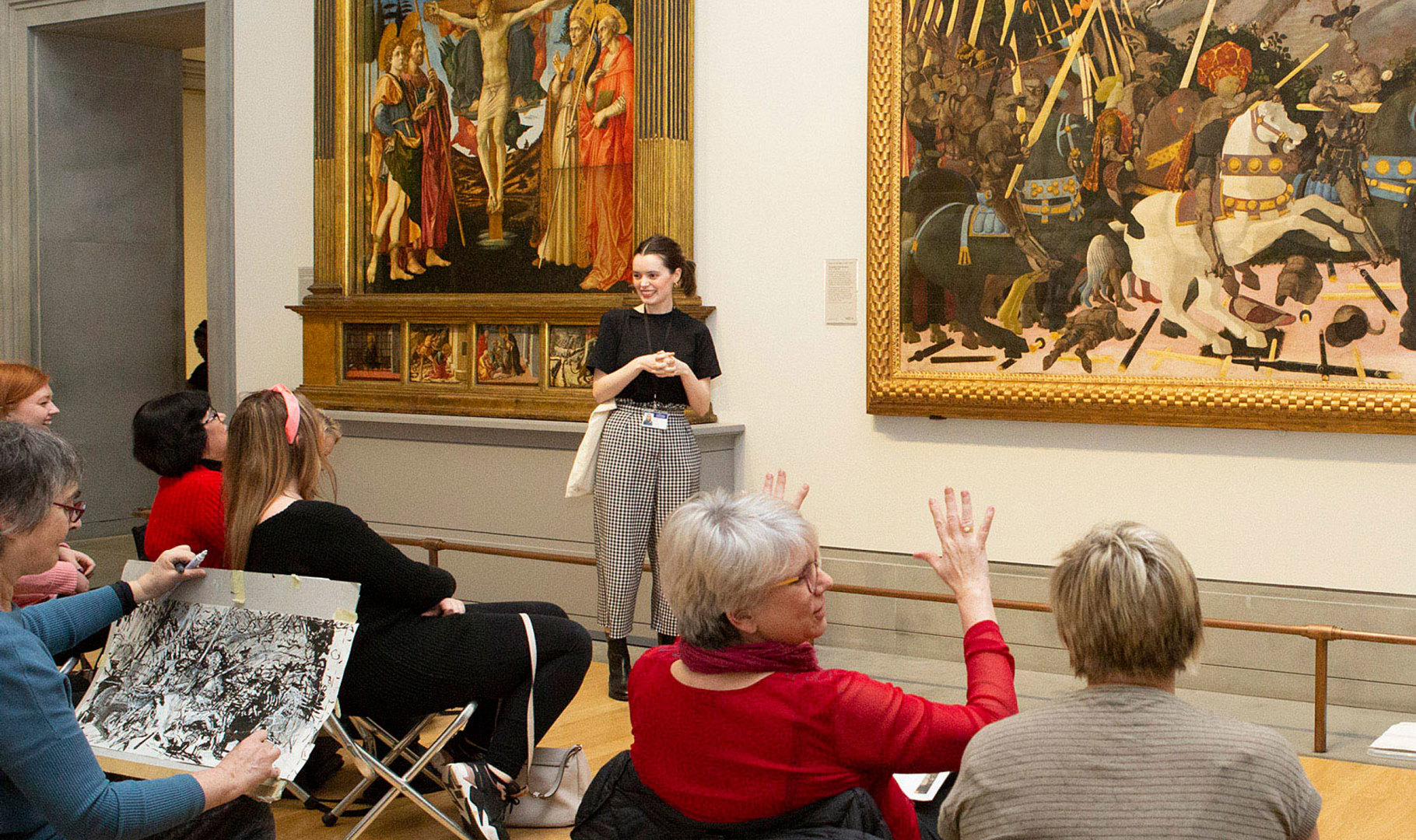 What do teachers think? 
'Extremely informative with excellent use made of expert knowledge. Huge amount of inspiring and practical ideas/starting points to take back to school.'
'A very useful day and a vital part of the TOP process.'
'Fantastic. Very high quality and inspirational. Lovely to have the freedom to explore a painting with the children, learn more about it and see the creativity that it inspires.'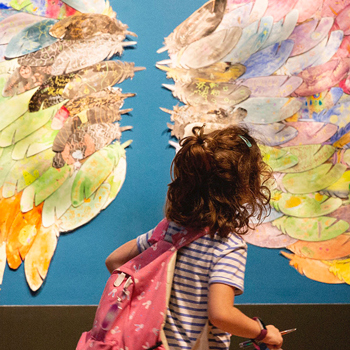 All you need to know about our Take One Picture programme and exhibitions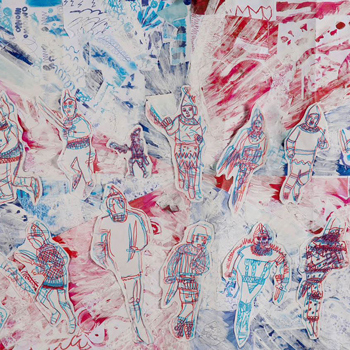 Explore the exhibition
See how children were inspired by Uccello's 'The Battle of San Romano'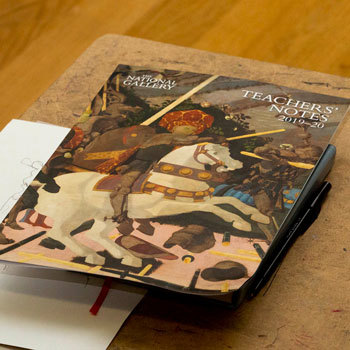 Handy resources for teachers about our Take One Picture focus paintings