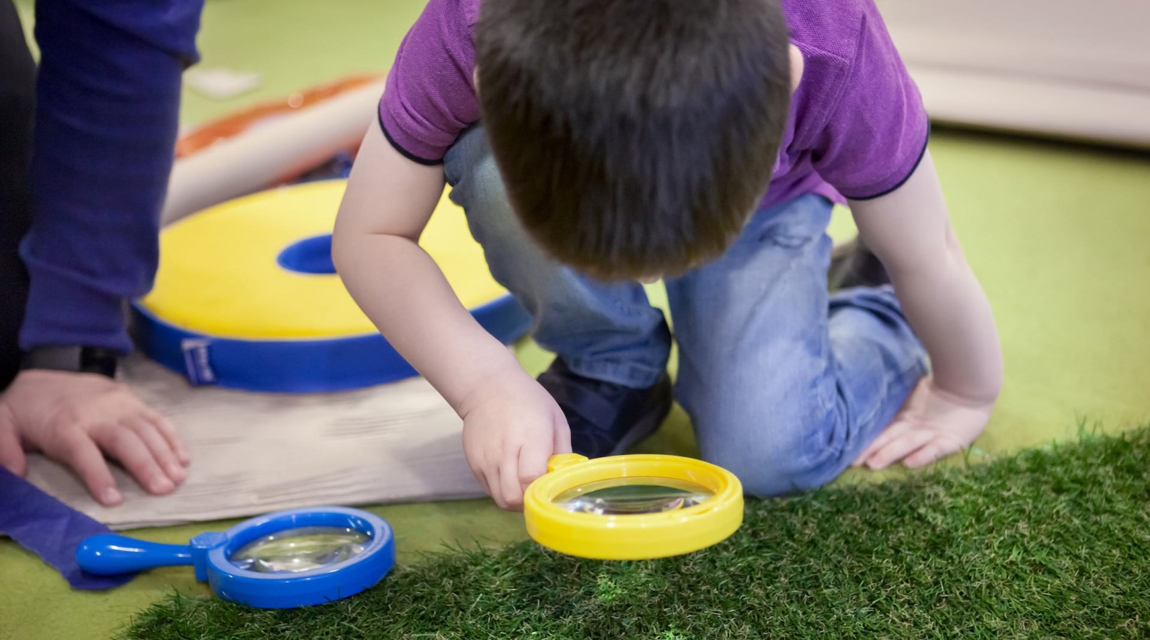 Primary schools: Online in-depth sessions
In-depth sessions led by Gallery Educators over Zoom
Key Stages 1 and 2
Our online in-depth sessions are delivered online via Zoom. 
These sessions give the opportunity for further exploration and ideas for follow-up work.
Please see our available sessions below and book by requesting a booking form from schoolbookings@ng-london.org.uk.  
EYFS and KS1: Make a story
Journey across the sea with the Queen of Sheba and help create a whole new set of adventures. Where is she going? What should she take with her? What might happen along the way?
Through careful looking and exploration, this storytelling workshop will allow students to help shape the narrative and create simple props to use in a final retelling of the story.

Materials required: Imagination and simple drawing materials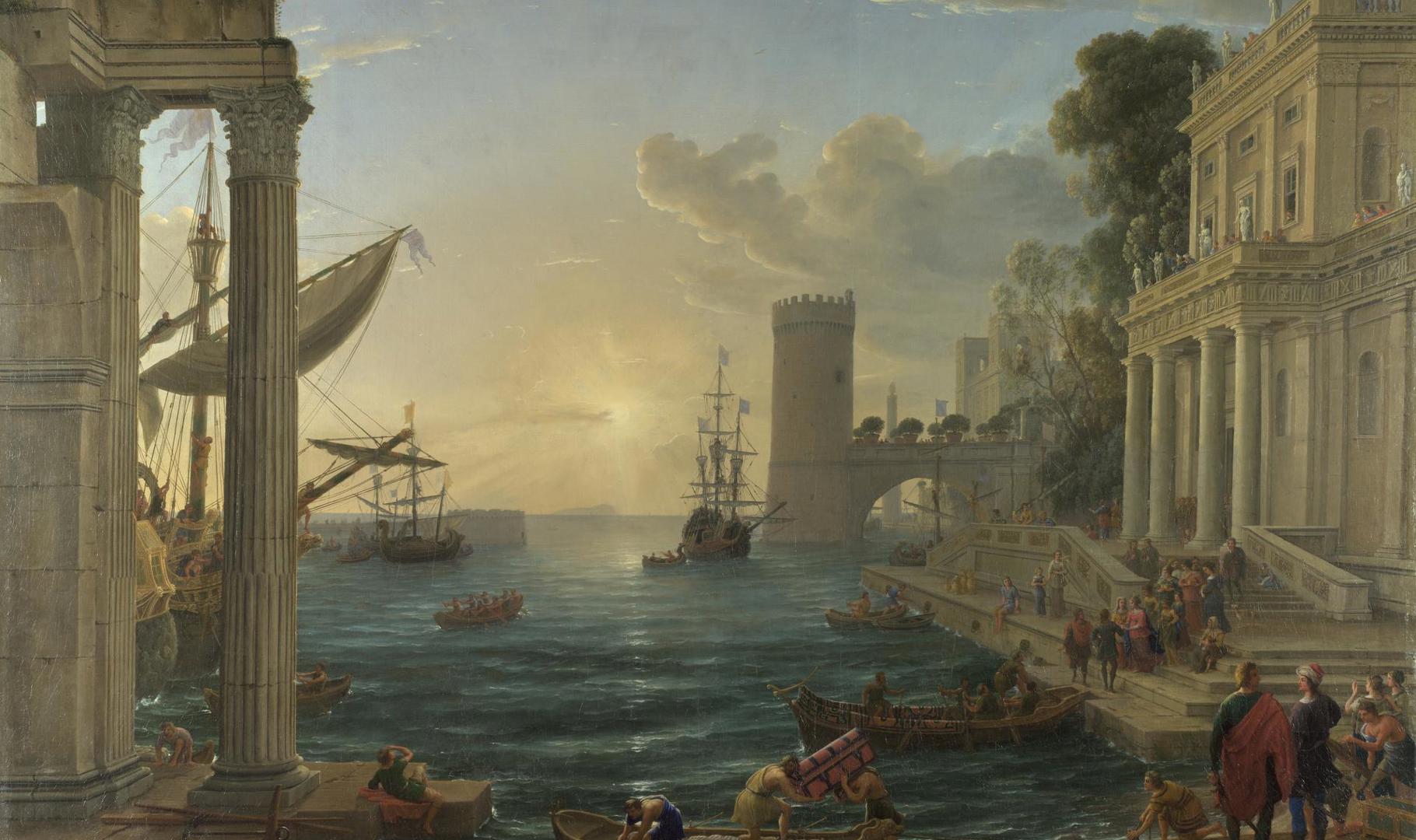 Explore the sights, sounds, and mysteries of Titian's 'Bacchus and Ariadne' in this interactive workshop.
Become art detectives and study the painting for clues. Work out the story the artist is trying to tell and make up your own mind about its colourful cast of characters.
Students will learn how to tell a story through art by looking, questioning, imagining, and justifying their opinions. They will also get the chance to ask Gallery Educators their own questions and start to think about how noisy paintings can be by creating their own soundscapes!

Materials required: Imagination only!
Take a walk through the landscape around Het Steen, the house of the artist Rubens. Experiment with drawing and collage, but most of all, have fun exercising your creativity.
This session will use practical activities to explore and discuss the painting and could act as a springboard to projects in the classroom.
Materials required: 
A5/A4 paper
Coloured wax crayons or pencils
Collage paper (newspaper, pages from magazine, coloured paper)
Glue