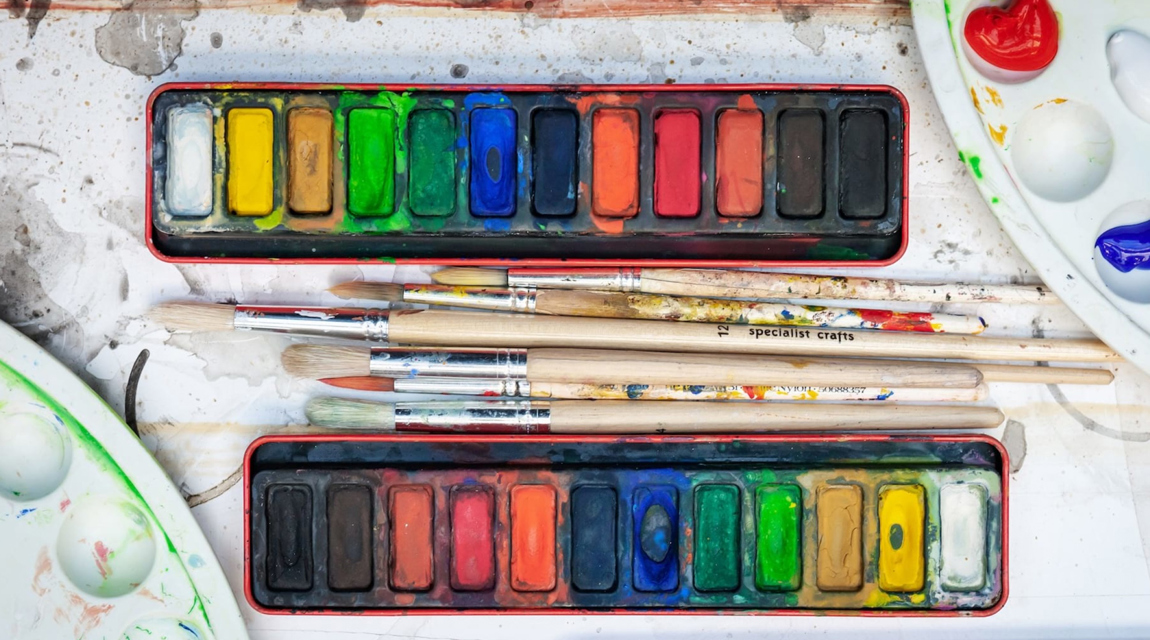 Community and access
Our programme of creative workshops, talks and tours for communities and groups with additional access needs
Creative and practical artist-led workshops
Inspired by our collection or current exhibitions, these workshops are individually designed to support either first-time visitors or more advanced groups to explore their art making.

Working with an Artist Educator, you will be supported in creating your own artworks in response to the works you've seen and discussed.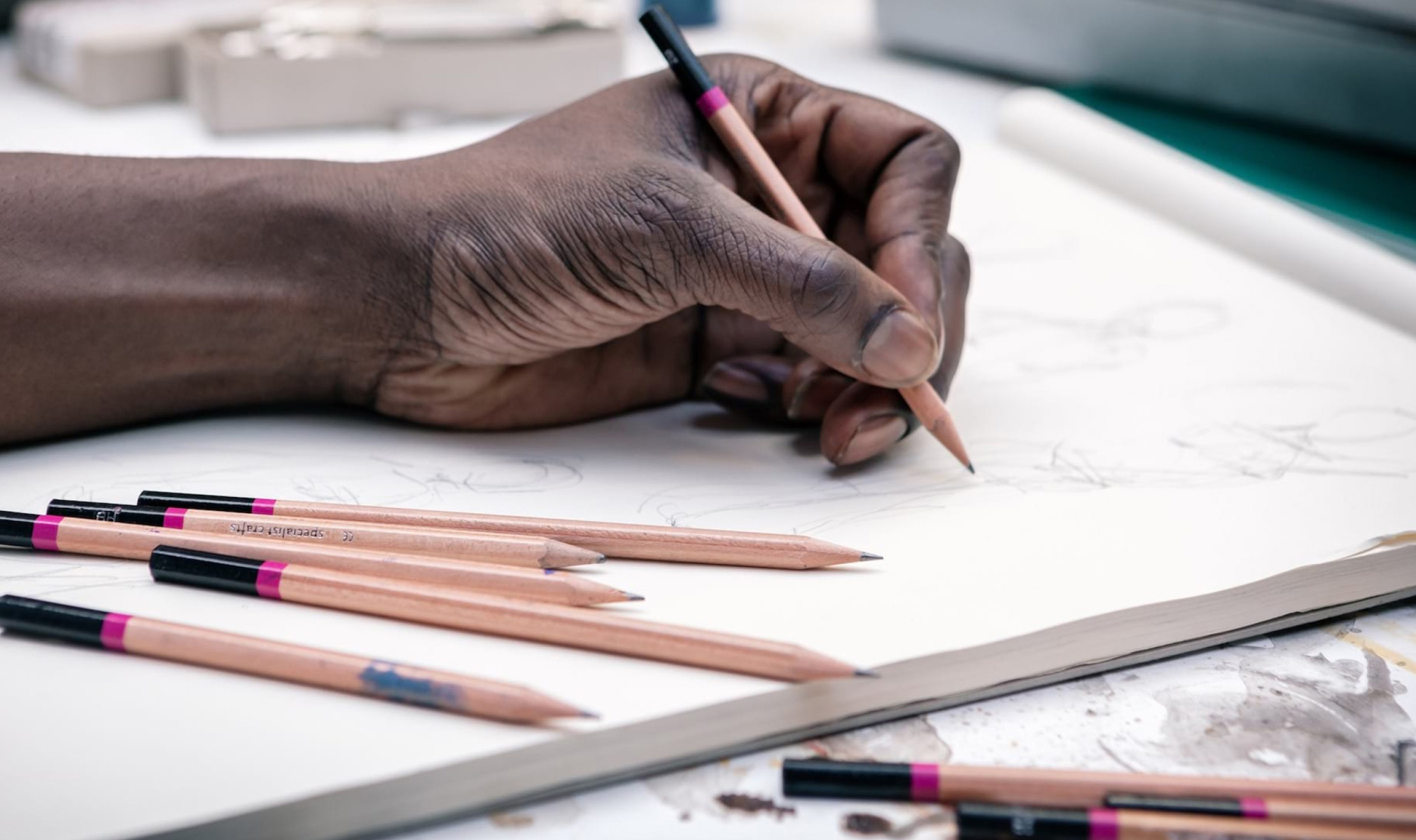 Tours and discussions of the Gallery and collection
These tours and discussions are for groups interested in finding out more about European painting, whether you have visited the Gallery before or not.

Painting choices and themes are tailored to the interests and level of engagement of the group. Led by one of our Gallery Educators, these sessions are discursive and encourage conversation within the group.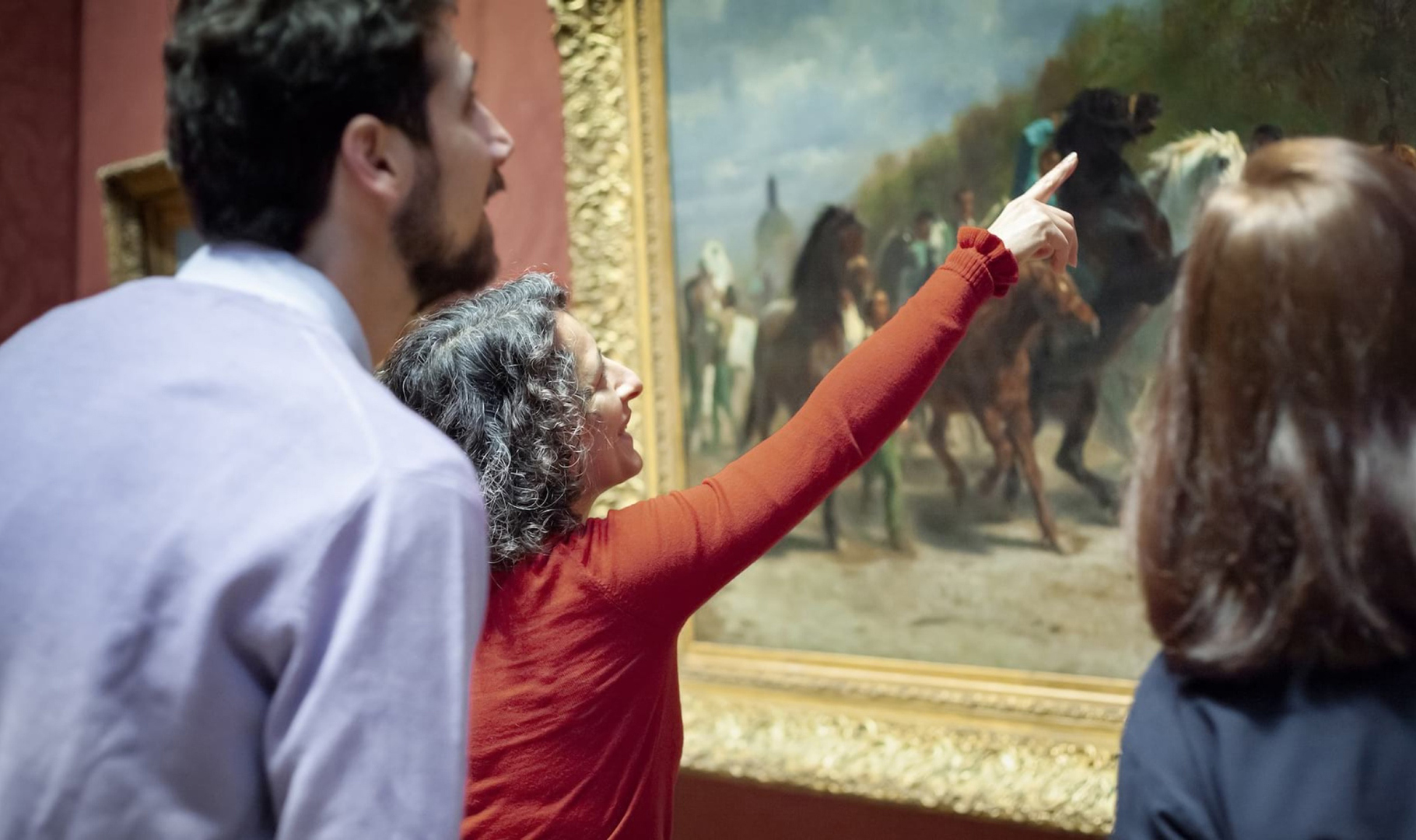 Sensory guided sessions for adults with profound and multiple learning disabilities
Designed for groups working with adults with profound and multiple learning disabilities (PMLD) these supported sessions are multi-sensory and lively.

Sessions are bespoke to individual needs in the group and incorporate art-making, music and movement drawing inspiration from one painting of your choice in the collection.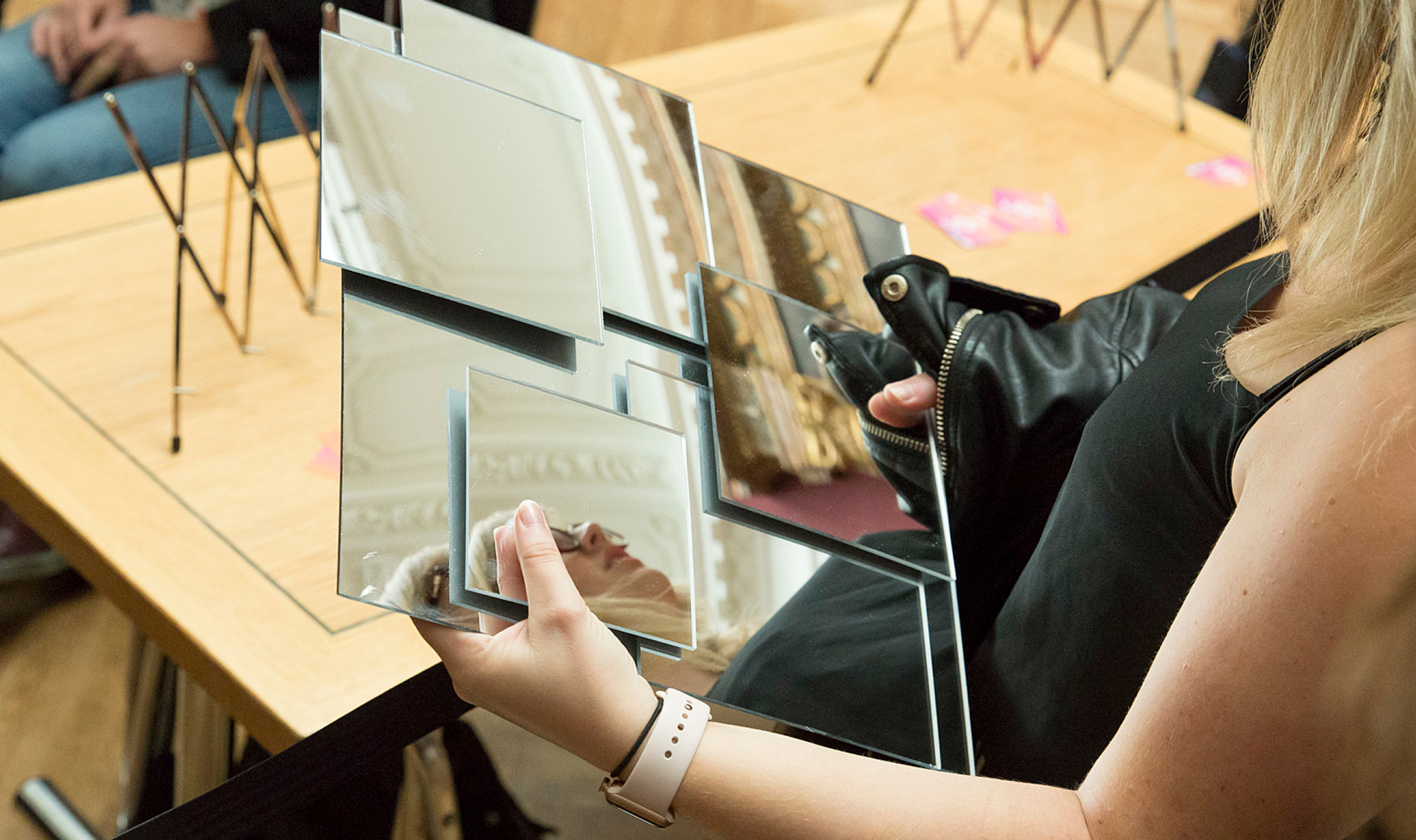 Through the power of storytelling enjoy hearing the hidden myths and tales behind our paintings. Sessions are created and led by professional storytellers to fit the needs and interest of your group.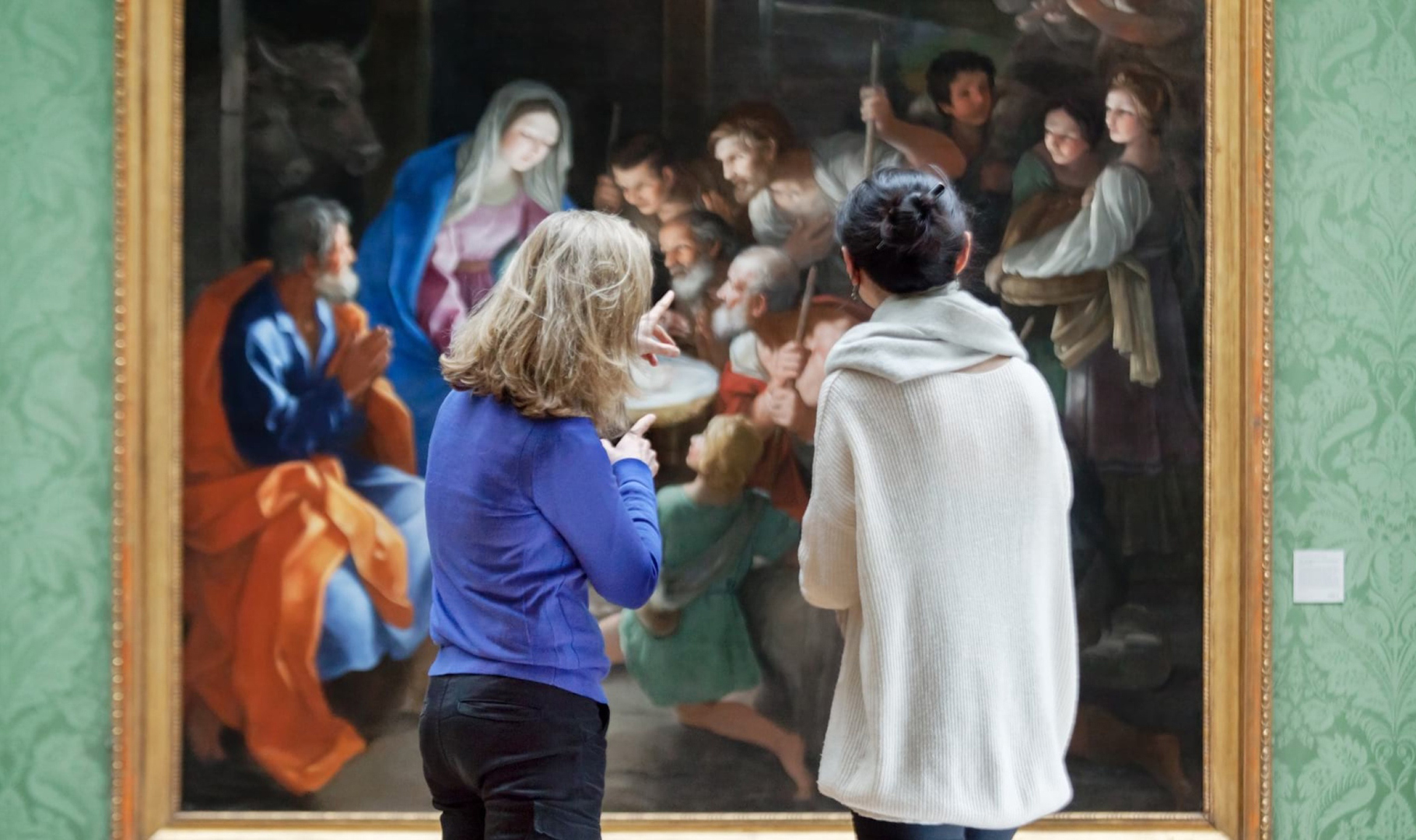 Guided by an artist educator, explore how simple exercises in slow looking and mark making, this session will increase your awareness and wake up your creativity.