The latest imaging technologies mean that we can look underneath Titian's paintings.
The images reveal the faint outline of a redrawn arm, the ghost of a figure once on the right, now to the left.
Restorer Jill Dunkerton looks at how Titian adjusted some compositions as he worked to capture the moment of maximum impact.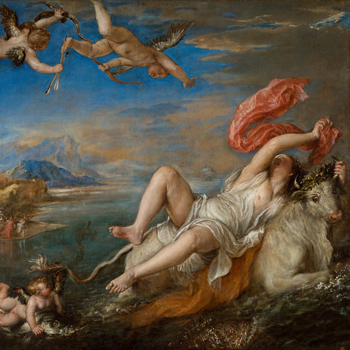 Everyone wanted paintings by Titian; we find out what made him so special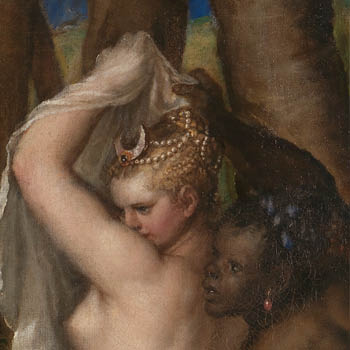 The most ambitious and magnificent works of his career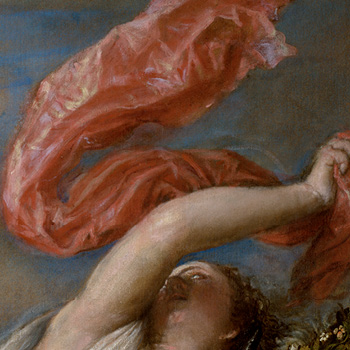 See Titian masterpieces in London, Edinburgh, Boston, and Madrid