This is a YouTube video player. Below the video are the title, view time and description. Below that is a carousel of video thumbnails. Clicking a thumbnail will load and play that video.
1 video
Kehinde Wiley introduces his exhibition at the Gallery and explains why he thinks 'paintings have to punch you in the gut'.
About
On the occasion of his exhibition, 'The Prelude', at the National Gallery, visual artist Kehinde Wiley talks to Christine Riding, The Jacob Rothschild Head of the Curatorial Department, about how his art can be called 'a provocation' and how his works respond to the canon of paintings in the Western European tradition, as well as to the Gallery and London itself.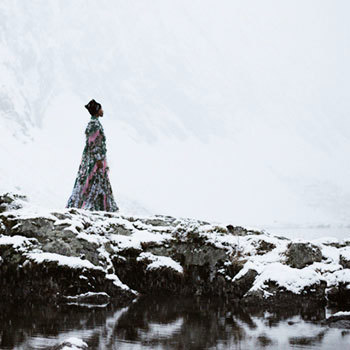 Kehinde Wiley at the National Gallery: The Prelude
Christine Riding, the Jacob Rothschild Head of the Curatorial Department, introduces the exhibition in this recorded live talk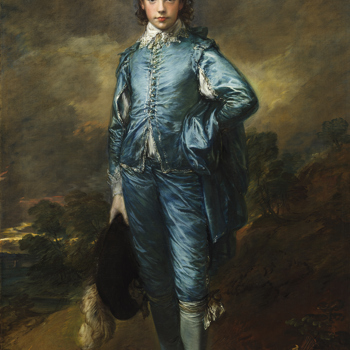 February 2022: The Blue Boy
Art historian Dan Vo looks at the queer history of Gainsborough's 'Blue Boy' for LGBTQ+ History Month