This is a YouTube video player. Below the video are the title, view time and description. Below that is a carousel of video thumbnails. Clicking a thumbnail will load and play that video.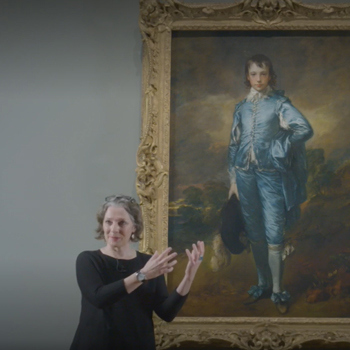 100 years after leaving the UK, find out why 'The Blue Boy' remains one of the nation's favourites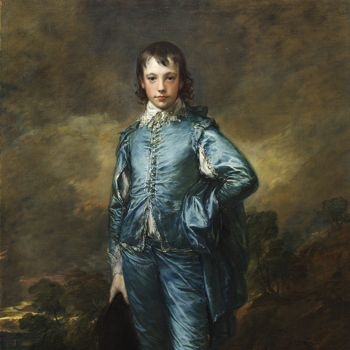 Picture of the month February 2022
Art historian Dan Vo looks at the queer history of Gainsborough's 'Blue Boy' for LGBTQ+ History Month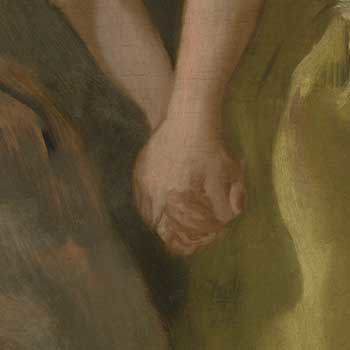 The story of British Art
Discover the influence of European artists through the ages and how they helped shape Gainsborough and his approach to portraiture and landscapes.